Project
Delivering an integrated campaign to promote BT's partnership at London 2012.
Client
BT
Our Aim
Leverage the greatest show on earth to encourage UK SMEs, enterprises and global businesses to take full advantage of BT's services to help them transform.
The Concept
Are you Ready? – a strategic awareness and acquisition campaign directly linking BT's role and experience as one of the key communication partners to the London 2012 Games with the solutions they could provide to businesses within the UK and across the world.
What Happened
We acted as the creative lead for the entire 18 month integrated campaign which spanned multiple media and formats including ambient environment graphics throughout their HQ, a dedicated microsite, DM, PPT, video, customisable templates, sales presenters, eDM's, adverts for trade press and digital channels and a branded roadshow. With a series of VIP events at the iconic BT Tower also supporting the countdown to the Games. We then refreshed the messaging with quarterly updates over the course of the Games and beyond.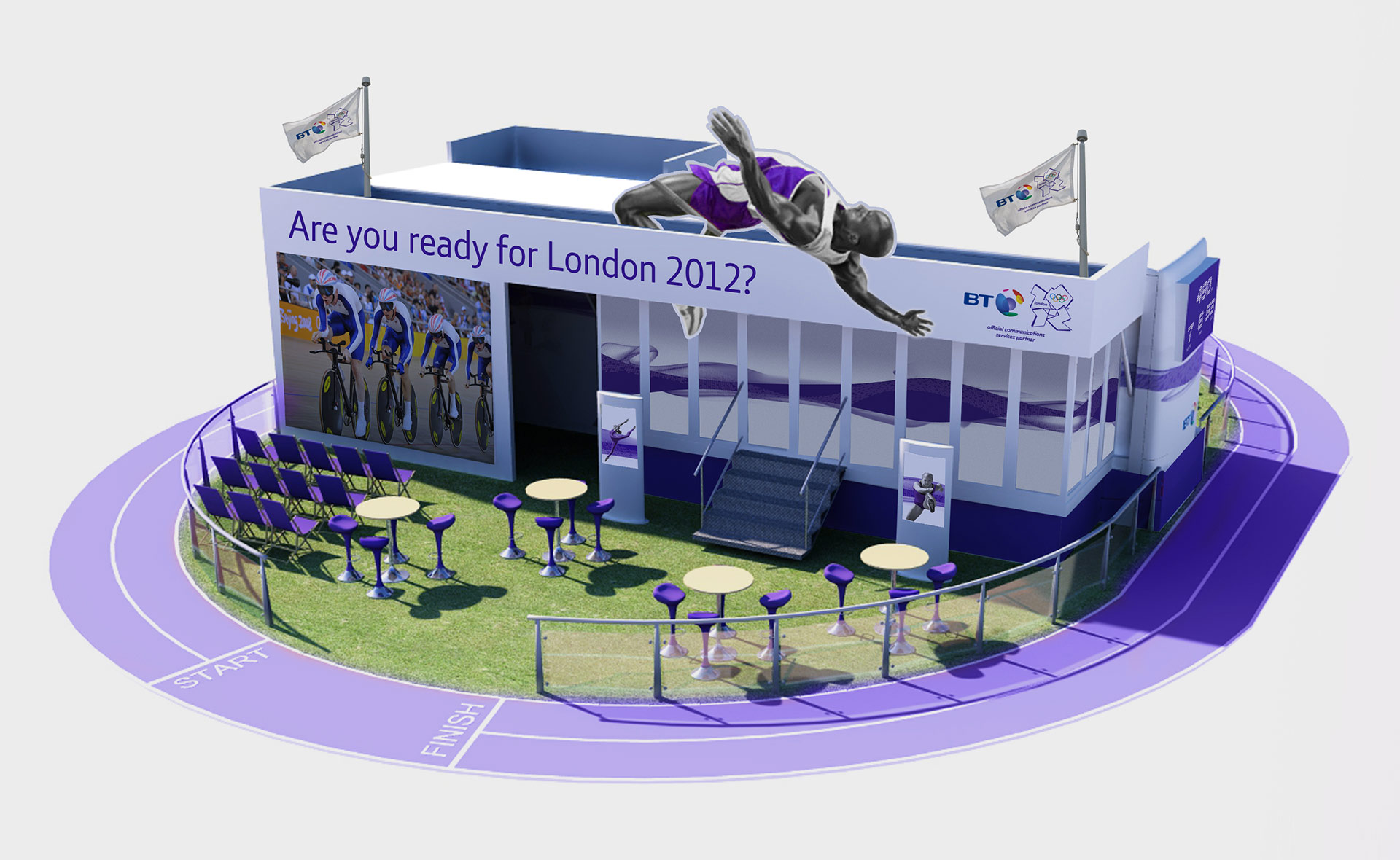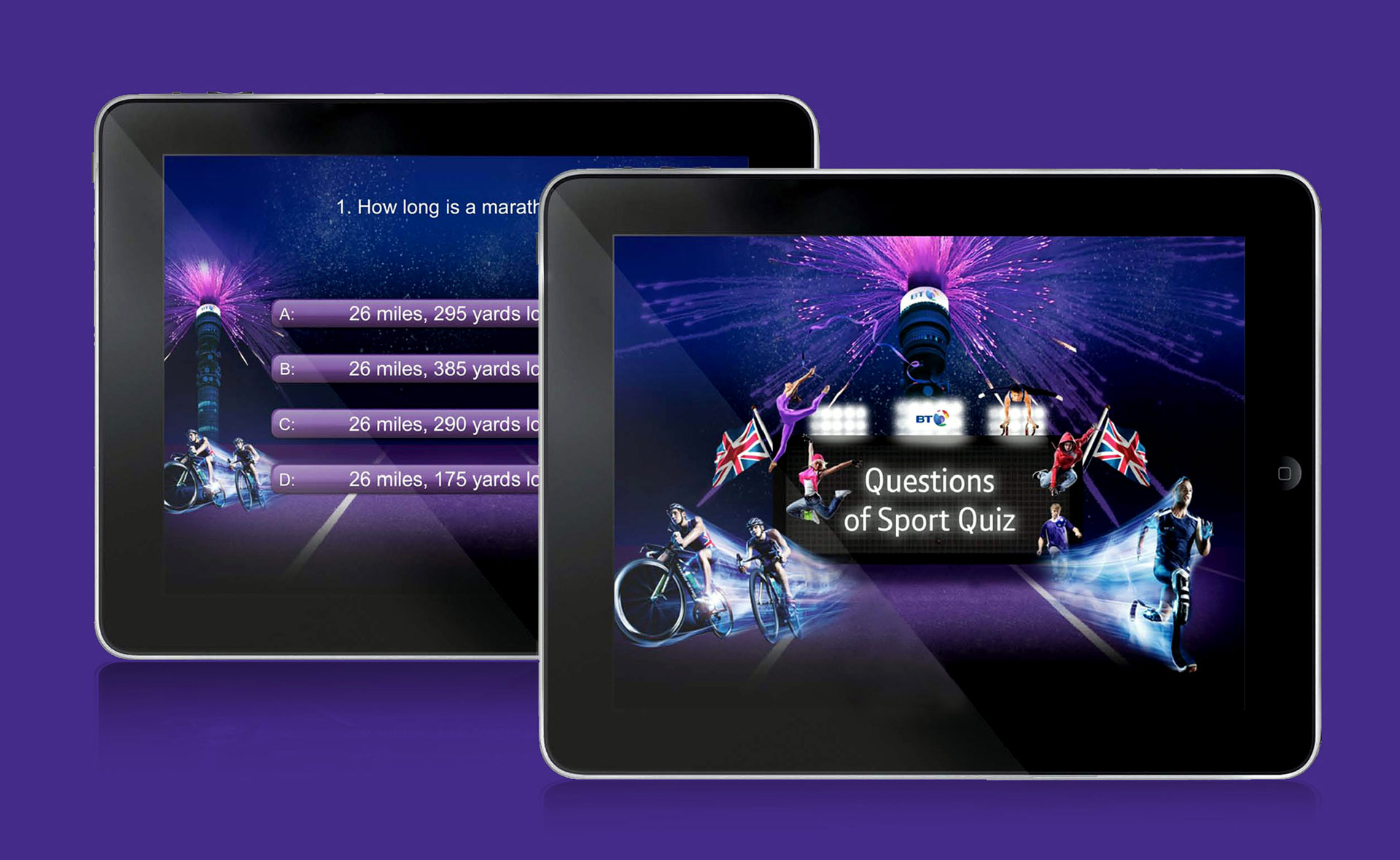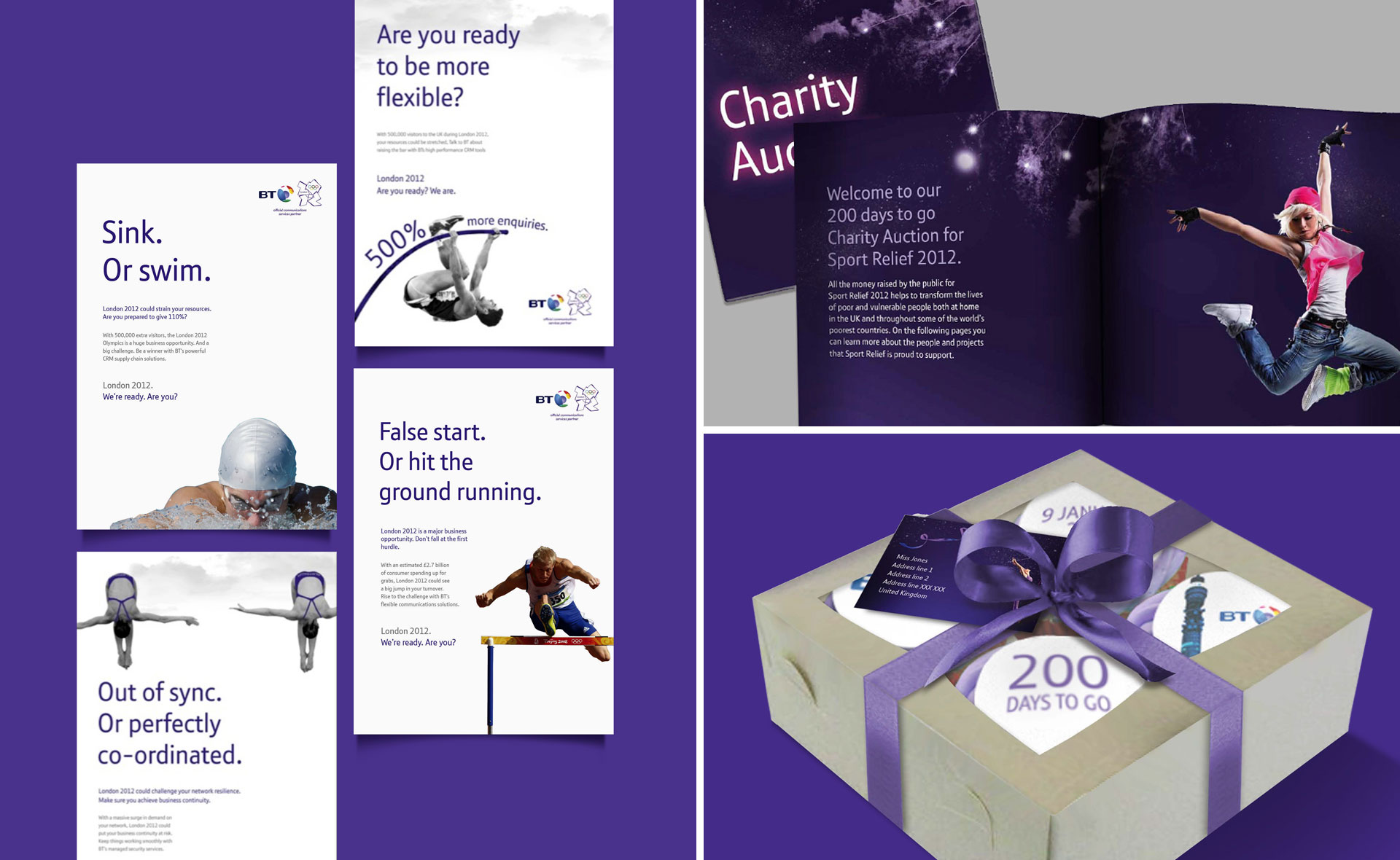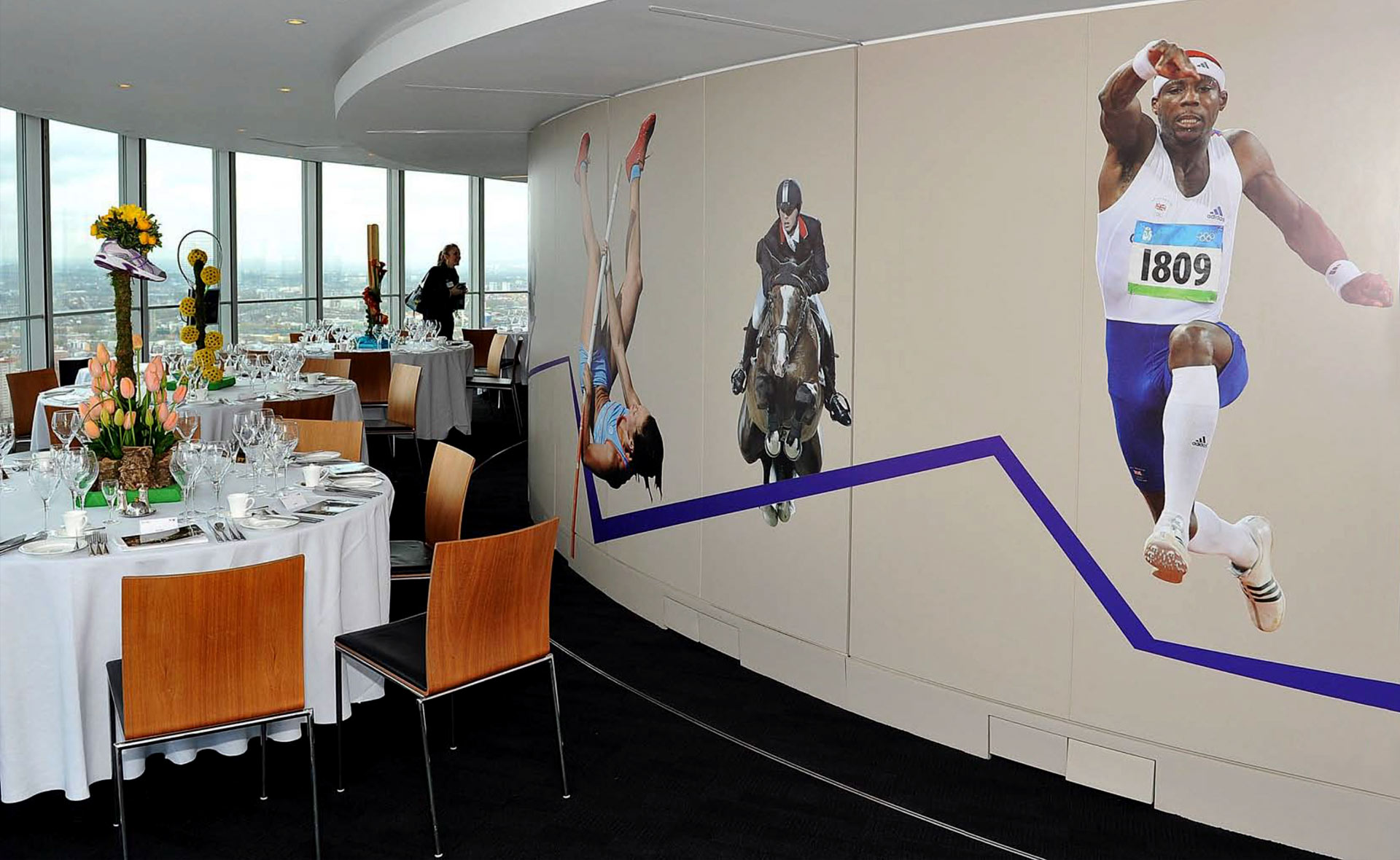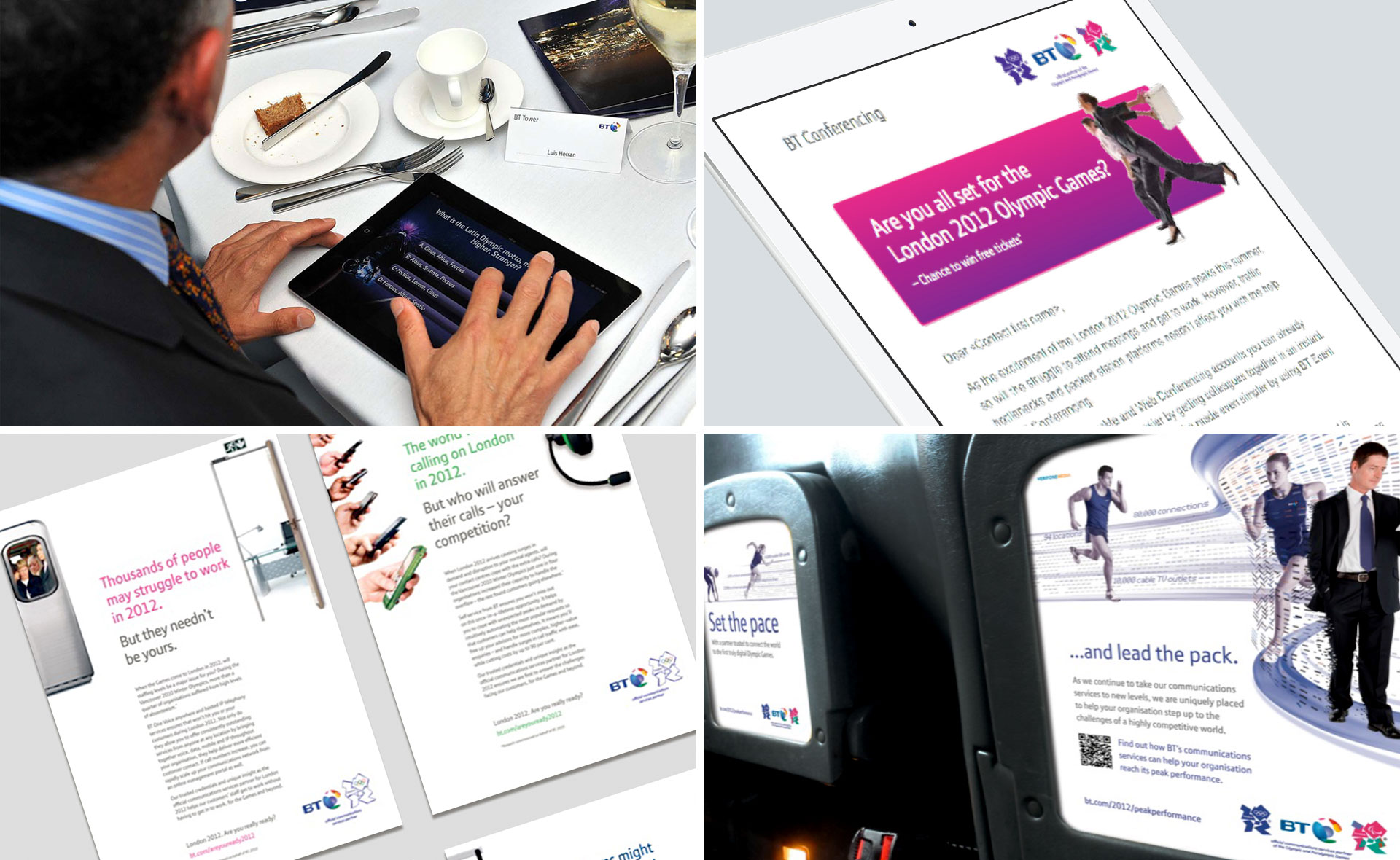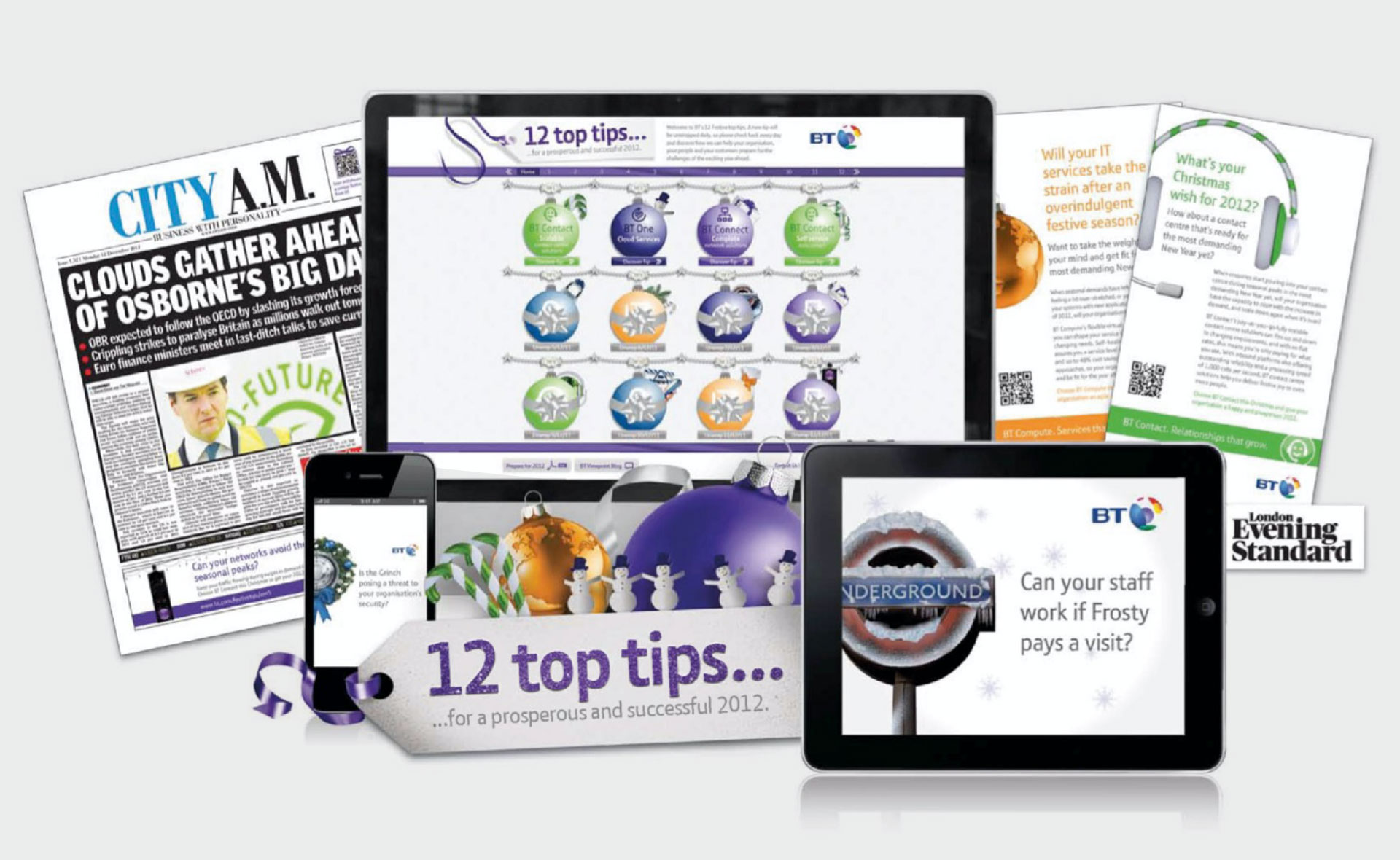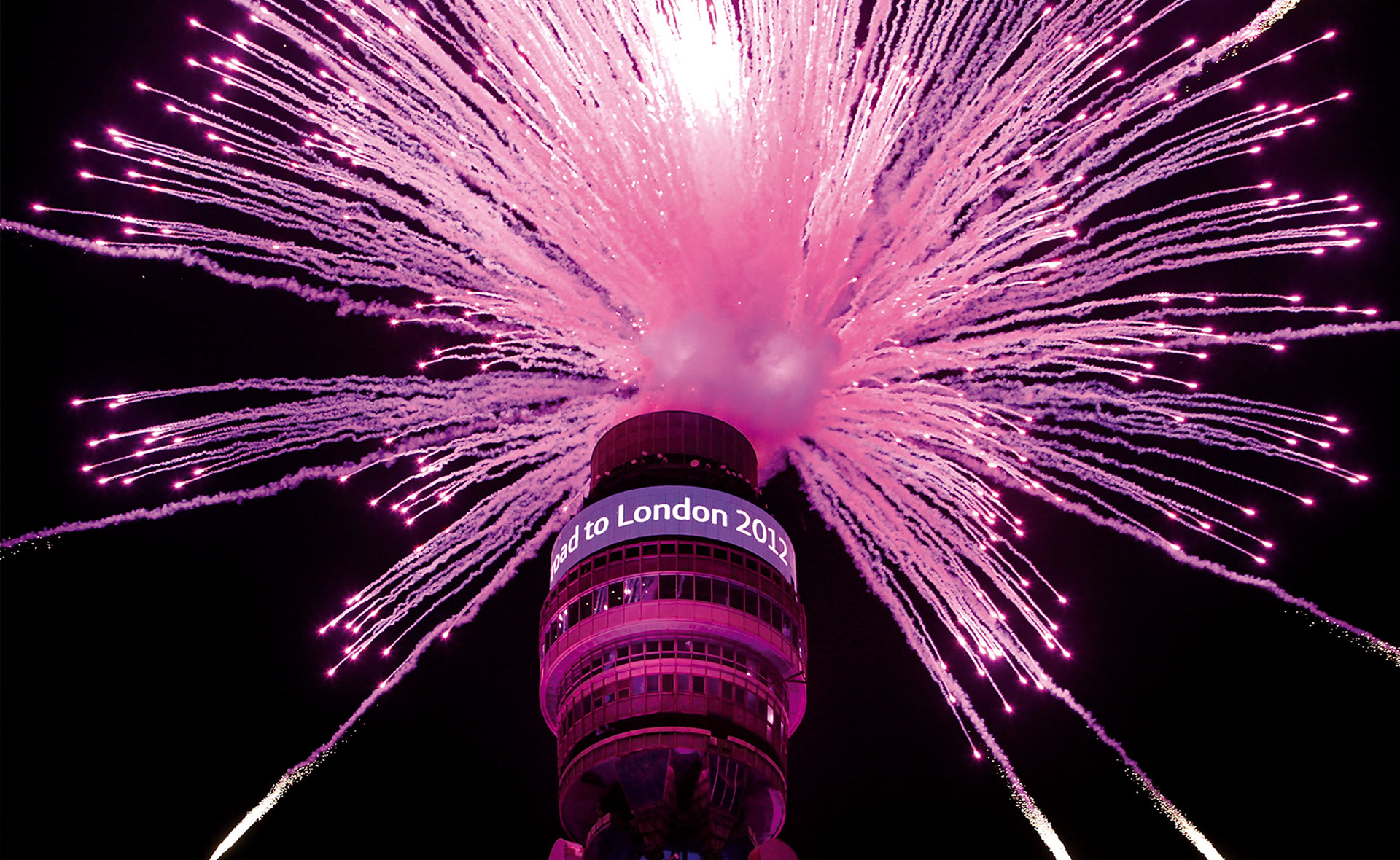 Exceptional thinking and delivery from the JPC team over an 18-month period. Really impressed

Programme Director, BT GS, London 2012 team