Strengthen the reputation of a multinational IT and management consultancy as an innovative leader in the experiential world, to drive sales and customer conversion.
---
Aim
Create sales lead opportunities and drive conversion through an original and innovative customer experience.
Approach
Our vision was to create and build an intriguing and enticing experience in Logica's London Head Offices that would express the character and personality of their new 'partnership' branding. We achieved this through implementing cryptic clues and specialist installations throughout the space, which encouraged problem solving and collaboration.
Outcome
We named the creatively reinvigorated area the 'Spark Centre'. The sensory design reinforced the idea of the new possibilities that could be achieved working together. Functionally, the space served as the perfect location to host clients for brainstorming, workshops and meetings, while also acting as a portfolio demonstration area.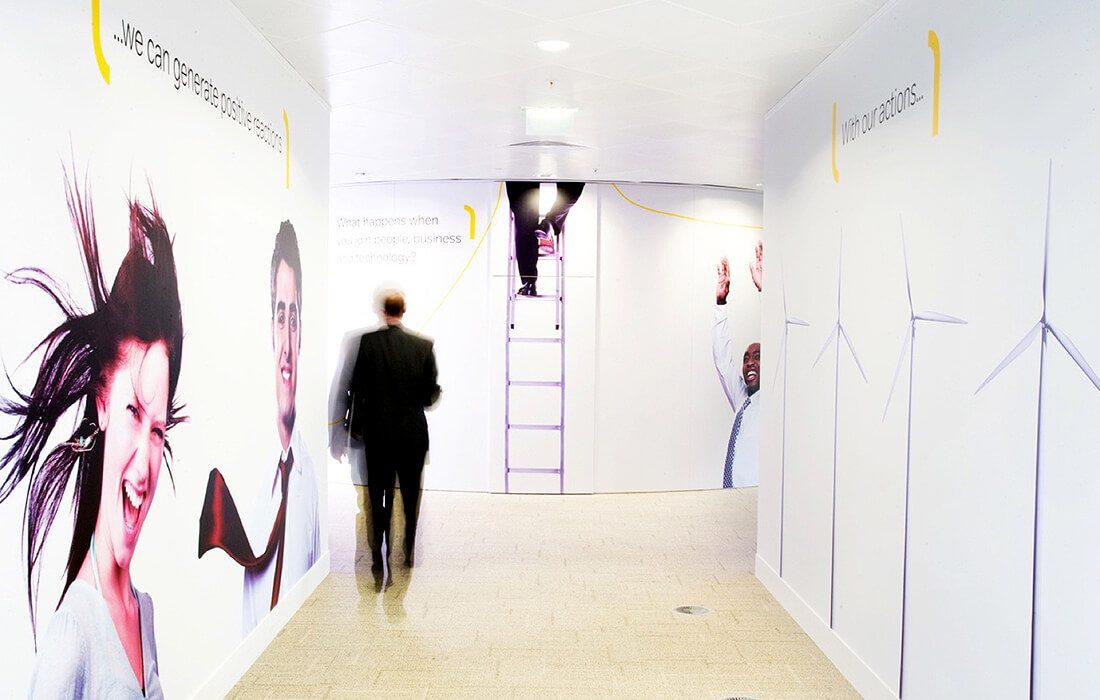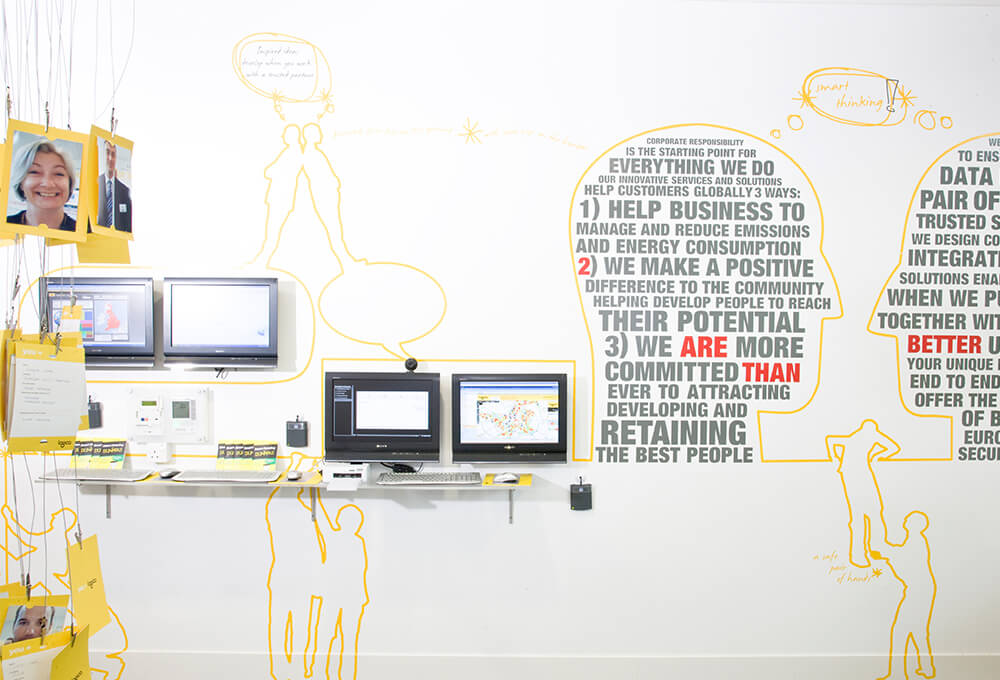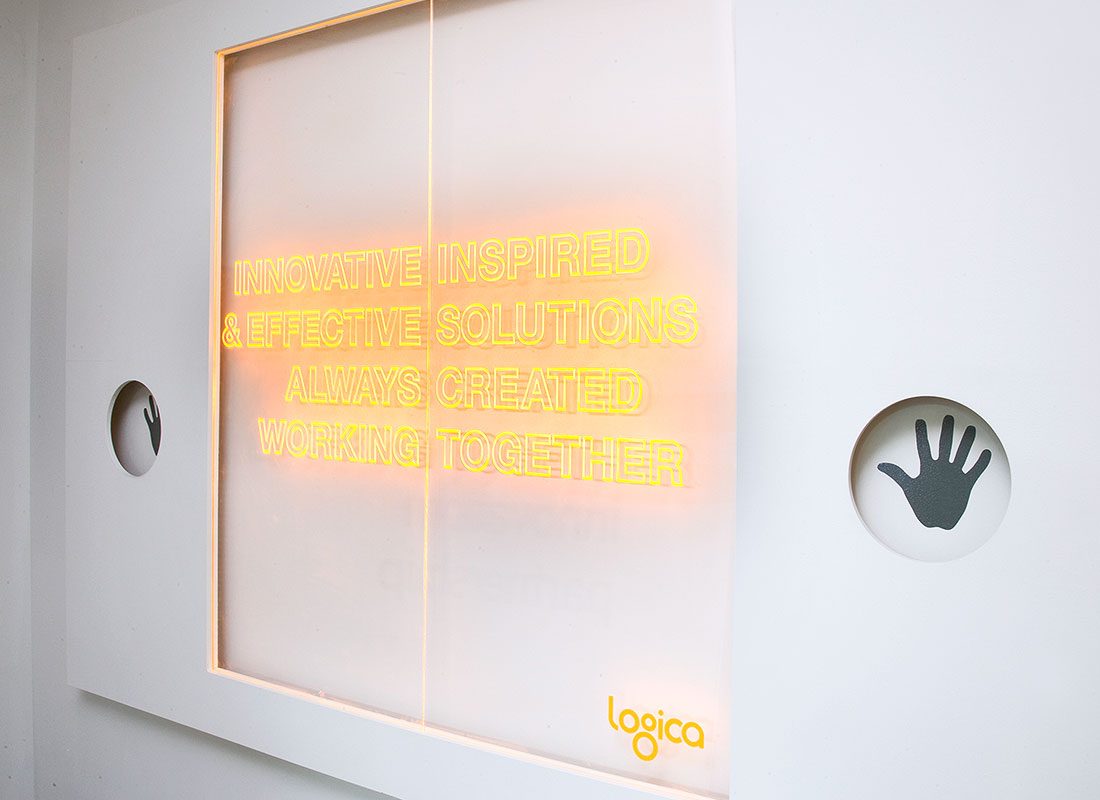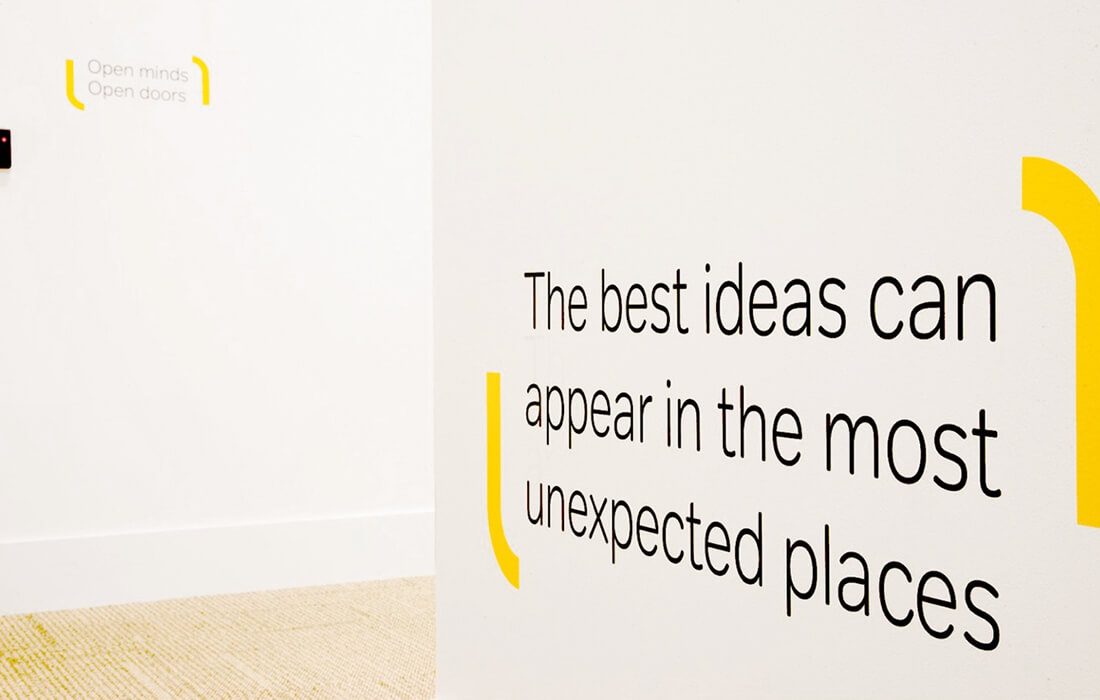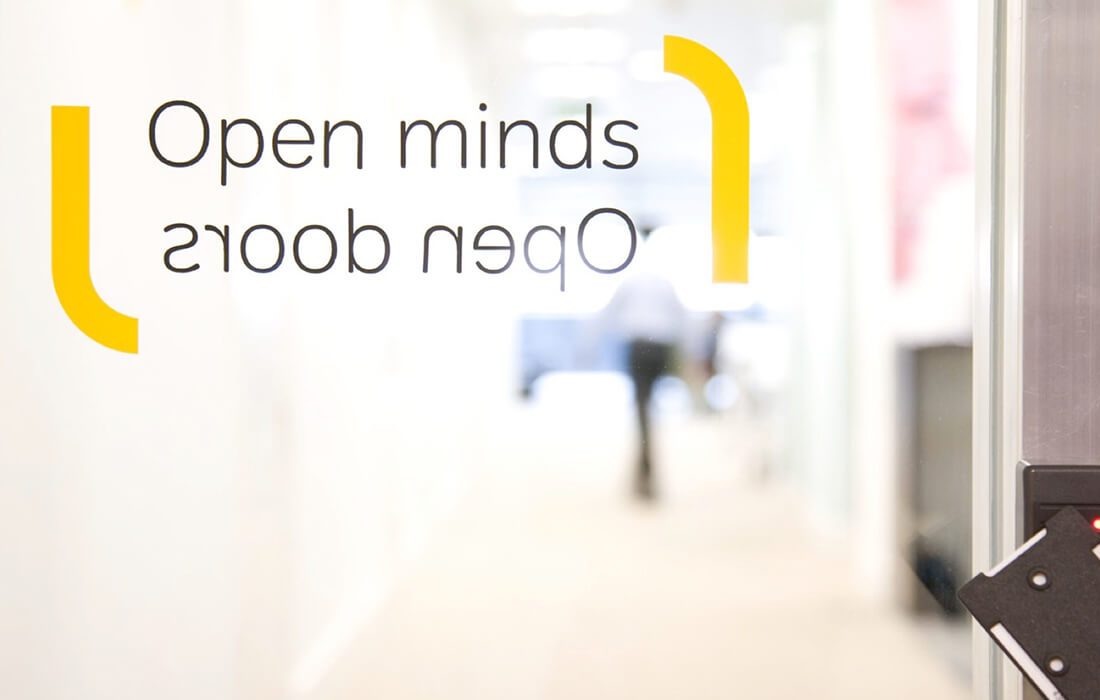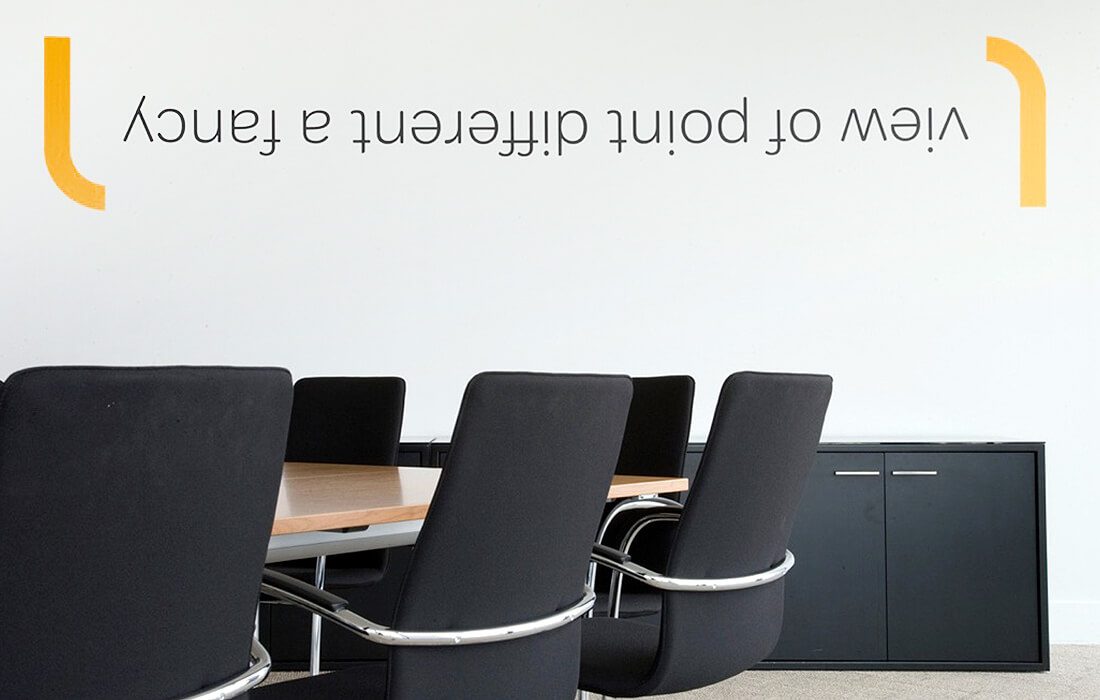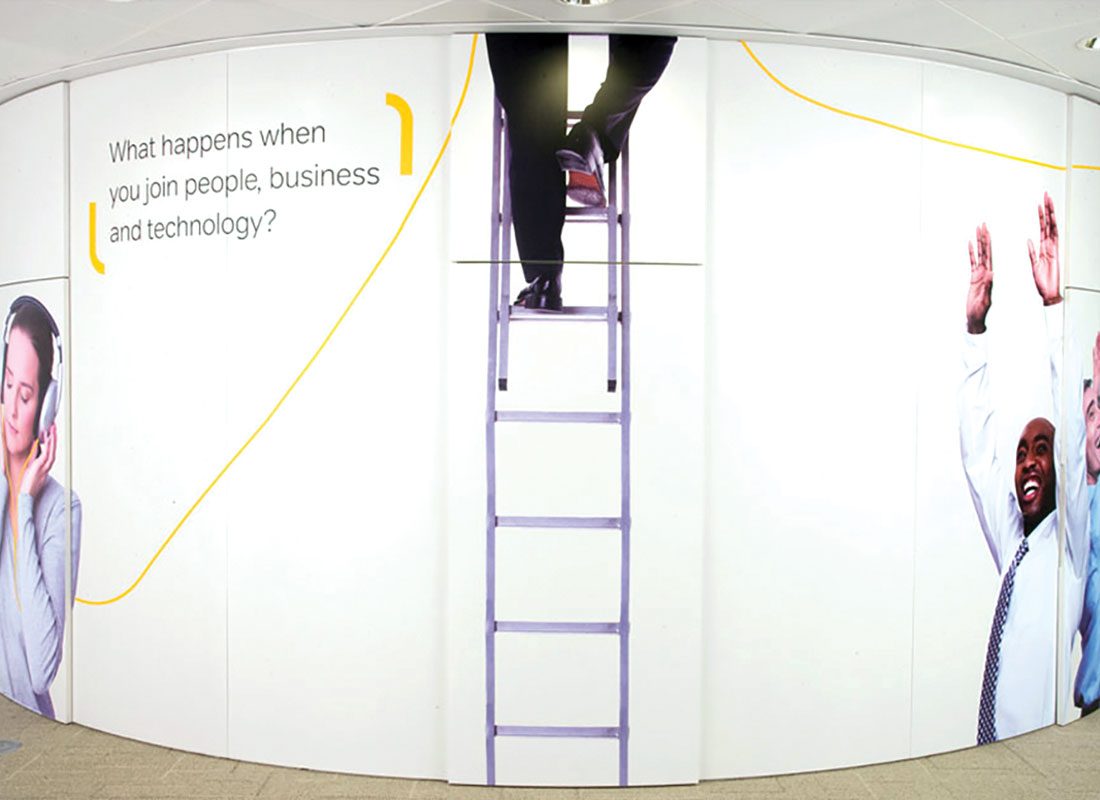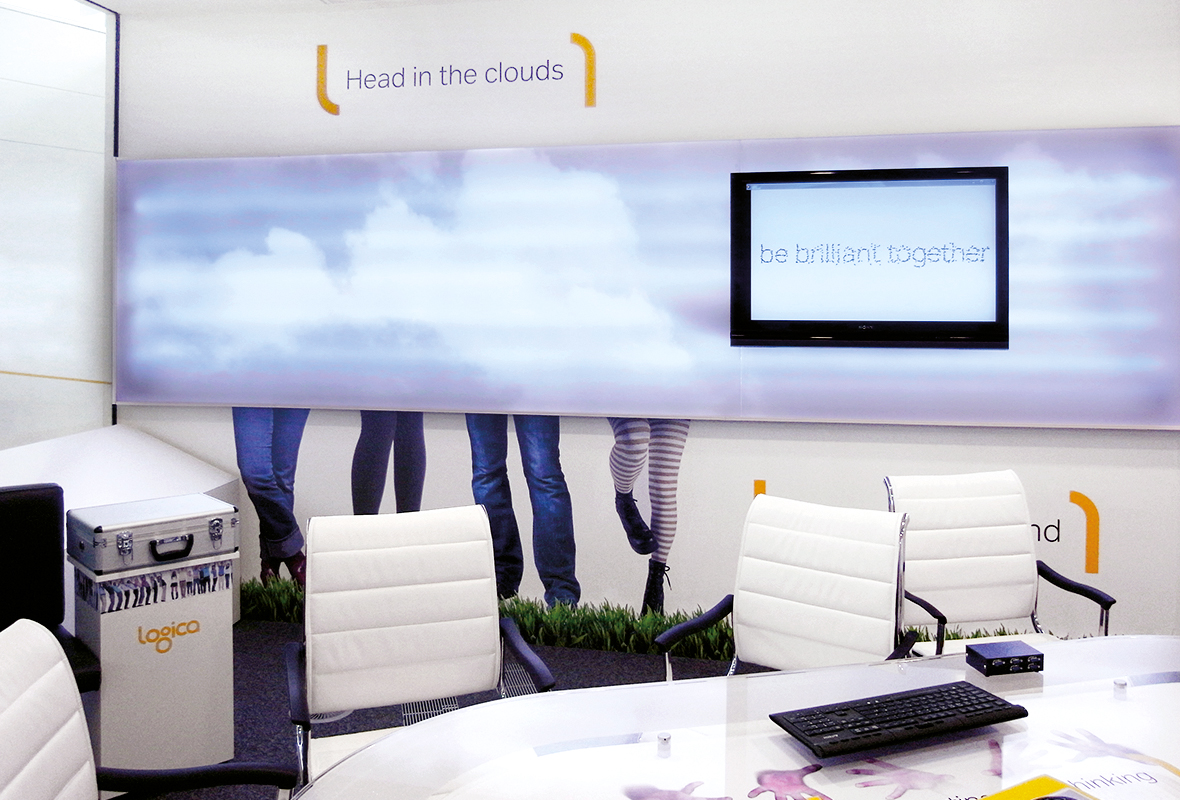 A HUGE success ... we got six leads off the room a day later and customers were full of praise. We're really, really chuffed.

Marketing Director, Logica