ON-DEMAND WEBINAR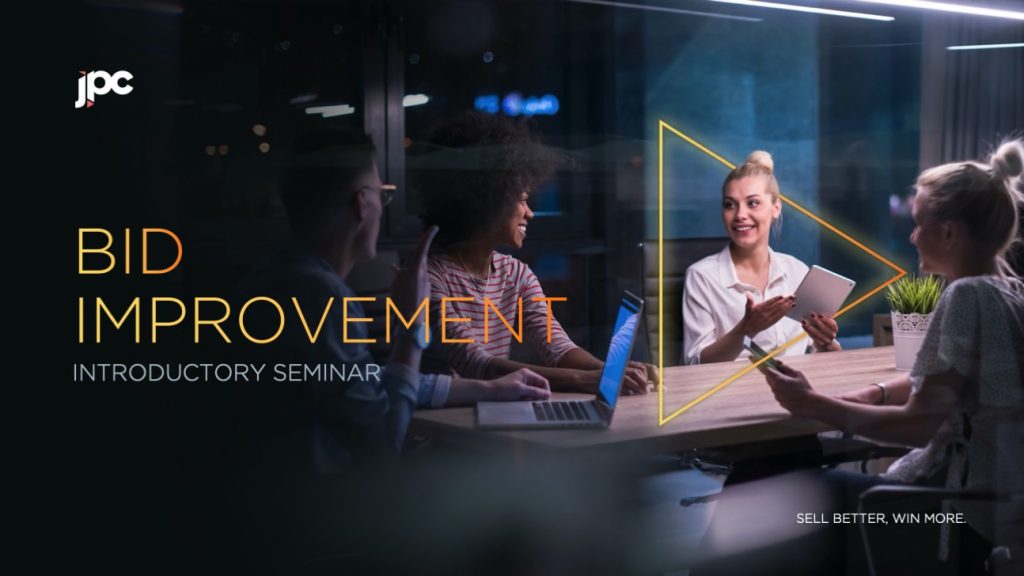 BID IMPROVEMENT SEMINAR – How do your bids measure up?
As a strategic sales and marketing consultancy; dedicated to helping complex and challenger B2B brands humanise and focus their message in order to sell better. We're obsessed with your customer, and what they need in order to buy from you.
We work in many sectors, but all our clients face the same challenge: how to stand out in a complex playing field. Our specialist bid and sales pursuit team combine hundreds of years of experience, meaning we speak the language of our clients, and in turn theirs.
This session will be led by our experienced consultants, and will help you gain a new competitive edge by coaching and equipping your teams to approach bids differently.
Key takeouts:
ONE MINUTE WONDERS
GUIDES AND WHITEPAPERS