Why the best agencies will reject your brief.
What does a good agency look like to you? Pretty much every agency website you visit promises to deliver simplified content, engaging designs and strategic responses. So, do you go for the disruptors, the innovators, or the safe pair of hands? The answer is: none of them. You should be on the lookout for the agency that will turn down your brief – not because the brief isn't right for the agency, or because the agency can't handle it, but because they don't agree that it's the right thing for your business.
This sort of response can be hard to take. Naturally, when you've spent time putting a brief together, getting it signed off at every level and setting up stakeholder expectations, you don't really want someone to turn around and tell you it's the wrong move. And yet, if the brief can be sharpened to better help your business, that's exactly what your agency should be doing.

Reject and rewrite
But if an agency rejects your brief, where's the value for you? By rejecting your brief, your agency is giving you the benefit of external perspective. It's easy to be swept up in the planning of a big creative campaign, or a product launch and sometimes miss the moment to step back and speak to some of your people on the coalface, or big picture roles – e.g. sales, product development or innovation – about what's most important for them, and map everything you're doing against these insights. And even when you have ticked all of these boxes, can you always be sure you're getting the honest, impartial view? We've been in many client meetings where we've sensed some hidden internal conflict, but rarely is it flushed out in such a public forum. So a 'good' agency should have these conversations for you: the ones you can't have, or might have had with the wrong people or at the wrong time. They'll look at a brief differently to you and spot the things you might miss from the inside, so that they can help you sharpen the brief to create an even more effective long-term solution.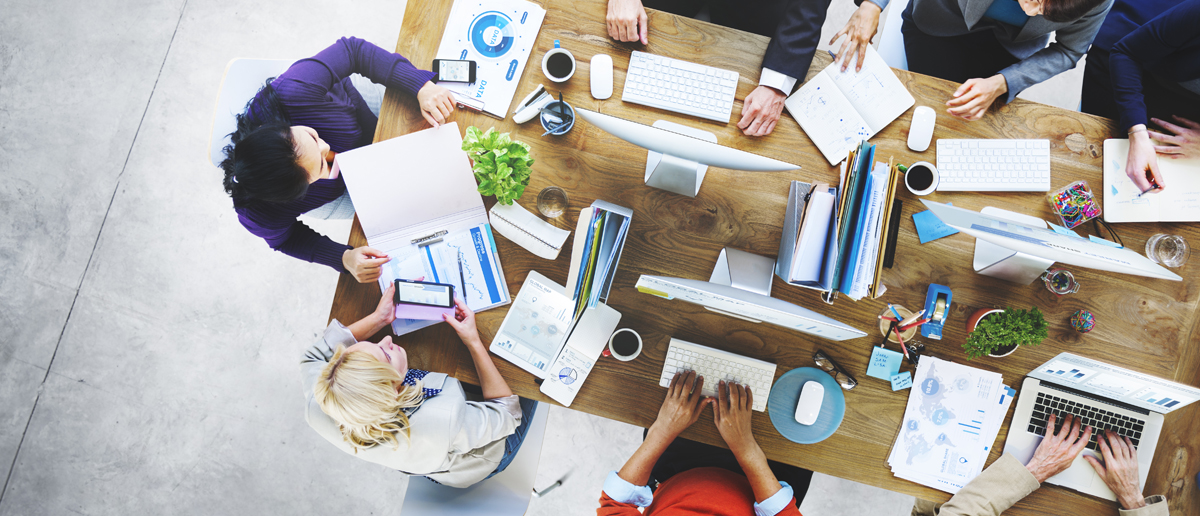 If an agency rejects your brief, it shows that they're not simply competing to win it: they're prepared to put in more time and effort by thinking around it. In a global business environment that is constantly in flux, an agency with a disruptive mindset and a willingness to take risks can pay dividends. We're entering a new age of populism and post-truth, and brands need to respond or be left behind. Agencies that say 'no' are using their experience in, and knowledge of, wider business issues, and in looking at the bigger picture and the long-term, showing themselves to have the qualities necessary for a true partnership from which both parties benefit. If you want a subservient partner, then a consultancy such as JPC might not be for you, because we recognise that the easiest route is not always the best one.
How can an agency take such a risky stance?
For an agency to reject a brief with confidence it needs to have a nimble, specialist team open to ideas and able to apply them. This requires a combination of business consultancy, brand strategy, surgically focused content and creativity that results in truly joined-up, 360-degree thinking.
If you've worked with us, you'll probably recognise what I've described above as the JPC approach. Our hybrid team was designed to be the antithesis of large agency structures with many lines of command and many mouths to feed. At JPC, everyone from strategist to creative to project manager to office junior offers value, and we believe this approach is becoming even more important as the barrier between B2B and B2C continues to blur. Ideas aren't lost in translation, concepts aren't diluted, and resources are distributed efficiently. Customers are more demanding, and brands are under pressure to deliver real cut-through, so there's no time to waste launching mediocre campaigns or short-lived sales strategies that haven't really got the team on board. So the next time you put a brief out to tender, contact a new agency or kick off a project, hope for someone that might challenge your brief – it might just be start of a highly profitable relationship!