Award Winning B2B Sales and Marketing Agency
We're JPC, a strategic B2B sales and marketing agency, with a single aim: to help complex and challenger brands to sell better and win more business.
IT MAY BE CALLED BUSINESS-TO-BUSINESS, BUT
IT'S PEOPLE WHO
DO THE BUYING
Bring your value propositions
to life in real, human terms.
Hello, we're JPC.
We're a B2B sales and marketing consultancy. We partner with large, complex businesses to create deep, personalised customer relationships. Giving your business the human edge that it needs to simplify the buying process, stand out and accelerate growth.
25+
Years proven track record
£12B+
In contract value won
EPISODE 03 OUT NOW
JPC MD Claire Ellis interviews Lisa Daniels
Former Vodafone, BT and Ericsson
B2B Tech marketing specialist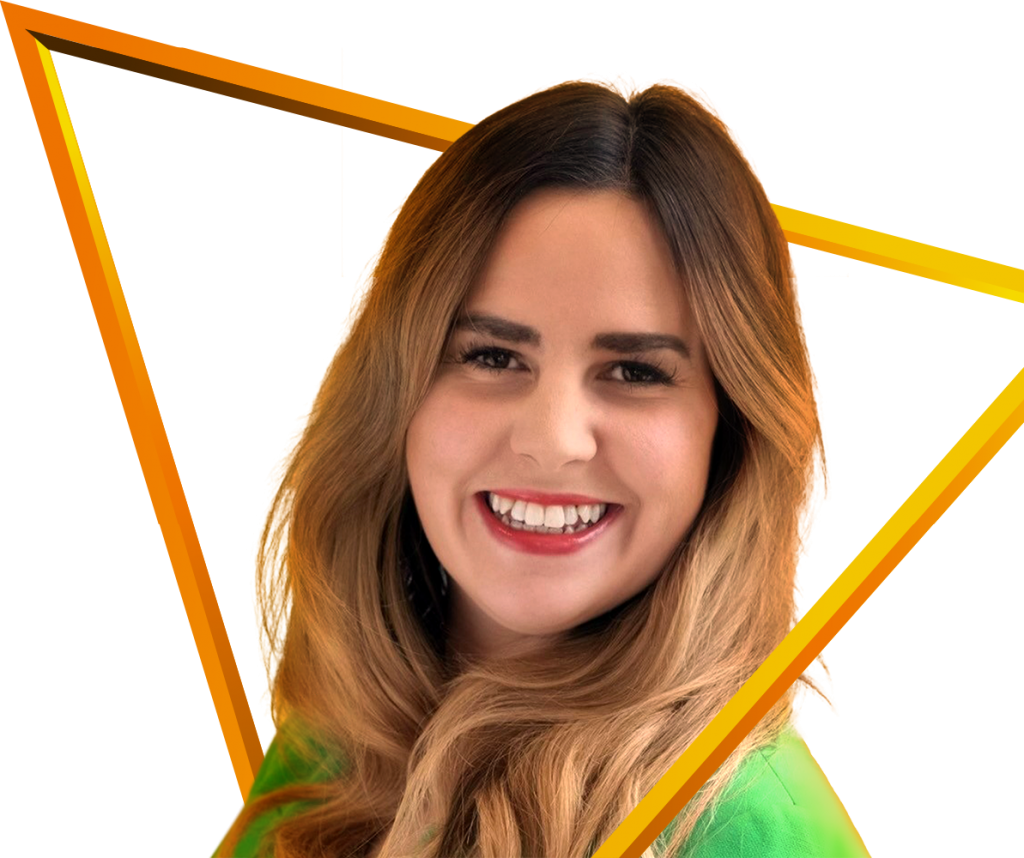 Account-Based Marketing (ABM)
Sales Enablement
Deal-based Marketing (DBM)/Bid Improvement programmes
Experiential
FEATURED CASE STUDIES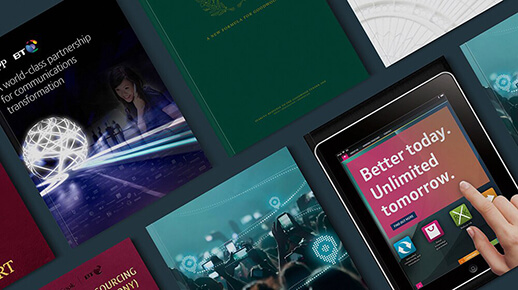 Winning bids & tenders
See how we've helped our ambitious clients improve win rates and secure over £1Billion in contract value.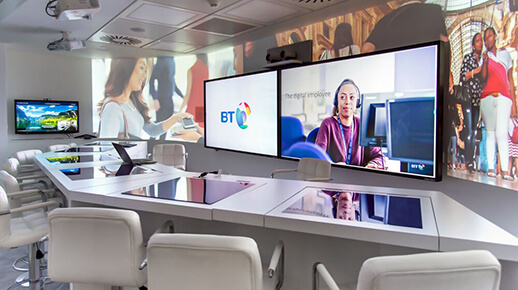 An immersive experience with the customer at the heart
Combining digital, environment and experiential to create a highly targeted, innovative customer experience centre, supporting sales and ongoing retention.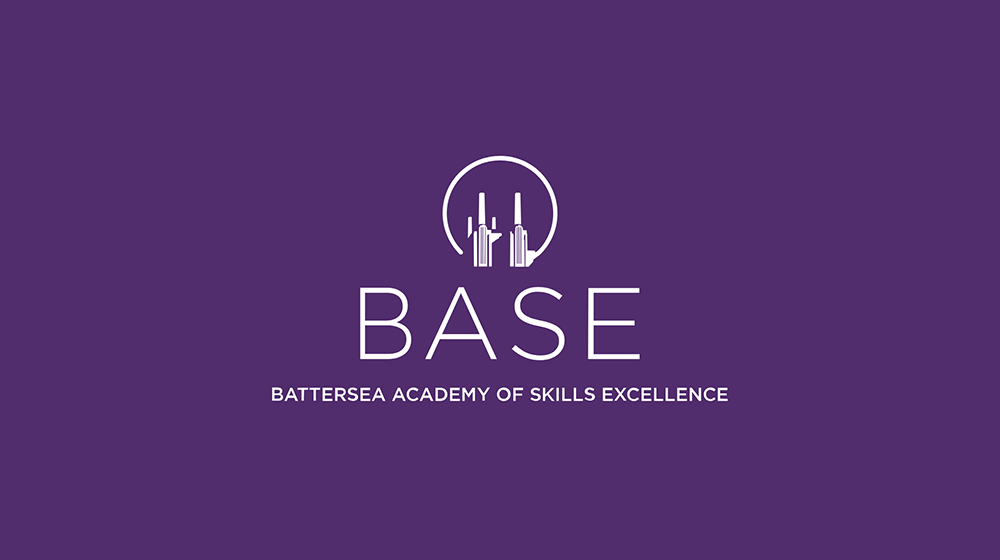 Building a brand platform & identity for an icon
Reaching and engaging a complex audience with a flag-ship initiative for Europe's largest regeneration project.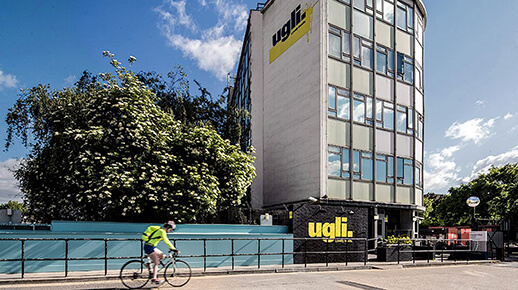 A brand and community with a difference
Transforming a disused West London office block into a disruptive brand and community that challenged an industry sector.
SEE ALL CASE STUDIES