What can we do for you?
We're a strategic B2B marketing and creative communications agency. In a world that's ever more technical, digital and automated, we help our clients cut through and engage in simple, human terms. Because it may be called business to business, but it's still people that do the buying.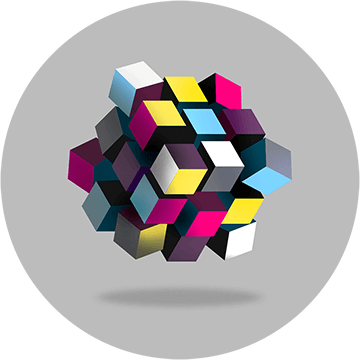 Align your people, business and culture behind an authentic brand that resonates.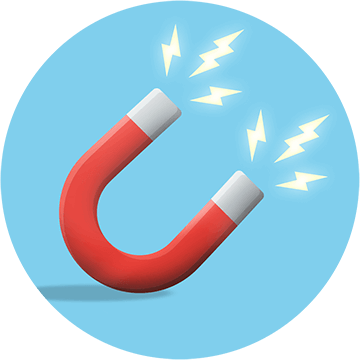 Stand out from the crowd and find new ways to reach, influence and engage with the people that matter.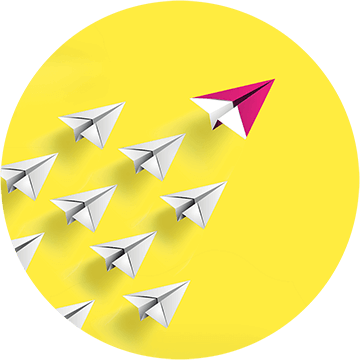 Build the conversations, tools and experiences you need to excite your clients and drive sales.
---