What can we do for you?
We're JPC, an award-winning strategic B2B marketing and creative communications agency with a single aim; to help you distill complex solutions, products and features into powerful, simple, winning propositions.
Over the last 20 years we've helped our ambitious clients pursue and win some of the most sought after sales opportunities in the world.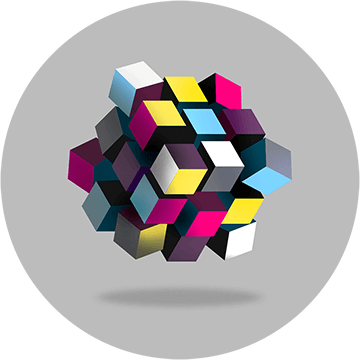 Build brand and value propositions that are laser focused on your target.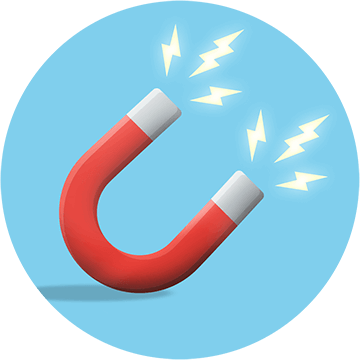 Stand out from the crowd and find new ways to reach, influence and engage with the people that matter.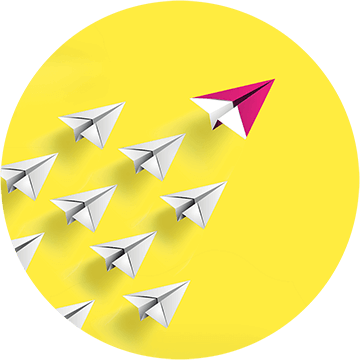 Create conversations, tools and experiences to excite your clients, drive sales and build customer advocacy.
FEATURED CASE STUDIES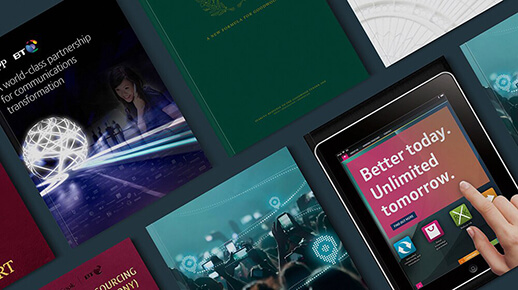 Winning bids & tenders
See how we've helped our ambitious clients improve win rates and secure over £1Billion in contract value.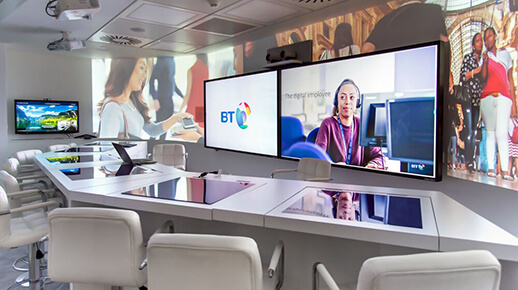 An immersive experience with the customer at the heart
Combining digital, environment and experiential to create a highly targeted, innovative customer experience centre, supporting sales and ongoing retention.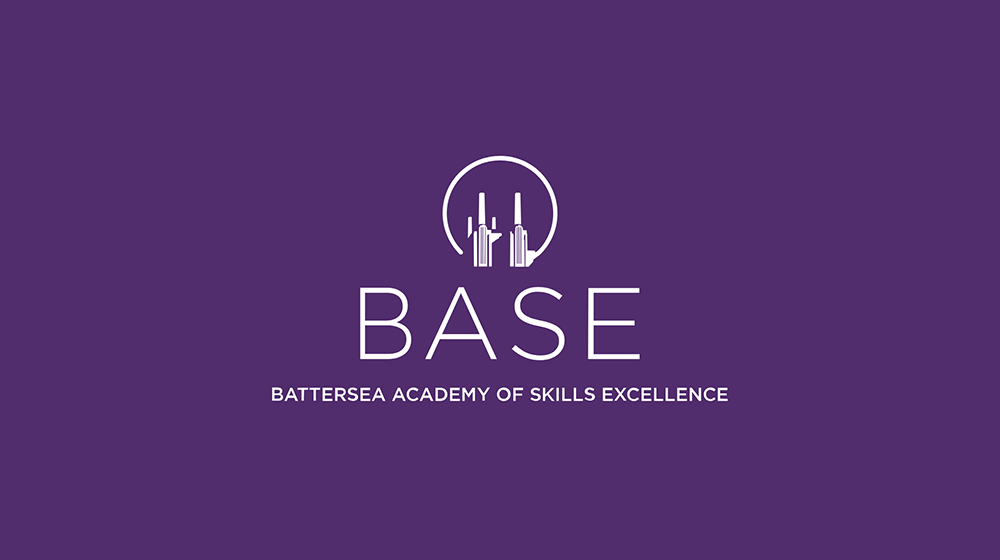 Building a brand platform & identity for an icon
Reaching and engaging a complex audience with a flag-ship initiative for Europe's largest regeneration project.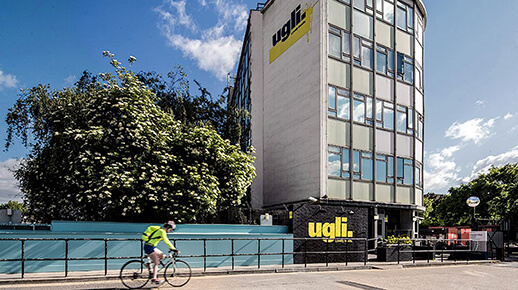 A brand and community with a difference
Transforming a disused West London office block into a disruptive brand and community that challenged an industry sector.
SEE ALL CASE STUDIES