We fill the gap that lies between creative agencies and management consultancies, which means we're as comfortable challenging and interrogating an internal structure or culture that's standing between our client and their customer experience, as we are bringing game-changing creative tactics to help our clients attract customers or win more bids. It's a unique blend that few consultancies can match. We'll never present you with something you pay for, switch on, and no-one uses.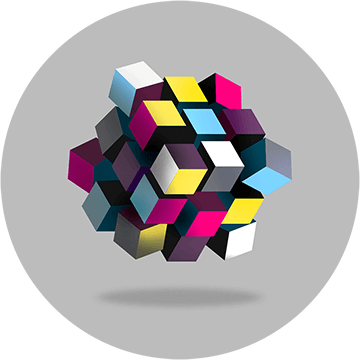 We'll help you define your purpose, or redefine the fundamentals of your business to increase your market relevance and impact. How? By relentlessly pursuing the single point of difference your business and people can get behind and then telling it clearly and simply like it is.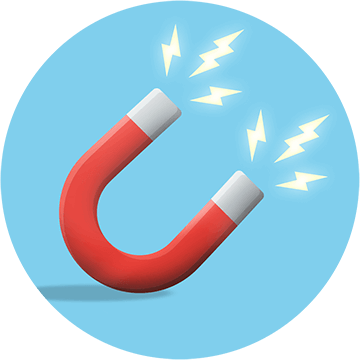 Discover the secret to making your voice heard above the noise. From surgically targeted content that influences, persuades or entertains, to immersive brand experiences, campaigns and events designed to increase personal customer connections, we can help you align your business objectives with strategies and tactics that deliver you more leads.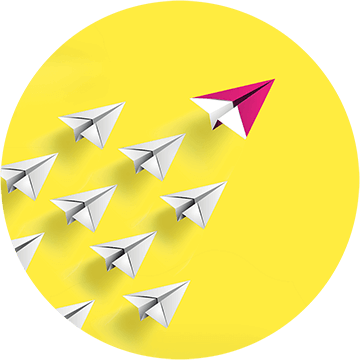 We'll help you cut through the competition and meet the needs of time-poor, margin pressured clients with outcome-focused engagement tactics. From bid support to sales training, we'll equip you with the techniques – and crucially the attitudes and behaviours – that will empower your sales teams and ignite your sales.
Who we do it for.
We're proud to call many global brands and independent challengers our clients. And we've helped play an important role in making them champions, but don't take our word for it; take a look at our results and judge for yourself.
JPC have significantly helped reinvigorate our communication mix via their undoubted creative and strategic ability. They have made us think differently, have consistently delivered on time and on budget and have achieved strong sales results through their fresh and integrated approach.

APAC Marketing Director, BT

I can't speak highly enough about JPC to be honest. Their whole team carried us over the line during the recent RFP. Basically they give you all the support you crave for in BT to make a bid happen, all wrapped up in a perfectly formed 'hit' team.

Account Director, BT

The JPC team helped Neals Yard Remedies address our new brand strategy and brand positioning. I was extremely impressed with their response. I have seen a fair share of agency and consultancy types in my time, but unlike most, I found JPC to be smart, highly strategic, collaborative, creative, honest and inspiring in their work.

Owner, Neals Yard Remedies

Fantastic to work with. Great strategic thinking, great research, great design, great team. Very happy!

PR Manager, UK Chamber of Shipping

Retaining a major catering tender gets harder each term. We were attempting to retain The Barbican contract for a 4th term…that wasn't just difficult, it was unheard of. We needed to go up a whole new level – JPC took us there.

General Manager, Searcy
Awards.
Driving Business Through Thought Leadership

Best Use of Live Event Marketing

Telecommunications & IT