In a world that's ever more technical, digital and automated, we help our clients cut through and engage in simple, human terms. Because it may be called business to business, but it's still people that do the buying. So here's a few of ours...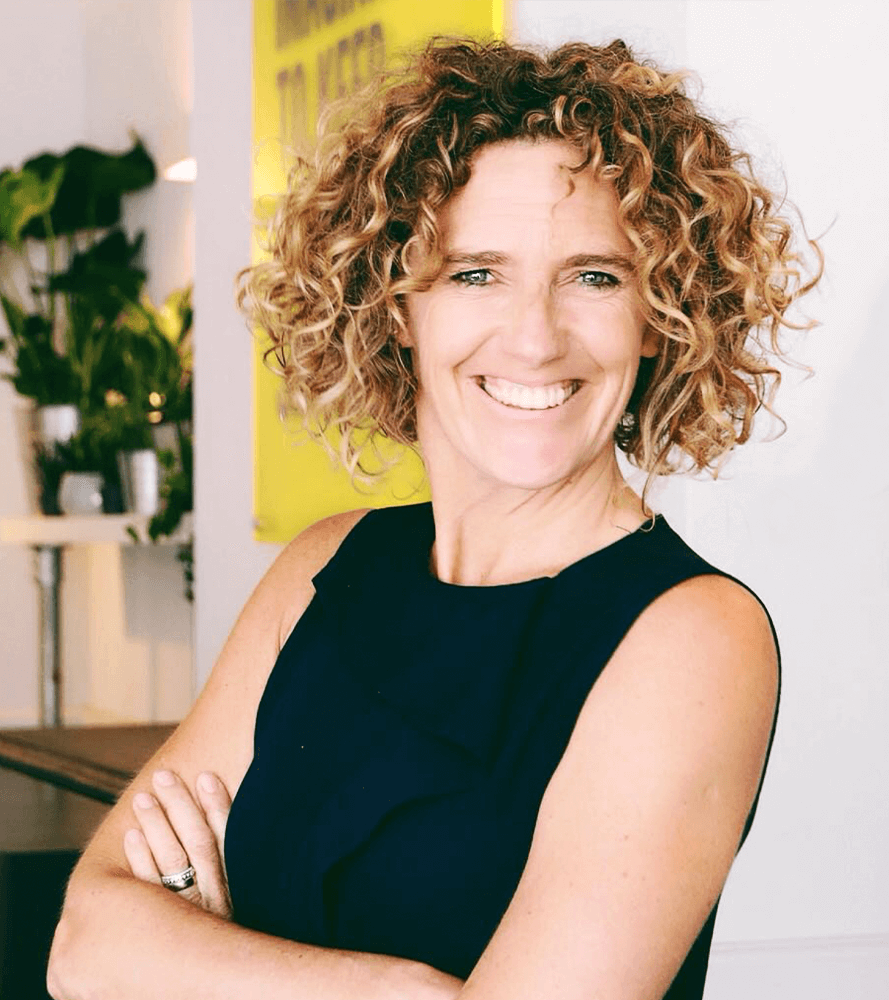 Founder
Jeannette Pritchard MBE
Award-winning entrepreneur, author and passionate campaigner for the social and environmental impact of work, enterprise culture and community, JP launched the agency back in 1998. With her relentless entrepreneurial spirit, irrepressible sense of fun and deep humanity, JP's values remain the underlying essence of JPC today and the secret sauce which drives growth for our clients. She was awarded an MBE for her contribution to business and entrepreneurship in 2018, and continues to this day to champion female founders, remaining a passionate supporter of women in business. In 2009 she co-founded UGLI Creative Campus for fledgling young businesses, and in 2010 launched Brand Amplifier, a trailblazing charity that has mentored countless entrepreneurs via free scholarships. In her spare time, JP enjoys being out in nature, is a keen ceramicist and artist, and loves water skiing.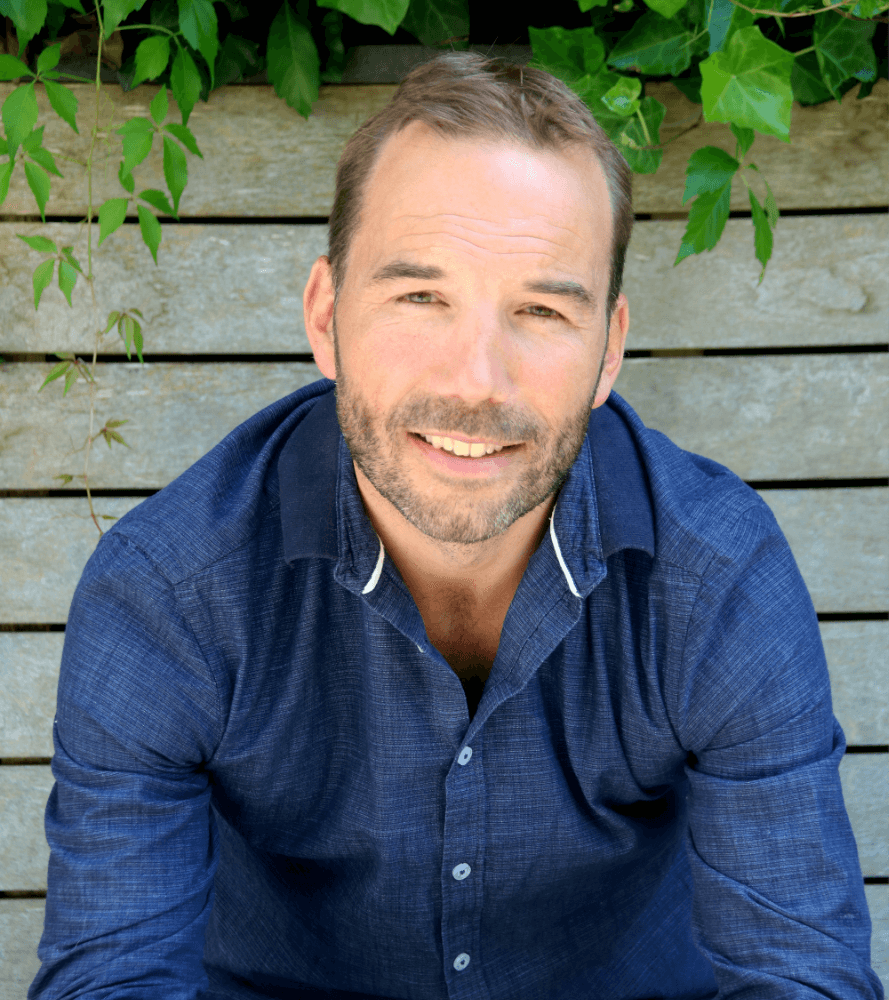 CEO and Chairman
Nick Pearce
With 25-plus years as a successful business owner, Nick still retains his boundless energy and inspiring drive. Disruptive by nature, he brings fresh, inspiring and innovative perspectives on business strategy, account-based experience, brand positioning and disruptive bid pursuit. Along with his obsession for searching out a competitive advantage for clients, Nick also co-created the highly successful ground-breaking UGLI Creative Campus and is currently chair of the world's premier Superyacht design company, RWD. Nick mentors young entrepreneurs from difficult social backgrounds and regularly speaks at schools to encourage closer links between business and education.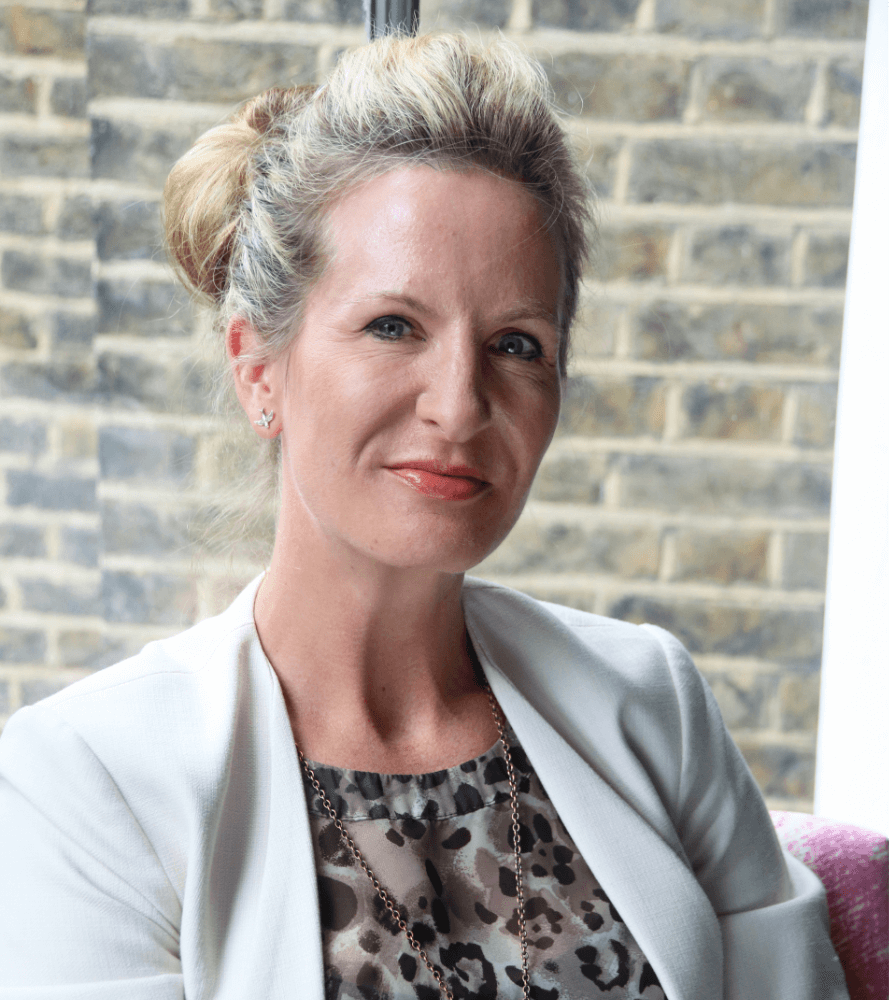 Managing Director
Claire Ellis
For over twenty-five years, Claire's been the creative force behind the compelling, customer-focused sales and marketing programmes which help clients sell better and win more. Experienced brand and business strategist, her razor-sharp challenger thinking and innovative strategies translate product-led selling into persuasive customer-led value props, drive the immersive customer experiences the JPC team create for clients world-wide, and help complex global brands such as BT, Skanska, Softbank, PA Consulting, Experian and Dimension Data (now NTT) humanise their value to win multi-million-pound bids. Outside JPC, she brings the same passion, creativity and tenacity to her interior design projects and impressive fitness regime.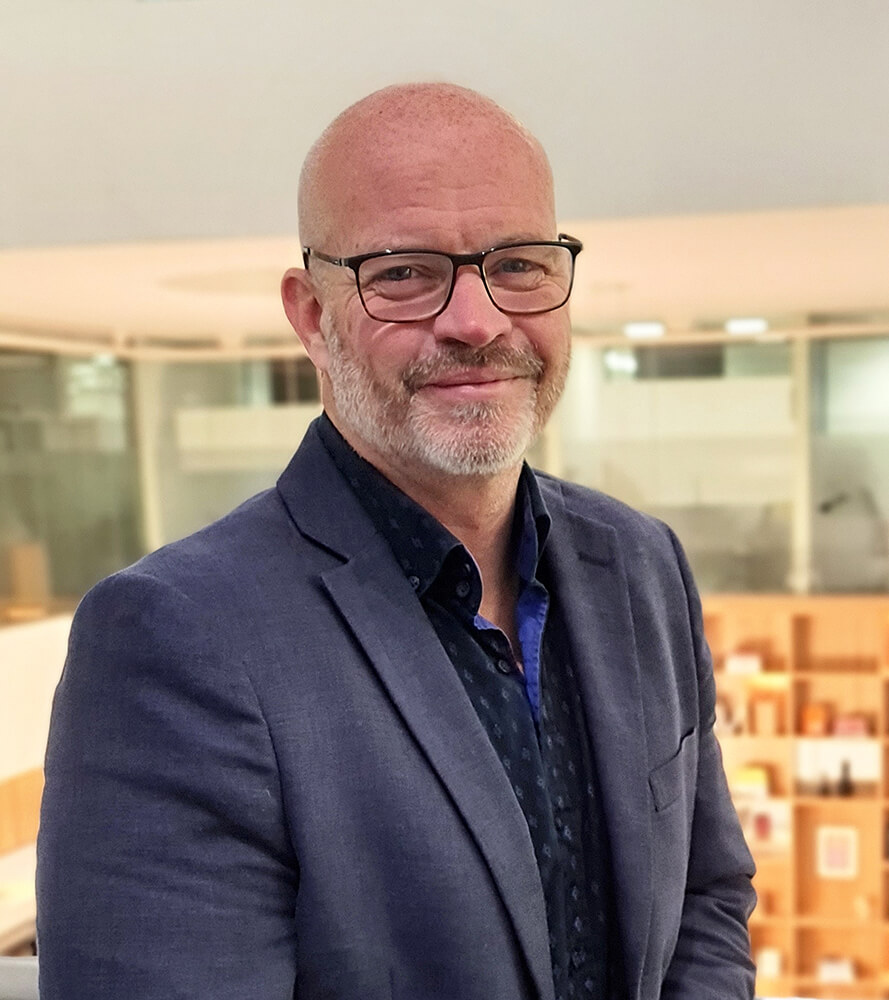 Growth and Strategy Director
James Mollard
Throughout his 25 years in sales and marketing, James has focused on creating growth for his clients, hitting targets and seeking clear routes to revenue and market share. He's developed enriched, account-based experiences across the buyer journey for both small, high-growth clients and larger enterprises in telco, tech and professional services – including BT, T-Systems, AWS, Microsoft, Oracle, PwC and EY. His intricate knowledge of technology and telco ecosystems, where they connect, and how they create value, drives success for JPC and our clients. James adds a sense of fun to everything that he does, and away from JPC, he brings his humour and winning mentality onto the rugby field to coach youngsters.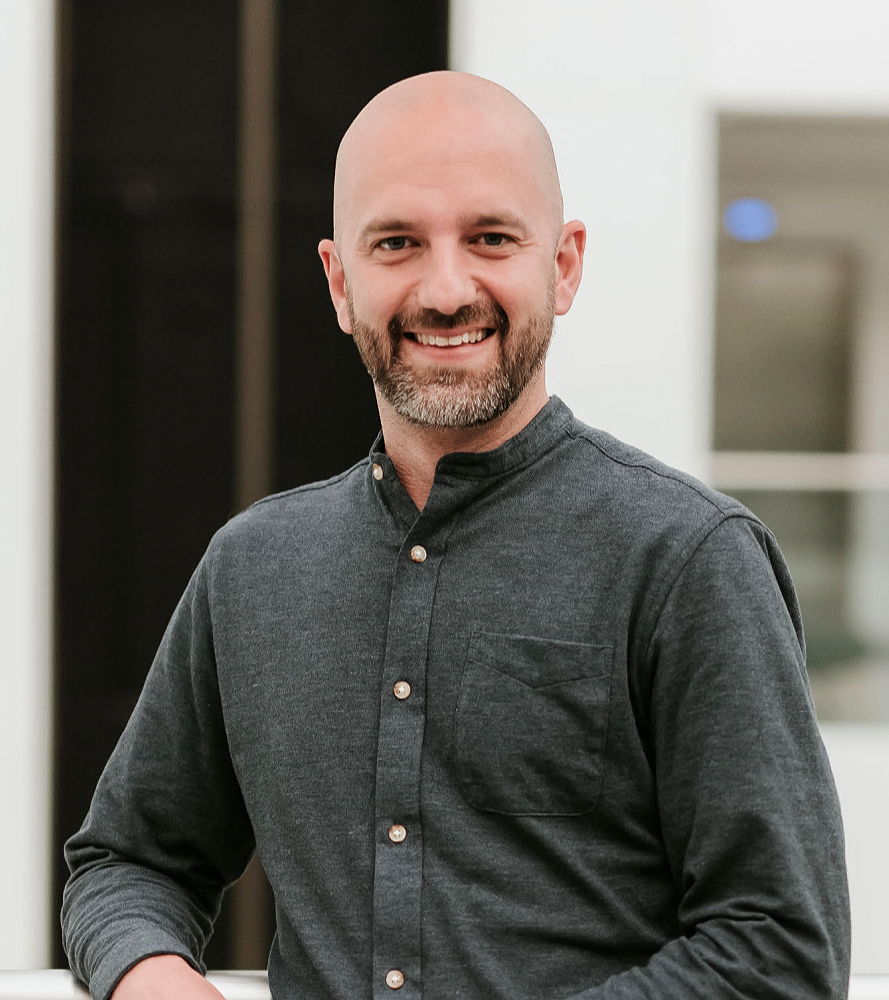 Senior Operations Director
Andrew MacKenzie
Andy brings a unique breadth and depth of experience – strategy, people, operations and commercial – acquired over the last 15 years. He applies this experience to everything he does at JPC, constantly testing and seeking improvement to our ways of working with his mantra of 'always in beta'. Andy ensures the smooth running of JPC, bringing out the best in people and processes, all the while keeping projects moving and clients happy. He brings the same caring and ethical values to his activities beyond JPC, hosting a popular history podcast and advising the board of Rain, a rainforest regeneration charity.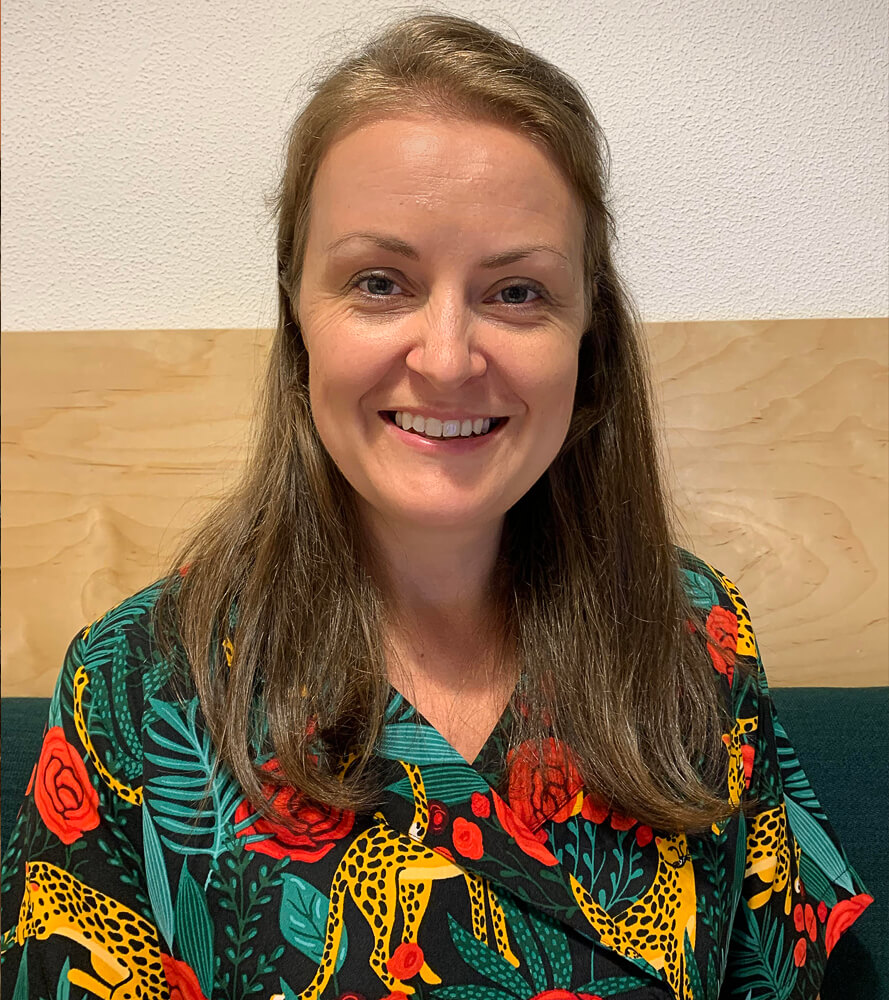 Client Director
Jemma Clark
Jemma's mastery of complex multi-channel campaigns, production and project management ensures that JPC always goes the extra mile for our customers. For over 17 years she's successfully led the delivery of immersive and interactive experiences, customer experience centres, campaigns and bids for our high-profile clients, including Experian, Vodafone, Addison Lee, JMA Wireless, AWS and PA Consulting. Jemma's also responsible for the transformation of workspaces and customer experience centres – managing the design and build of 23 high-impact global showcases for BT, handling the mobile exec briefing centre for Dimension Data during the Tour de France, and leading on major client expos such as MWC in Barcelona and Las Vegas. Multi-tasker extraordinaire, Jemma brings her exceptional organisational skills to her passion for travel, and she spends her spare time planning unique trips to satisfy her wanderlust.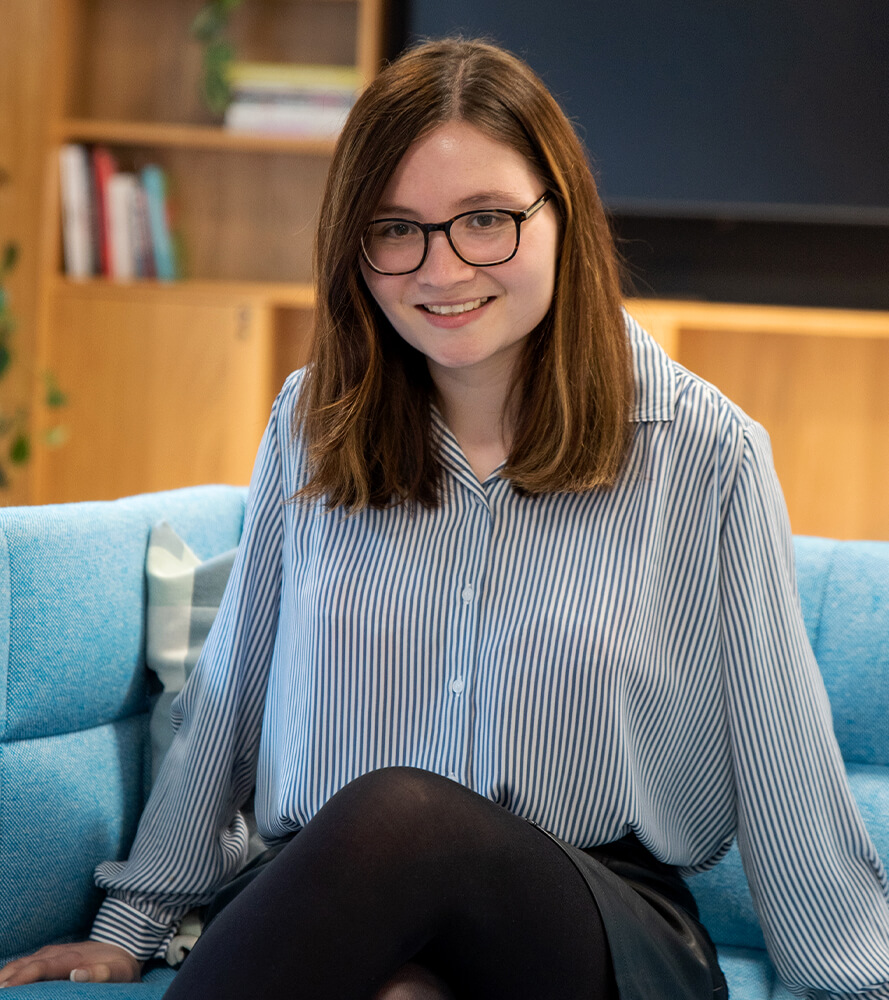 Client Director
Avril Grieves
With years of experience nurturing accounts agency-side in the UK and Ireland, CX award-winner Avril brings extensive B2B and ABM experience to JPC. She ensures continuity and cohesion across client projects, identifies new opportunities to grow the business, and ultimately keeps our clients happy. Avril's exceptional attention to detail and organisational skills help even the most complicated projects run smoothly. In her own time, Avril looks after her friend's market stall, which puts all her sales and marketing skills to the test.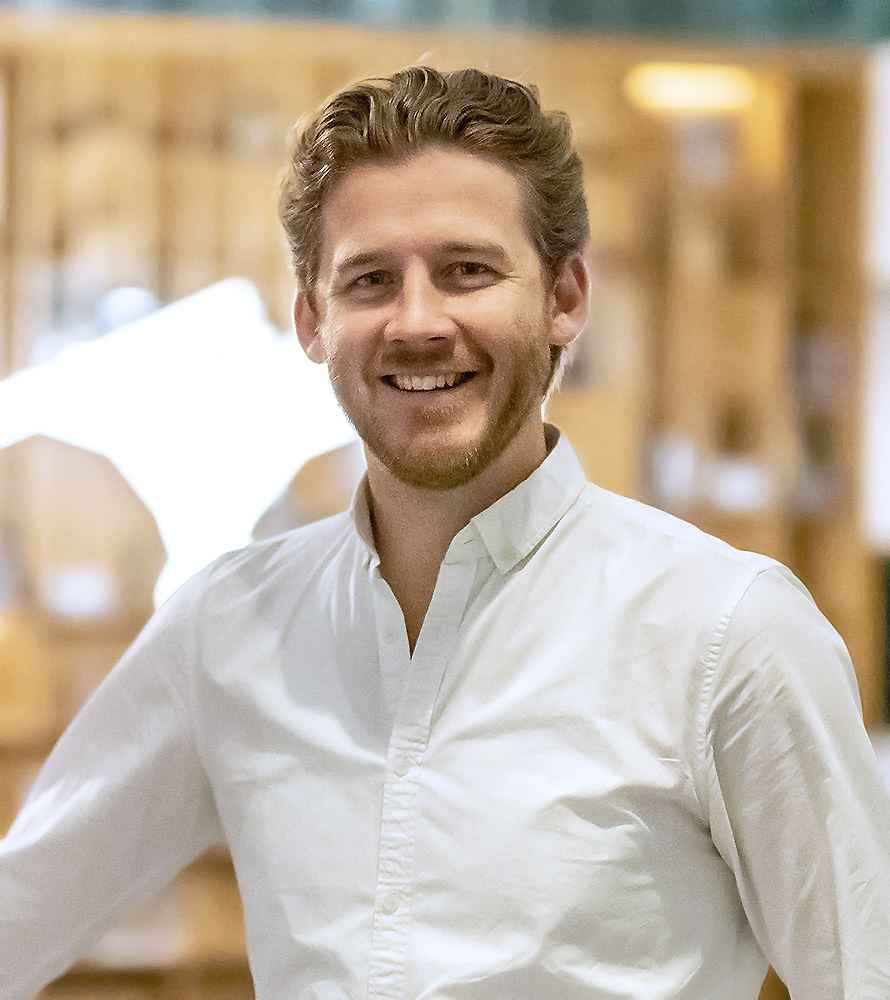 Creative Director
Ryan Bartle
Award-winning creative Ryan has almost two decades' industry experience under his belt. With strong conceptual, typographic and layout skills, he's worked across a broad range of global brands – including BT, AWS and JMA Wireless – spanning different channels and media such as print, digital and video. A multi-skilled strategic and immersive creative, Ryan brings an imaginative, disruptive perspective to any JPC project – from ABM to CX – executed with flair and a strong eye for detail. He's also a consummate storyteller, capable of coming up with big ideas, and skilled at articulating the brand through the customer's eyes. In his spare time Ryan enjoys surfing and he brings the same unflappable attitude to the studio as he does to the beach.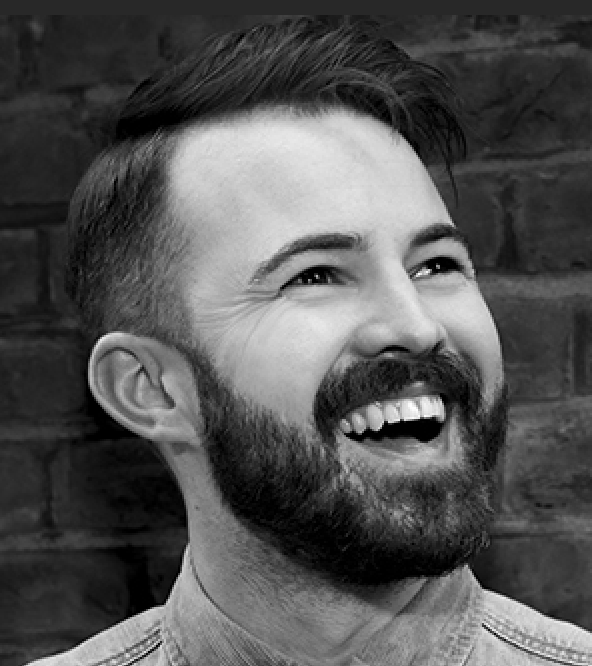 Senior Designer
Daniel Dade
Dan's an integrated designer and developer, with over 15 years' experience across digital, print and experiential design projects. He's worked in-house and agency-side, for both consumer and B2B, and is always looking for new digital trends and innovations to help our clients stand out. Dan's a strong multi-tasker, with extensive software knowledge, spanning print, digital and motion graphics. At JPC, he's developed immersive spaces for Assay Studios and Battersea Power Station, supported integrated brand campaigns across print and digital, and led web redesign for a blue-chip tech client. Progressive and forward-thinking, Dan combines creativity with strong analytical and technical skills, apparent in his personal passion for photography and art.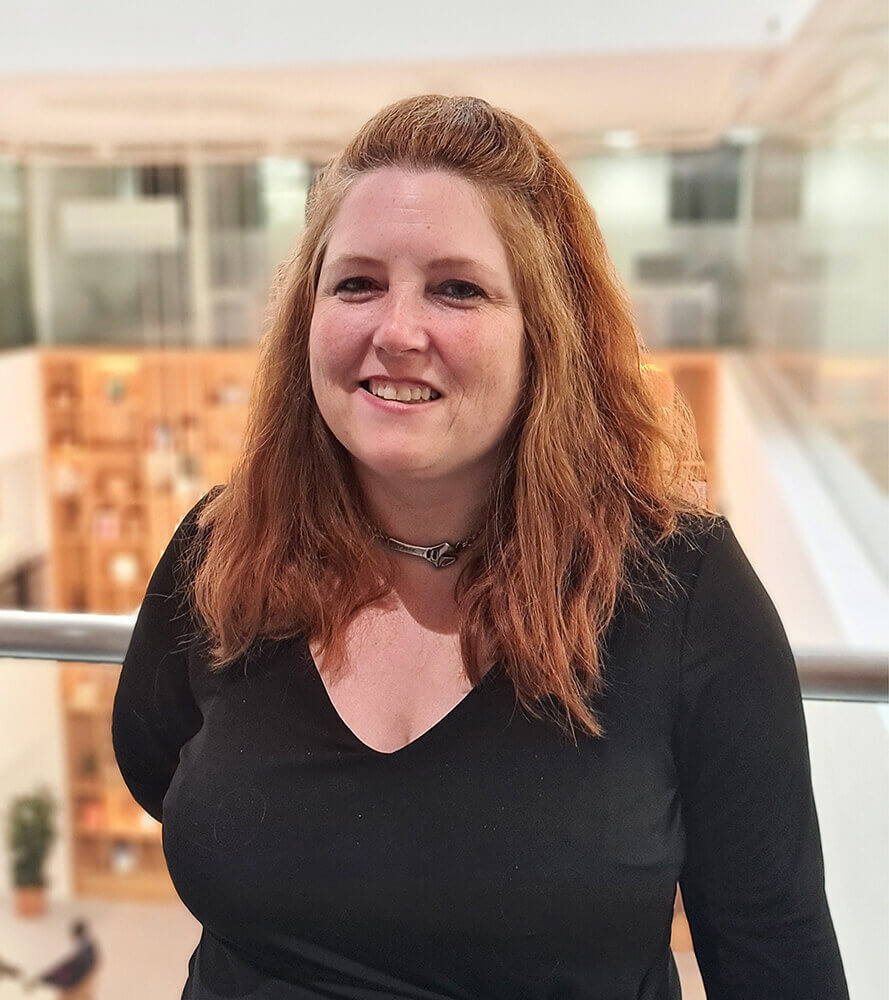 Senior Account Manager
Jacqueline Mansfield
Jacqueline is an experienced marketing professional, used to dealing with large corporates with complex needs, multiple stakeholders and projects running in tandem. A B2B specialist and flawless plate spinner devoted to detail, she's spent more than two decades running marketing projects of all types. Jacqueline's worked client-side for global brands such as Carlsberg, and agency-side with blue-chip clients including Costa and Carey Group. At JPC, our own clients benefit from Jacqueline's long success in running complex marketing projects, with one recent ABM project yielding over £5M in pipeline opportunity. Her cool head and tenacity serve her well indulging her passion for classic car endurance trials.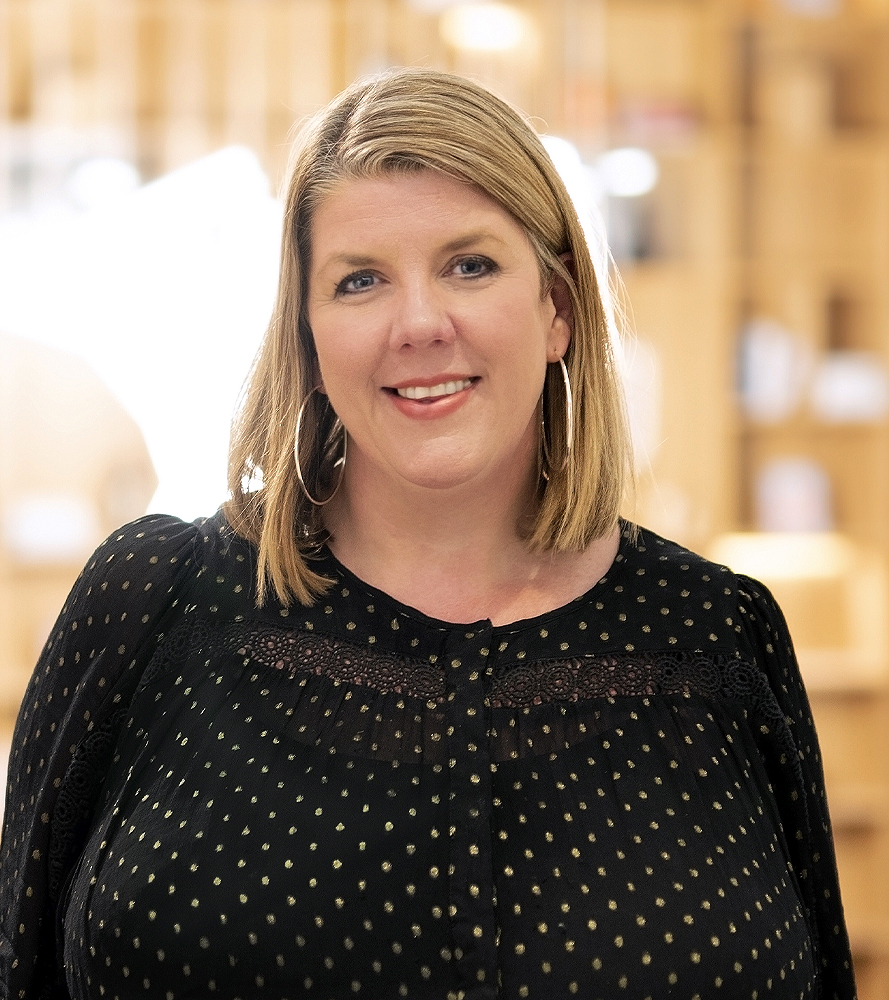 Account Manager
Jane Grist
With over 20 years' experience of production management and client liaison in the fast-paced world of contract publishing and content marketing, Jane brings rigour, a cool head and a keen eye for detail to the JPC account management team. She's worked with a number of high-profile clients such as the FA, the London Olympic Committee, the English and Welsh Cricket Boards, Computacenter and Kia Motors. Jane's commitment to meticulous project management and passion for client satisfaction make her a safe pair of hands for our clients – always delivering quality care, while managing both expectations and budgets. And her zeal and talent for organising is matched only by her love of singing.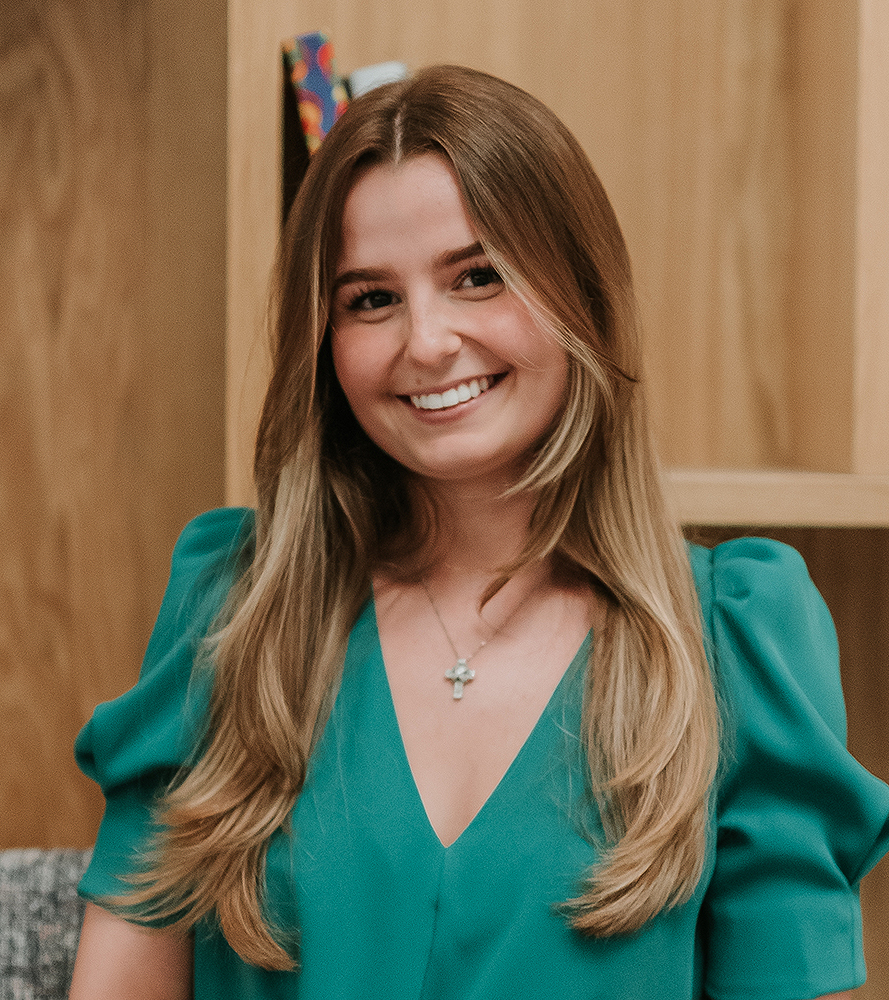 Senior Account Executive
Talia Dawson
A natural organiser with the vision, tenacity and dedication to ensure our team and projects stay on track without ruffling anyone's feathers, Talia brings charm, maturity and confidence to this key role. Approaching every challenge with ruthless vigour and a smile, she's a talented multi-tasker, skilful at building strong relationships while holding every project stakeholder to budget and schedule. Out of the office, Talia's organisational skills extend equally to her meticulous approach to event and holiday planning, and to her immaculate outfits.