Our Team.
In a world that's ever more technical, digital and automated, we help our clients cut through and engage in simple, human terms. Because it may be called business to business, but it's still people that do the buying.
So here's a few of ours...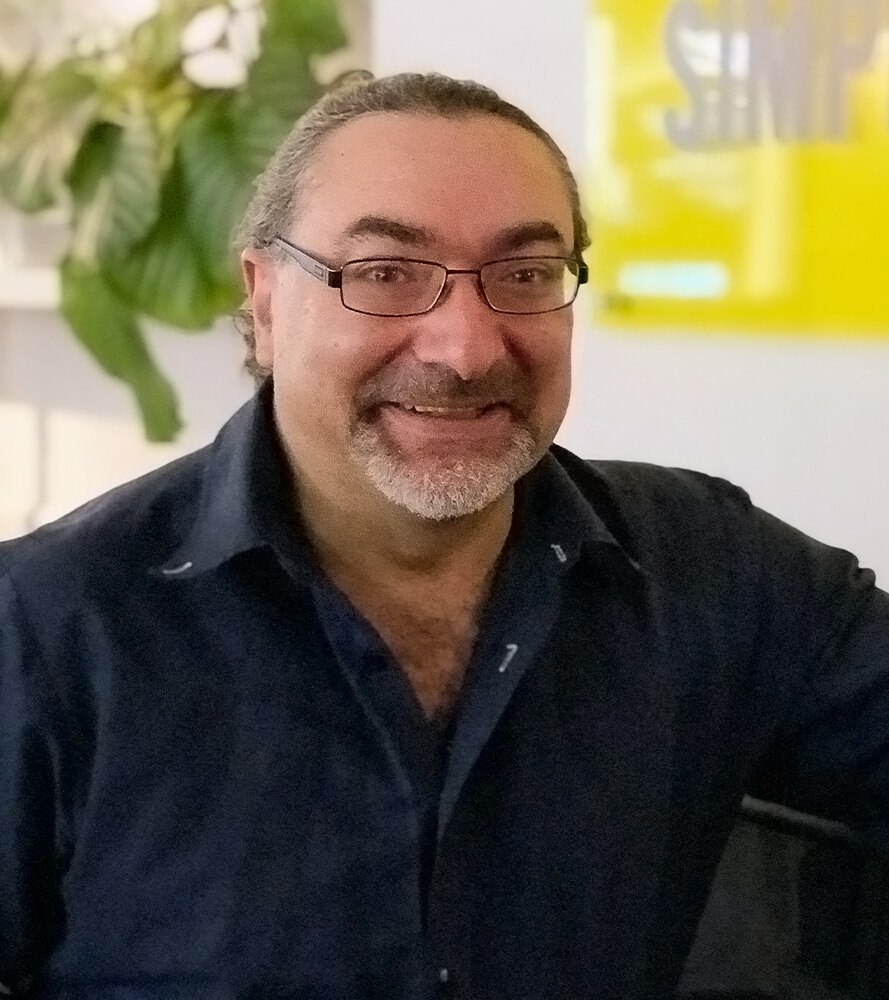 Content Strategy
Nick Saalfeld
Nick is a world-class B2B content strategist with 20 years' experience, specialising in technology, professional services, healthcare and civils/construction. From bids and tenders (contributing to over £600m in bids won) and marketing collateral to awards applications (multiple wins) and e-learning, he creates credible and engaging content propositions through clarity, simplicity and a focus on every audience and stakeholder.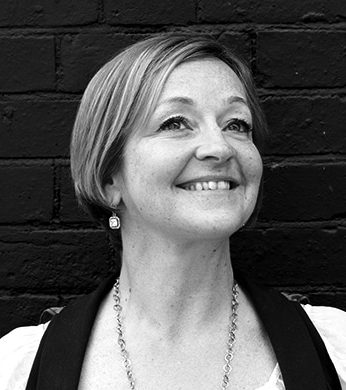 Content Strategy
Lesley Jessiman
Lesley has worked with tech telcos for over 15 years now, and has had considerable success working with complex Blue chip clients including BT, Experian, Sir Robert McAlpine and RBS to name a few. Lesley has a particular strength in storytelling and a natural flair for bringing complex narratives to life in a way that resonates with each and every individual. With a background in editing Lesley also ensures we bring discipline to the most creative of our communications.