In a world that's ever more technical, digital and automated, we help our clients cut through and engage in simple, human terms. Because it may be called business to business, but it's still people that do the buying. So here's a few of ours...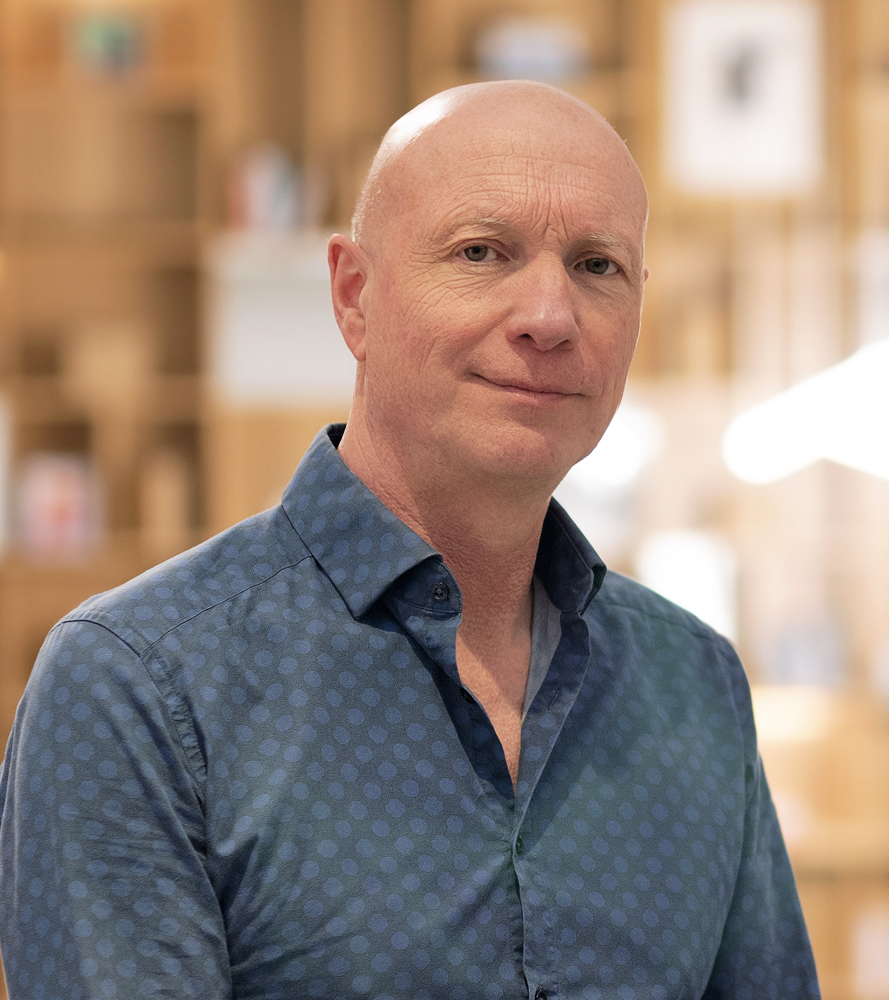 Content Strategist
Ian Whiteling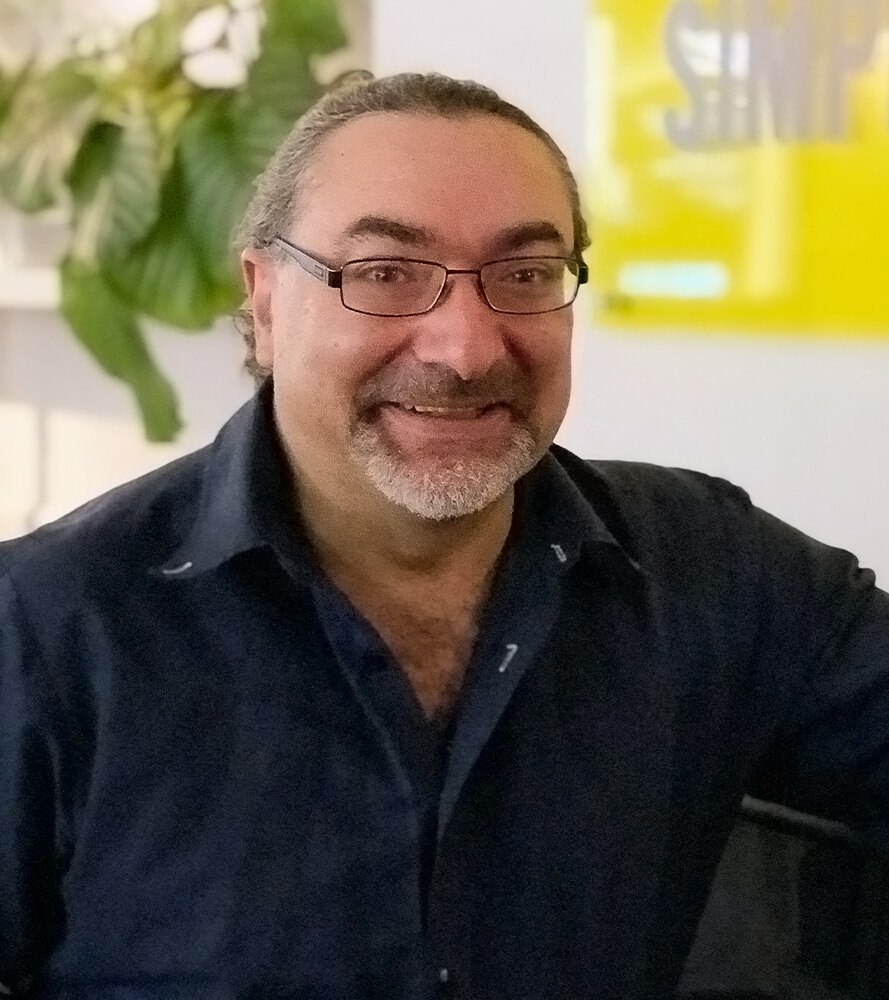 Content Strategist
Nick Saalfeld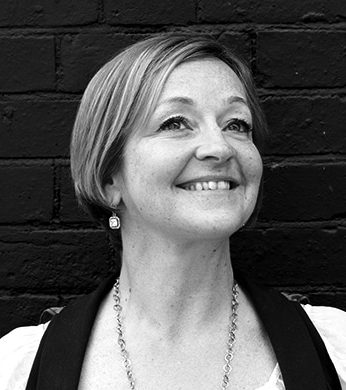 Content Strategist
Lesley Jessiman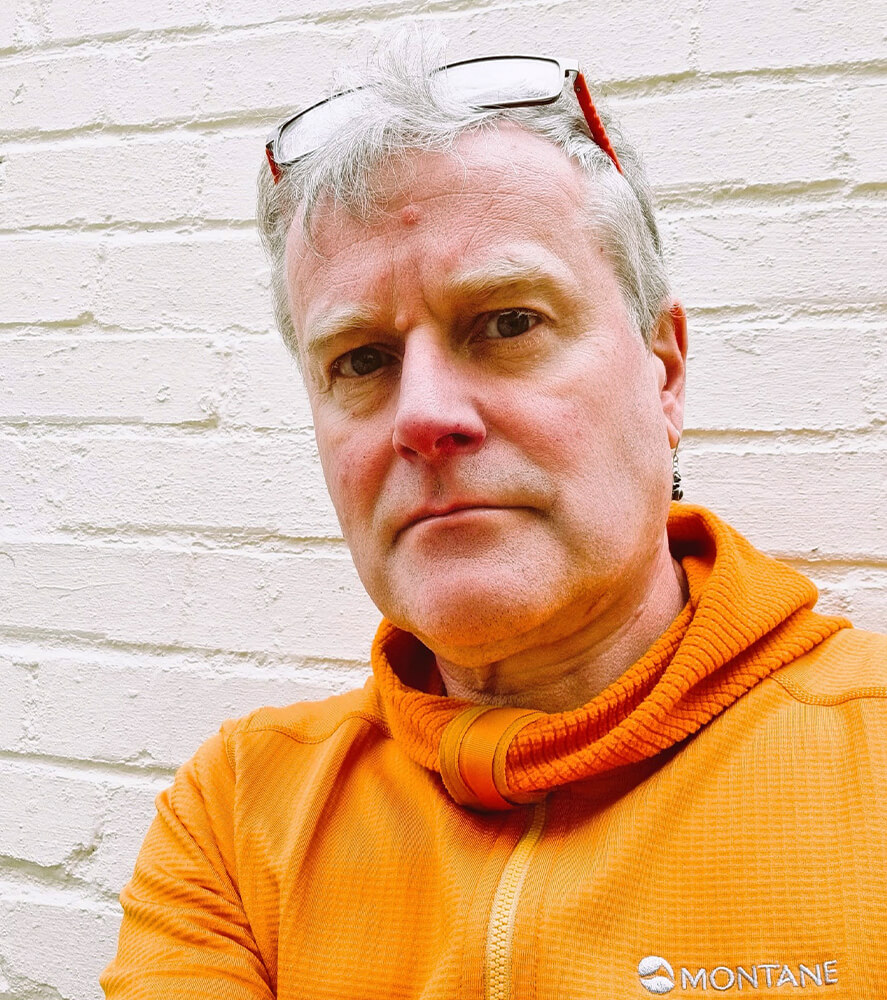 Content Strategist
Ian Harrison
Bright, talented and motivated?
What are you waiting for? Vacancies are rare – we like to keep our people – but along with the occasional full-time gigs, we're always on the hunt for the brightest and best freelancers around. Whether you're a creative, a writer, a strategist or all of the above we'd love to hear from you.
---