Challengers in Construction
Construction is changing.

Are you keeping up?
The construction industry has a huge potential for change right now. And as a clear path to the future emerges, we have drawn on perspectives from inside and out of the industry to explore what construction can learn from technology. Our findings reveal some interesting opportunities.
learn more.
DOWNLOAD OUR
WHITEPAPER.
Take advantage of our learnings to leap ahead into a more challenging, future-facing space.
ARE YOUR BIDS & TENDERS REALLY HELPING YOU STAND OUT?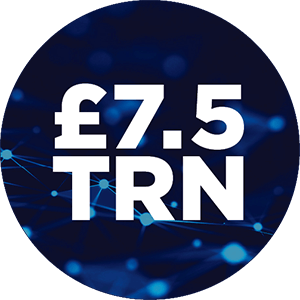 IS SPENT ON CONSTRUCTION EVERY YEAR
Could you be winning more?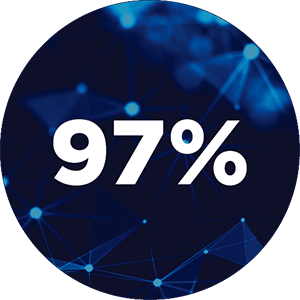 OF RFPS ISSUED, HAVE A PREFERRED VENDOR IN MIND
Could you be engaging earlier?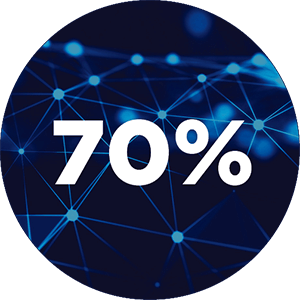 OF WINNING BIDS ARE FOR REASONS OTHER THAN COST
Could you be demonstrating value elsewhere?
What you will learn:
The implications of digital intelligence for construction companies
Which aspects of the classic challenger mindset work for businesses in construction
What sales, marketing and commercial teams within the construction industry can learn from peers in the technology industry
How construction firms can develop and improve their processes for the future
How construction firms can achieve differentiation in a slower-moving market
Some of the clients we've helped win
There is a definite shift towards consultative approaches in construction. The IT industry has already been on that journey from shifting products to providing services.

Robert McGinn, Chief Commercial Officer, Addison Lee Group
WHITEPAPER HIGHLIGHTS
You can be more nimble as a business if you focus on delivering outcomes. Partnership runs deeper than just capability. It's about culture and ways of working, too. 5G will revolutionise not only the way construction firms work, but what their customers expect.
DOWNLOAD 'WHAT CAN CONSTRUCTION MARKETERS LEARN FROM TECHNOLOGY?' NOW