Brand Amplifier 2014: The Workshop Diaries – 4
Our final workshop is often a wonderful opportunity to witness first hand what our group of entrepreneurs have picked up in the last few workshops. This is typically the girls' last chance to work out any of the kinks they might be having with building their brand, then its *snip* cut the apron strings and they're on their own!
When everyone arrives for the final session, it is made abundantly clear that our BA Brigade have mastered the art of networking. As we try to set up our ladies of Lambeth swiftly begin utilising their art of branding techniques as we overhear events entrepreneurs swap tips with tech start-ups and culinary queens source the low down on creating a brand ideology through social media.
Unlike previous workshops our final meet up leaves the direction of the session up to our entrepreneurs in the form of a q&a with our panel of experts, this year joined by the founder of Alchemy events, Claire Morton. Though our ladies of the start-up were still filled with lots of questions, the panel were not exclusively left to field them. Questions on branding were quickly intercepted by other BA ladies offering up their own knowledge and expertise in the field. Above all things the main take away from Brand Amplifier should always be the continuation of female mentorship. In my first year with Brand Amplifier it is such a pleasure to see how the bonds formed by our BA ladies has really matured into a buzzing network of business know-how.When all the questions have been fielded and the chairs finally put away, our BA Brigade headed out into the heart of Brixton market for one last hurrah. A seemingly innocent adventure which quickly turned into late night bonding, involving cocktails, laughter and Brixton Market's first public knit-in… Don't ask.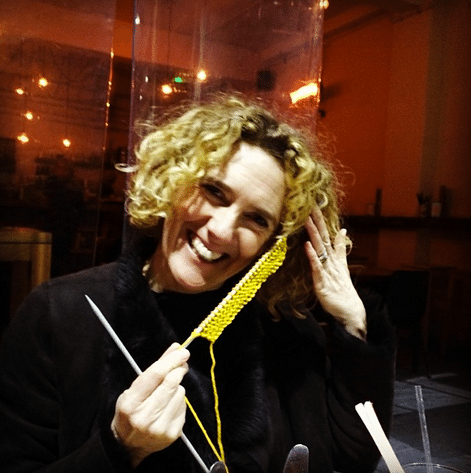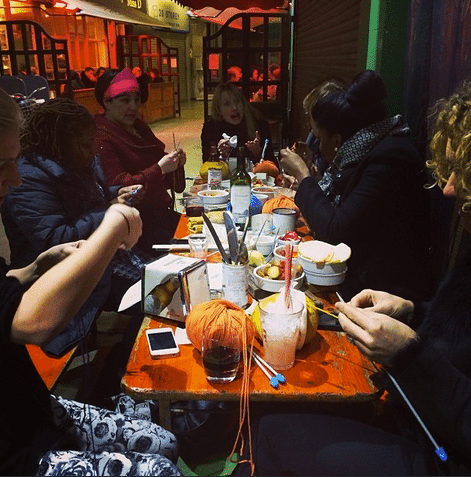 This year's cycle of ambitious entrepreneurs are going to blow the roof off the awards ceremony, expect big things from this bunch!