The JPC design team headed to London's Designer's Fiesta 2014 last month for a peek at the latest and greatest from the ever-evolving design and development worlds. Hosted by Academy Class, the event featured talks and tutorials from the most talented people in these fields, with plenty of time to ask questions and mix with like-minded people.
Always on the hunt for new software, techniques and technologies, we can't think of a better way to experience these than first hand.
Here's what went down on the day:
9:00 – Arrive at 15 Hatfields to an array of tea, coffee and unlimited biscuits!
9:30 – Overview of Adobe's Creative Cloud 2014 updates from Rupert Knowles, including a year's free subscription giveaway for one lucky attendee. Did not win. Sad times.
10:00 – 13:00 – First talks of the day included "Interactive InDesign" and "Adobe Mobile Apps". Adobe have added a plethora of applications to their suite, so it was great to get an overview of what they have taken mobile. A stand-out morning talk for me was "A new platform for interactive documents, HTML5". Very exciting stuff – the wonders of this technology hasn't ceased to amaze me so far.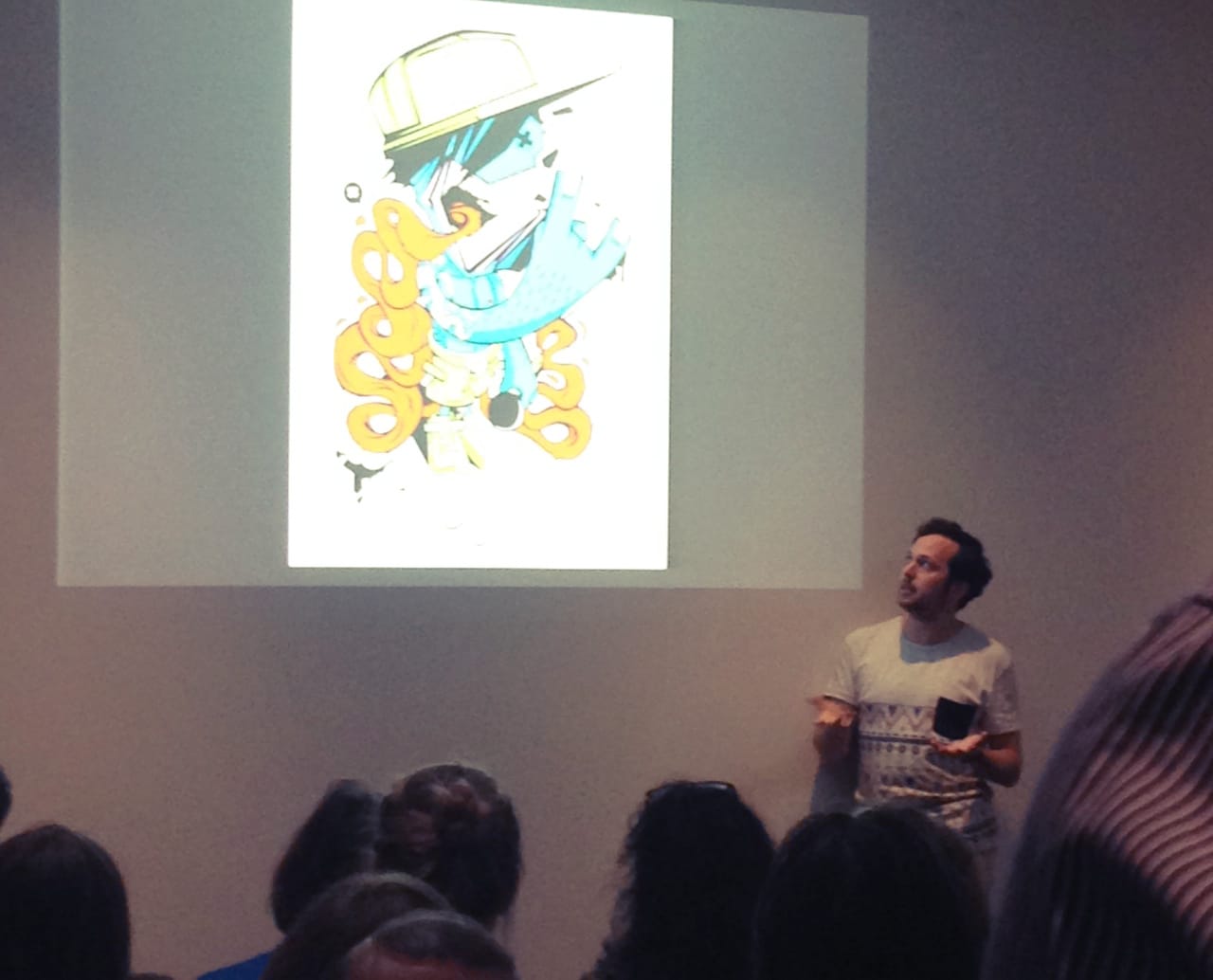 13:00 – 14:00 – Pub for lunch at the Thirsty Bear.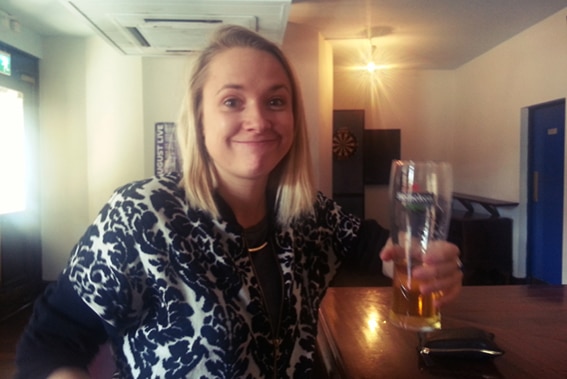 14:00 – 17:00 – The highlight of my afternoon was a talk on "Mobile App Design and User Experience". We looked at an app life-cycle, the importance of user input, design patterns and some cool ways to prototype an app. Paper prototyping is quick and shows the client relevant journeys before the development stage. It also looks cool.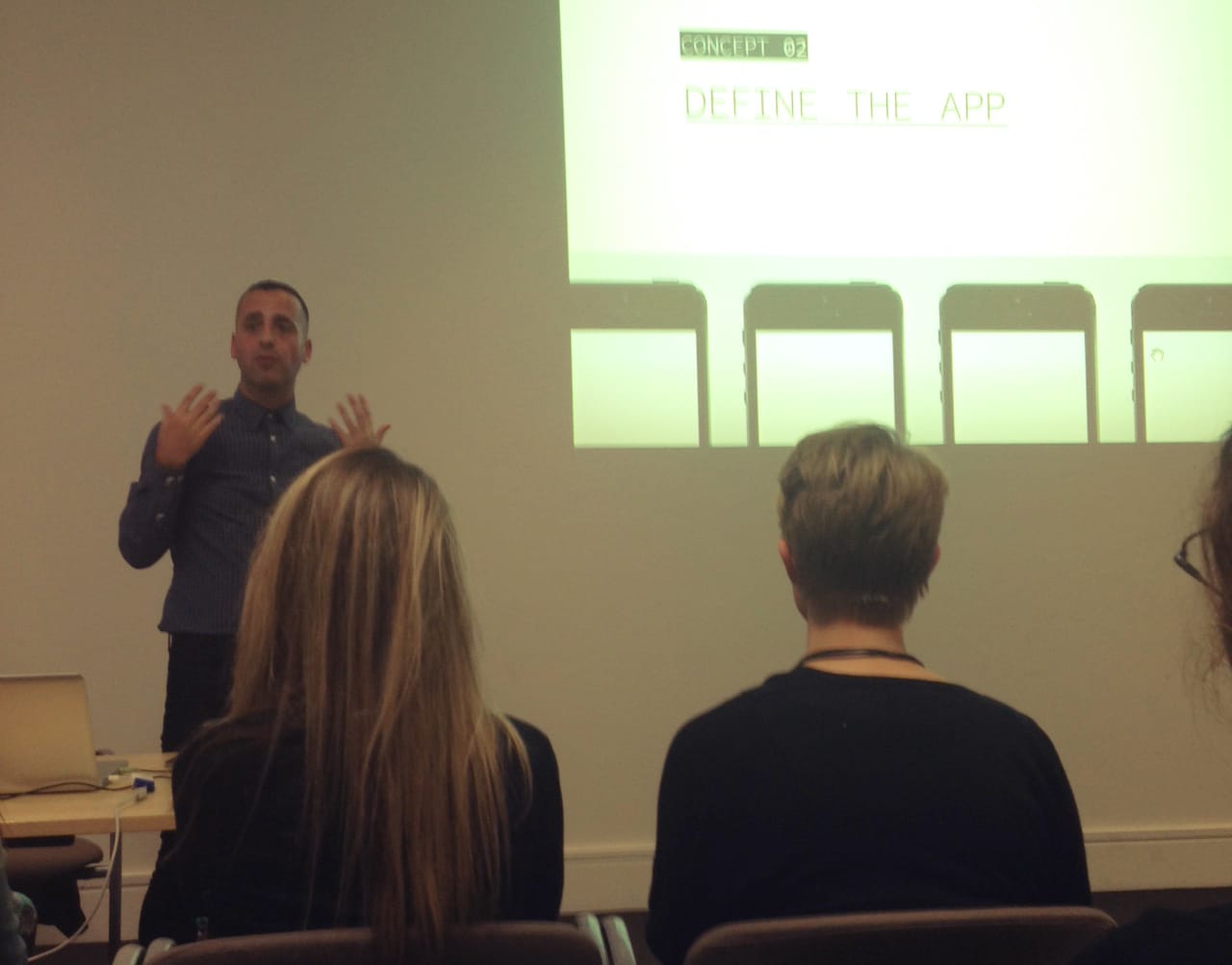 17:00 – Free drinks! Lots of free drinks. Good times.
We're constantly fuelling our creative brains and asking "what's new?", "what's working?" and "how can we use this?" to keep us fresh, original and pushing those boundaries. Or, in the words of Dr. Seuss, "The more that you read, the more things you will know. The more that you learn, the more places you'll go."