Pinterest: The next big thing in B2B branding?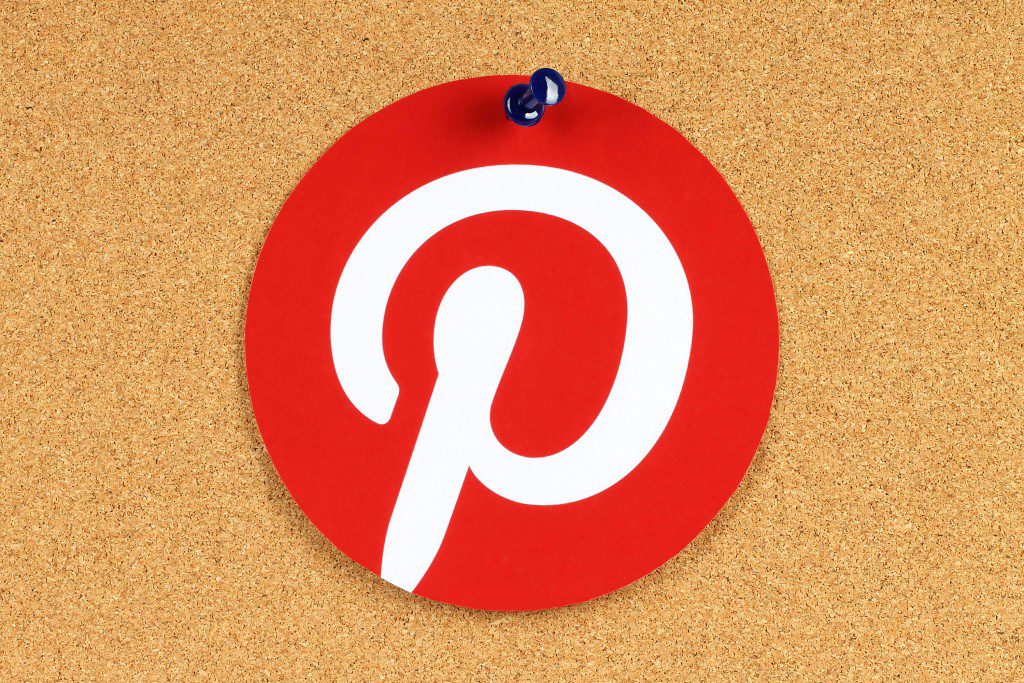 Being on the content team at JPC means keeping up to speed on the world of social media. I was lucky enough to be one of a small number of bloggers to attend a Ladies in Blogging workshop to get to grips with the nitty gritty of the site under the tutelage of Sarah Bush, Country Manager of Pinterest U.K. I happily accepted my mission as Team Content envoy to find out more about what Pinterest offers brands, bloggers and businesses. I arrived interested, and left, well, Pinterested.
For those of you who haven't been swept up in the pinning phenomenon that is Pinterest, it's the social media site that works as a visual search engine catering to any imaginable interest or activity. Whether you are a raving foodie or renovating your downstairs loo, you can curate your experience to reflect any taste imaginable and I mean any taste, door fetish anyone?
Want to get engaged and married on the same day? Well, Pinterest became the latest place to make it happen and led to an unsuspecting girlfriend's dream wedding becoming a reality. As Sarah put it, 'Pinterest is about taking the online, offline'. But first, some debunking to do.
No longer the domain of women, crafties and the fashion pack, Pinterest has evolved to span a whole range of communities to tell a variety of stories. The site's popularity has grown rapidly and is now right behind Twitter and Facebook as the most popular social media site in the U.K. For brands, Pinterest is a natural way to share content and build an authentic story to reflect values and personality.
So, how do we brand builders benefit?
The recent introduction of Promoted Pins and Article Pins offer visually arresting ways to drive traffic, which is a no-brainer for savvy consumer brands. The ways it can be employed in a B2B context are under-explored, however, and although some are beginning to explore the platform there is still a niche to be carved out. Now that's a fun challenge for the JPC content team to take on!
The Pinsiders in the office are raring to go to fill up our JPC Boards with an aim to grab and share original content from every corner of our office and our client work. So brace yourselves for a visual mash-up of talent, ideas and creativity…