The Human Touch – Bringing Innovation to life
Welcome to our Podcast Series – The Human Touch.
Hear from some of the leading voices and experts in tech, construction and other complex industries on what it takes to cut through, humanise and engage an ever evolving B2B audience today.
Episode 2: Bringing innovation to life
How can you translate technical solutions into human stories that showcase your innovation through the customer lens, generate more sales and enhance your customer experience? And what are the greatest challenges to overcome when doing this in the B2B space?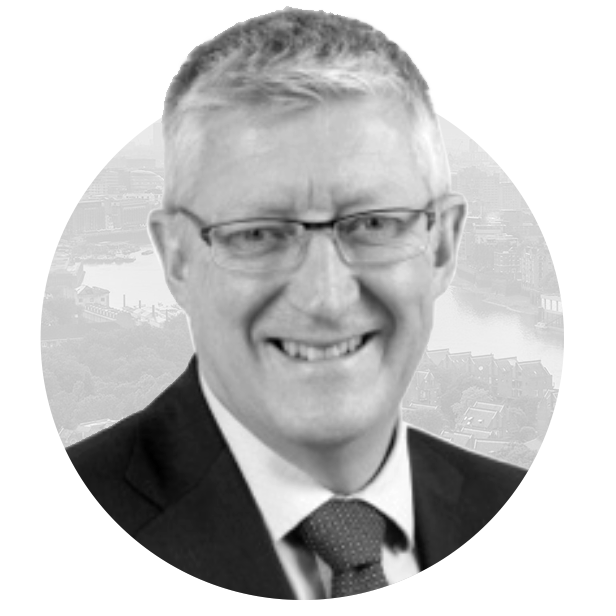 Today's guest:


JPC MD, Claire Ellis interviews Danny Wootton – Director, Tivital

Danny is an experienced leader of transformation in digital, data and innovation. Using a blend of commercial, product and business management expertise, Danny has a proven track record delivering significant programmes across public and private sectors in both large and small organisations, with particular success in turning around underperforming transformation teams and delivering innovation projects into live service.

Recent assignments include:
Interim Head of Data, AI and Automation for the UK Ministry of Defence
Interim Head of Innovation for the UK Ministry of Defence
Head of Innovation at CGI UK Limited
Danny's background also includes a number of years as an entrepreneur in a number of start-ups and senior product and commercial management roles within Lucent Technologies and AT&T
We hope you enjoy today's conversation and find it insightful, if we touched on any of the issues you're facing in your business today and you'd like to know more about any of the topics we discussed, get in touch at hello@thinkjpc.com