JPC bids farewell to our sponsored landmark, Orfordness Lighthouse
Here at JPC we are proud of our brand work representing Orfordness Lighthouse on the Suffolk coast. However, the lighthouse, built in 1792, is making national news as it is sadly being taken apart before it is lost to the sea.
The coastline around the lighthouse has been eroded by strong winds and high tides, with the damage compounded by recent storms. As the sea inches ever closer, a council inspection has deemed the building unsafe and the owners have confirmed that it will be demolished.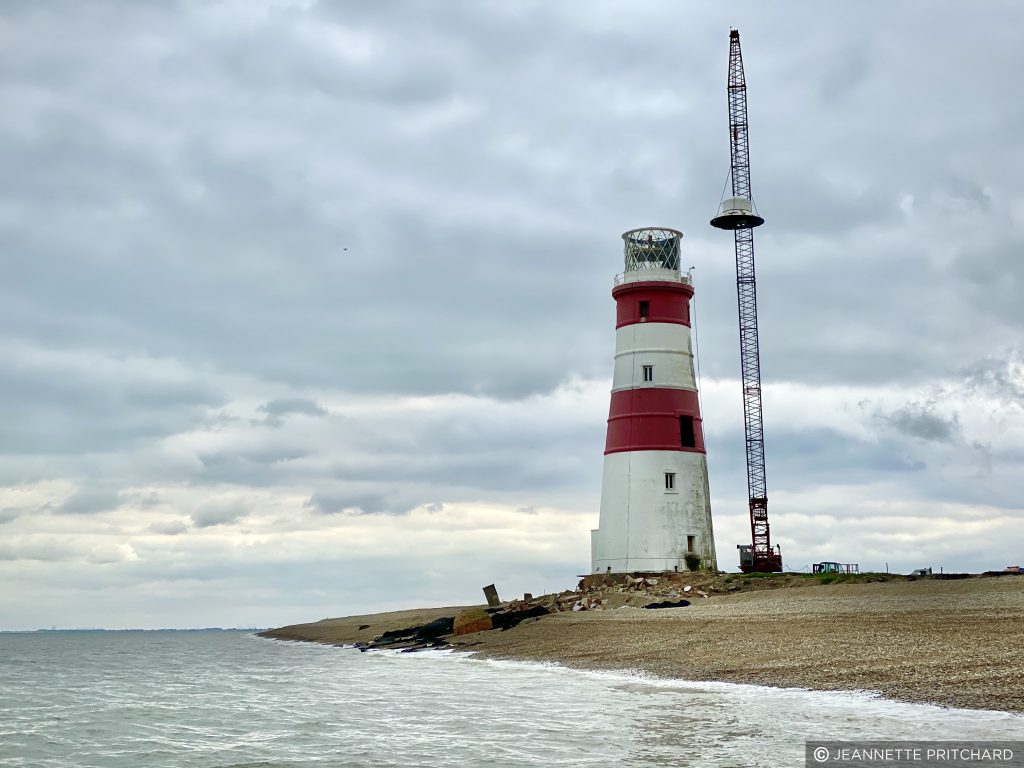 JPC sponsored Orfordness Lighthouse eight years ago by designing and gifting the landmark's brand identity, which has been used to represent the iconic tower and raise funds.
This continues our long-held interest in the shipping industry, having re-positioned and re-branded both the Baltic and International Maritime Council (BIMCO) – the world's largest shipping association representing shipowners – and the UK Chamber of Shipping in recent years.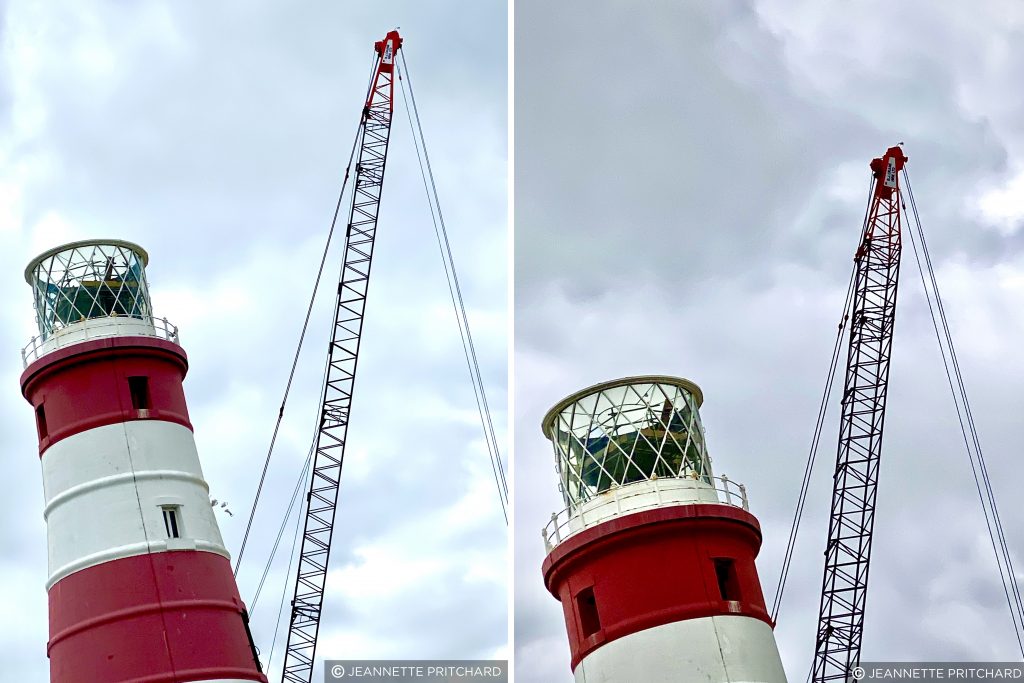 Nick Pearce, our CEO, commented "With many East Anglians in our team, and a massive passion for the oceans, we wanted to support the Orford Lighthouse Trust, who have done an incredible job keeping the lighthouse alive, way beyond the North Sea's deadline. My parents met on the very waters the lighthouse protects so I have a deep connection to the area and, like many locals, have a very heavy heart seeing its final end of life"