Account-Based
Marketing (ABM)
Account-Based Marketing: Laser-focused, human strategies to help you win and grow
To truly understand your business and its customers, we begin with carefully mapping a detailed, 360° picture of small communities: your own team and your key existing clients; overlaying data and the usual analytics with a much more personal view of the people involved and building our carefully tailored engagement tactics accordingly.
Only then do we build out your messaging, campaigns and strategies to scale; to resonate with new – and existing – clients with the absolute confidence that comes from deep insight and human understanding.
We'll then equip you with the tools to deploy your message to key stakeholders in individual client organisations, right down to one-to-one highly targeted experiences. All refined and focused to yield deeper engagement and better sales outcomes.
Why JPC?
Our Account-Based Marketing strategies have won key contracts for billion-dollar clients on three continents – saving jobs, building growth and directly influencing P&L and share price.

Research & insight/intent analysis

Stakeholder and influencer mapping

Value proposition development

Campaign strategy and programme development

Campaign execution: content, thought leadership, social, inbound, outbound
I can't speak highly enough about JPC to be honest. Their whole team carried us over the line during the recent RFP. Basically they give you all the support you crave for in BT to make a bid happen, all wrapped up in a perfectly formed 'hit' team.
APAC Marketing Director, BT
Retaining a major catering tender gets harder each term. We were attempting to retain The Barbican contract for a 4th term… that wasn't just difficult, it was unheard of. We needed to go up a whole new level – JPC took us there.
General Manager, Searcy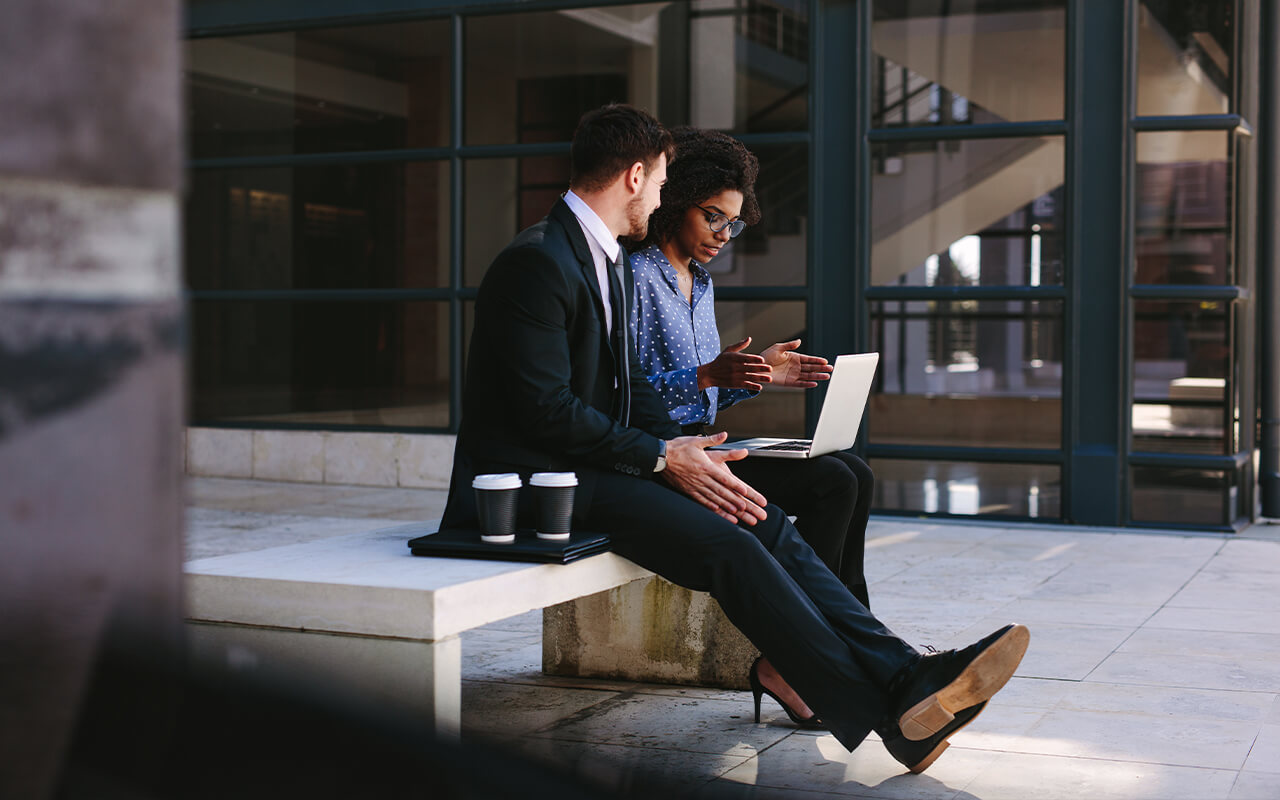 Deal-based Marketing (DBM)/Bid Improvement programmes
Influence, disrupt & personalise to stand out, increase win rate and secure major deals.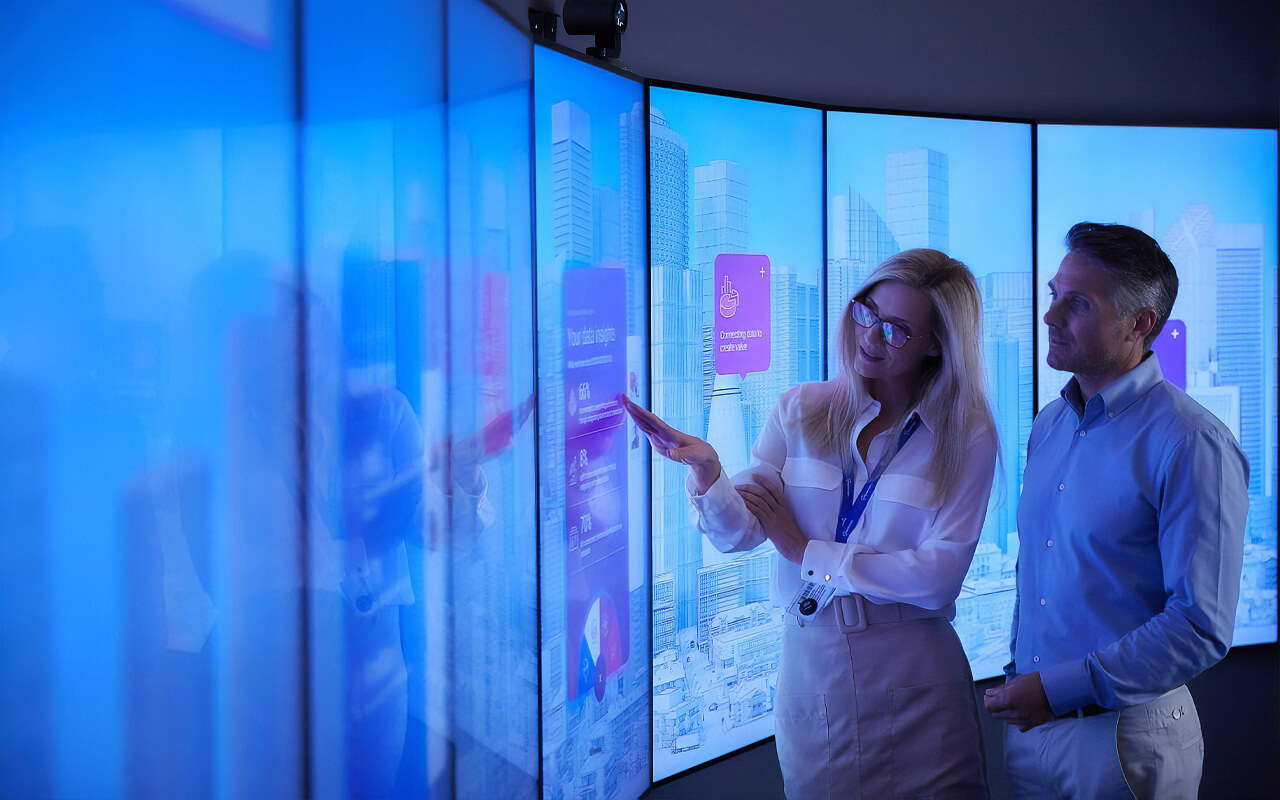 Experiential
Enable rich sales experiences, create new conversations and convert pipeline with innovative experiential on and offline customer journeys.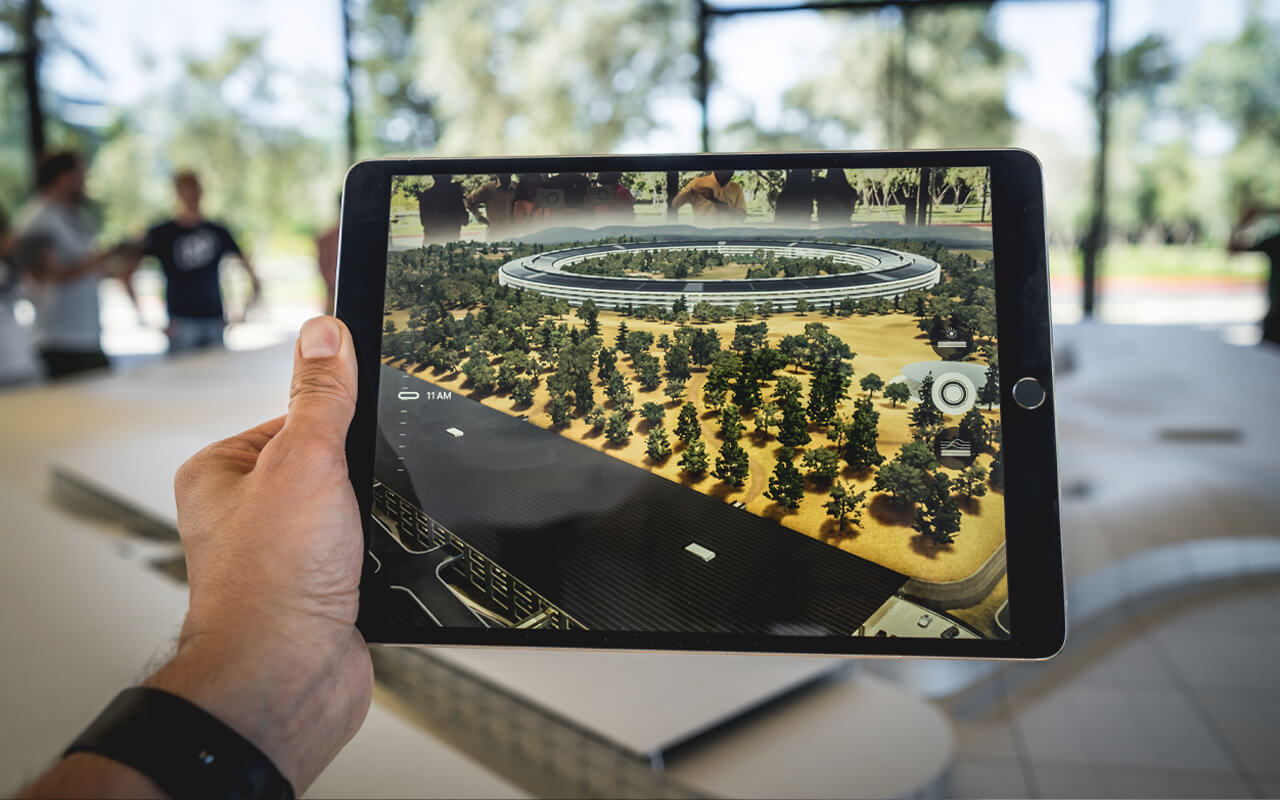 Sales Enablement
Focus value, grow accounts and nurture relationships with innovative, personalised sales enablement.
CONTACT US.
We'd love to learn more about your challenges and how we can help you. Get in touch for a chat.