Focus value, grow accounts and nurture relationships with innovative, personalised sales enablement.
Content and collateral costs – especially for long-term sales cycles and high-budget products. And in today's highly competitive digital, always-on world, every salesperson now needs to be a consultant and ahead of their customers and competitors. Where some agencies just want a brief: instead we roll our sleeves up to understand your customer from every angle. We'll talk to your existing customers, prospects and lost. We'll engage with the sales teams who experience clients on the ground. And we'll work through your sales funnel to make sure that everything we do has a commercial purpose and human, tangible outcome through your customers' lens.
We'll then distill all insights into highly innovative sales tools. Be that interactive presenters, infographics, digital demo tools, or thought leadership and video; with JPC you can be sure that your sales tools are validated, effective and focused on the needs of your customers, driving real results. Our coaching and development programmes also mean that every pound or dollar invested in sales enablement is realising even greater returns by embedding best practice at the core of your teams and sales operating models
Why JPC?
We create collateral and experiences that speak the customer's language, focus on their business outcomes, yet never fail to remain human and engaging. We've used these tools to not only market effectively, but to change perceptions of brand clients to elevate their performance – creating new seven-digit revenue streams.

Sales transformation programmes

Innovative, targeted & disruptive sales tools

Coaching, training & skills development

Cultural change & internal communications
JPC have been an invaluable partner in Addison Lee Group's global growth. The competence and quality of the team is exceptional and their flexibility, excellent – and honest – advice has proven invaluable and is a key contributor to ALG's success. JPC are also open and willing to share ideas and best practice with our team – they are true partners; helping to elevate our proposition and our own capabilities.
Chief Commercial Officer, Addison Lee Group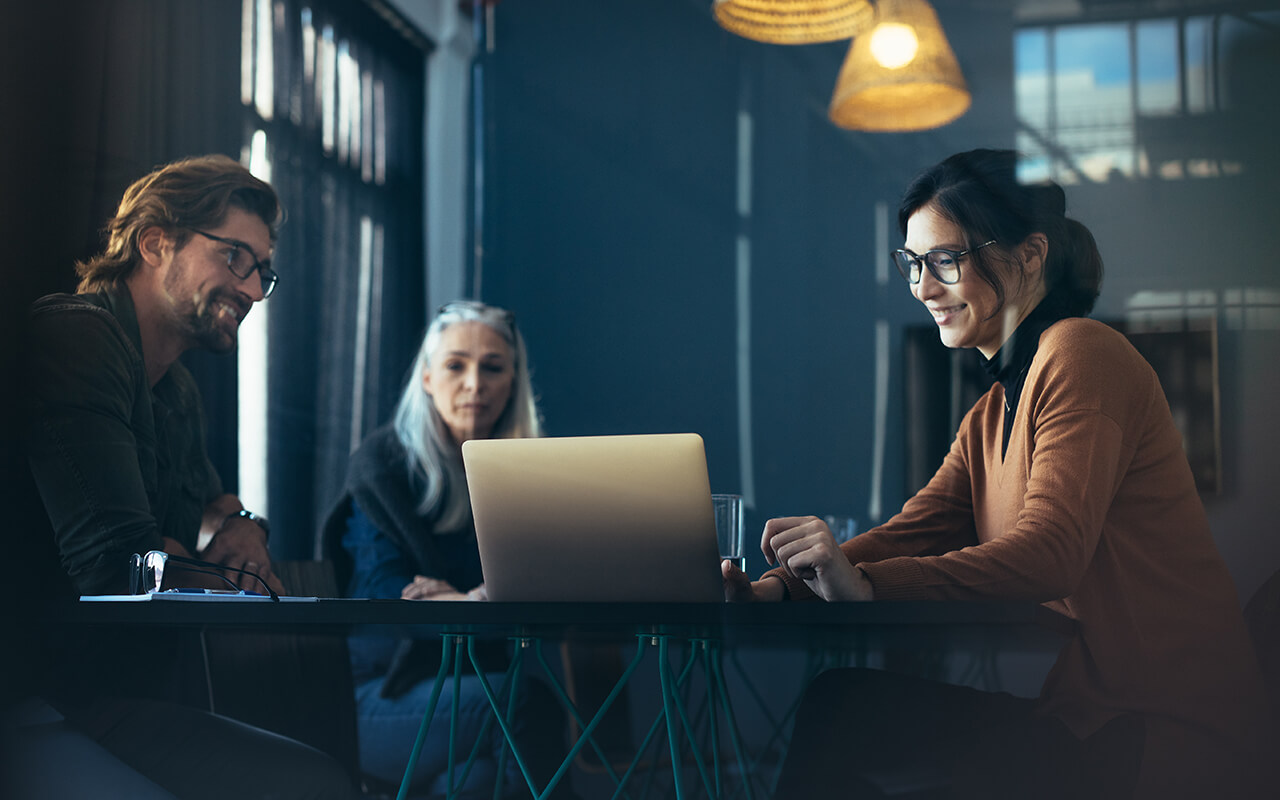 Account-Based Marketing (ABM)
Attract customers and drive demand with laser-focused, personalised and influential engagement strategies.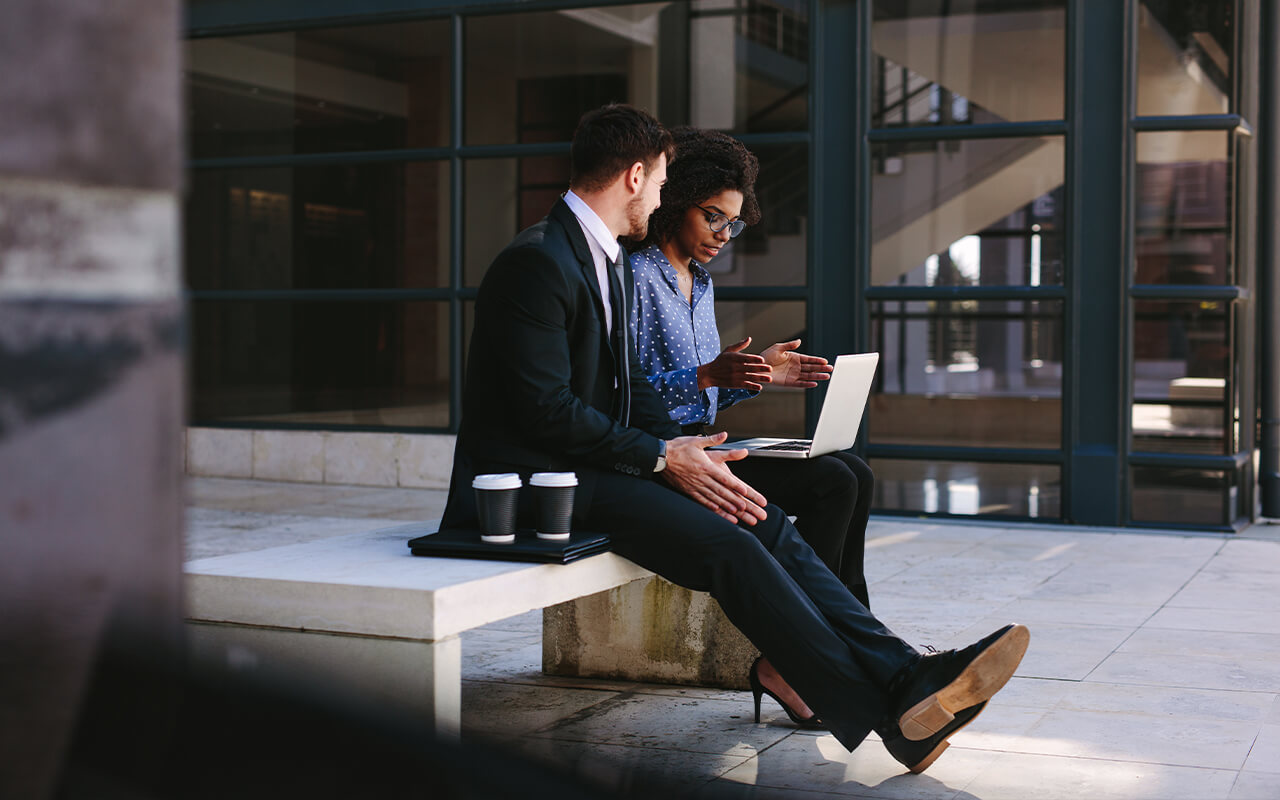 Deal-Based Marketing (DBM)/Bid Improvement Programmes
Influence, disrupt & personalise to stand out, increase win rate and secure major deals.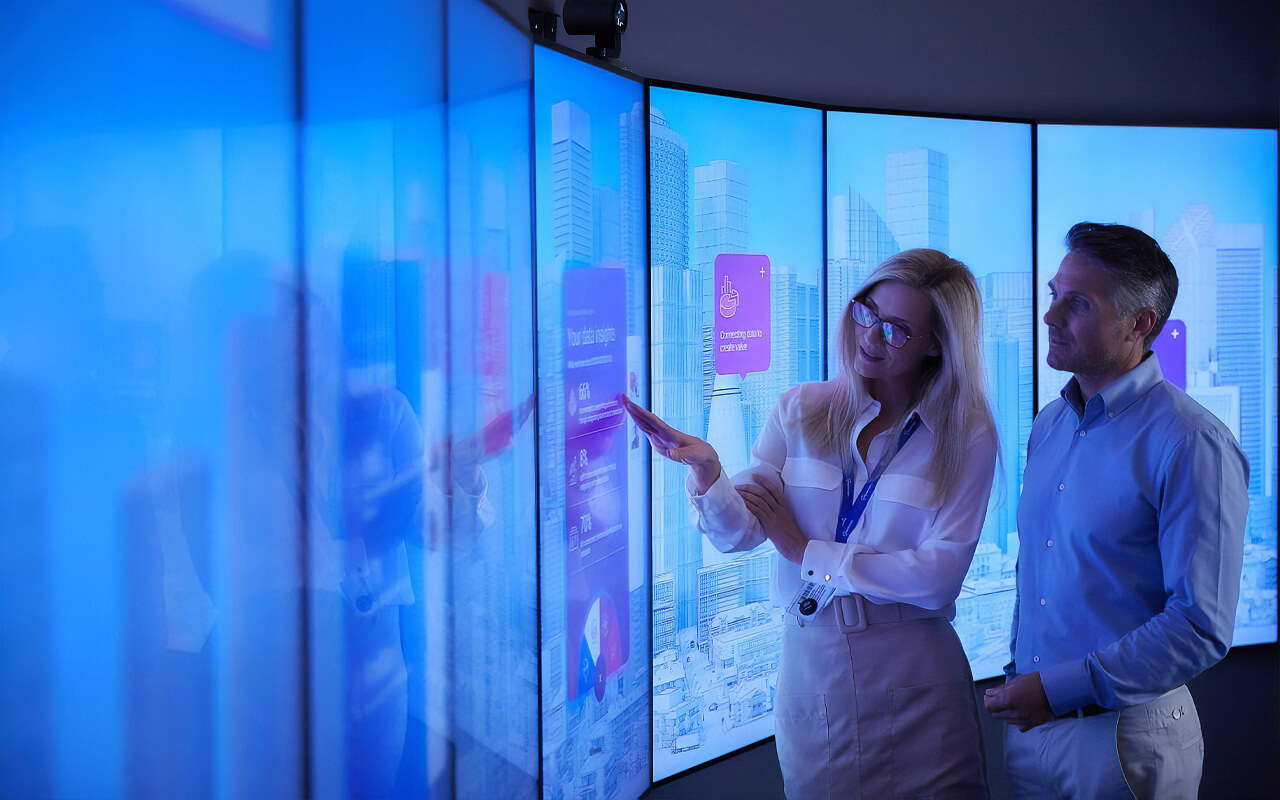 Experiential
Enable rich sales experiences, create new conversations and convert pipeline with innovative experiential on and offline customer journeys.
CONTACT US.
We'd love to learn more about your challenges and how we can help you. Get in touch for a chat.