Brand and
Customer Experience
Enable rich sales experiences, create new conversations and convert pipeline with innovative experiential on and offline customer journeys.
All of our clients share a common challenge – how to sell more complex solutions or services to more complex customer groups – all of whom are preoccupied with their own issues as public and private sector alike grapple with digital transformation.
We therefore get involved at almost every stage of the customer journey as we help our clients develop their Customer Experience and sales programmes to better identify customers and listen and adapt to their changing needs. And in doing so, we see a recurring pattern where these customer journeys most commonly break down. A disconnect is appearing between digital and physical 'selling' as brands struggle to deliver on the realities of their CX promise on the front line.
Our experiential arm has been evolved over the last 20+ years to directly address this challenge. Bringing the best digital experiences to physical engagement opportunities, we create everything from simple interactive face-to-face demos to full blown Customer Experience Centres; immersive experiences that humanise and simplify even the most complex of products, allowing you to demonstrate your capabilities at the heart of your customers' worlds… rather than forcing them into yours.
Why JPC?
We understand the sales process from conception to funnel to renewal; which means that every part of the experiences we create – from simple sales tool to 6000 square foot Customer Innovation Centre is highly personalised and designed to fulfil the needs of the customer journey in forensic detail and yield value. With more than 30 successful global centres designed and built to date, and with a proven ability to convert the pipeline for some of the world's largest and most complex tech enterprises, JPC is uniquely positioned to help you create experiences that convert.

Digital apps, demos and immersive content

Customer experience and Innovation centres

Events & roadshows

Web, Augmented Reality (AR) and Virtual Reality (VR)
One thing that struck me with JPC, is that you took the time to listen to the brief. To understand who we are as Dimension Data, what we were trying to achieve and for our client, the Amaury Sports Organisation and the Tour de France and take that understanding into the experience centre.
Group Executive, Dimension Data
JPC have got experience with us in many of our showcases across the globe; Hong Kong, New York and London, and you've shown real creative thinking around this one, in particular. I think you've just brought it and delivered in a way that's expanded our original thinking about what we do. Everything you'd want from an agency.
VP Marketing, Global Services, BT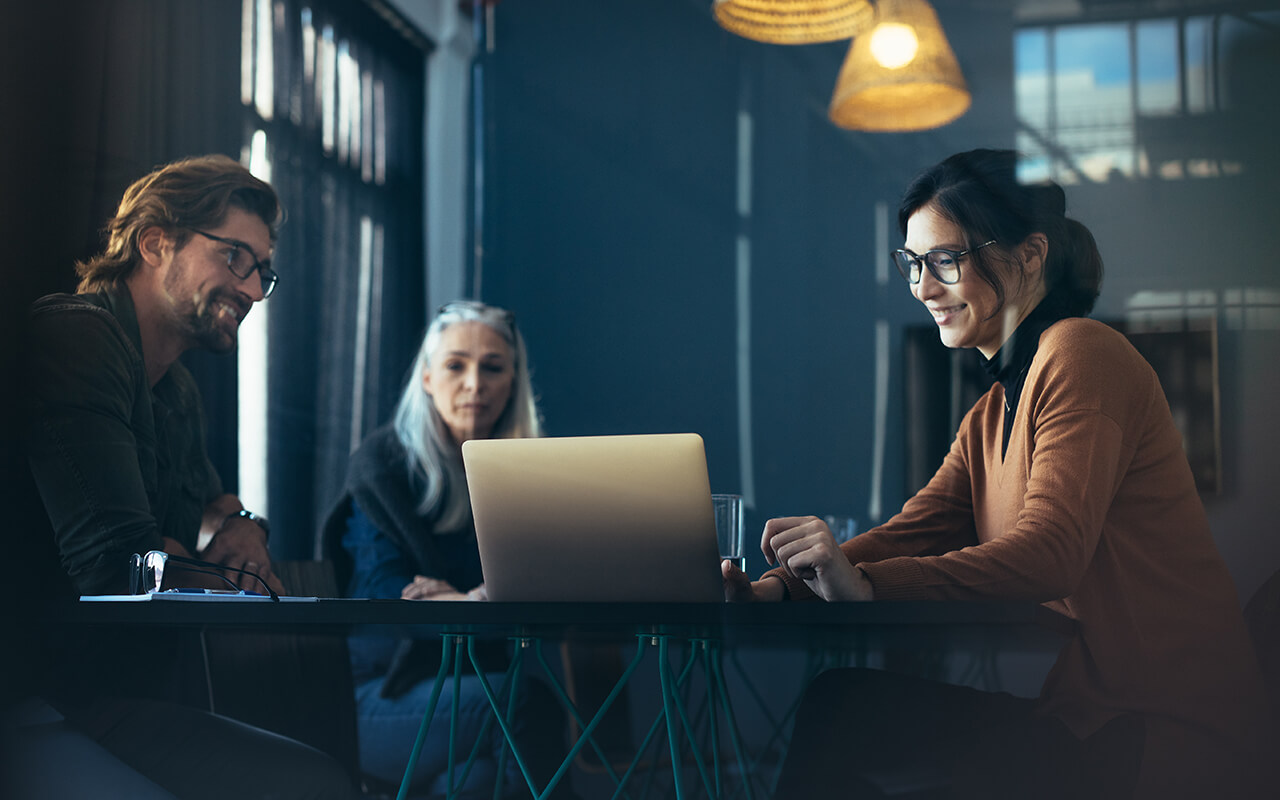 Account-Based Marketing (ABM)
Attract customers and drive demand with laser-focused, personalised and influential engagement strategies.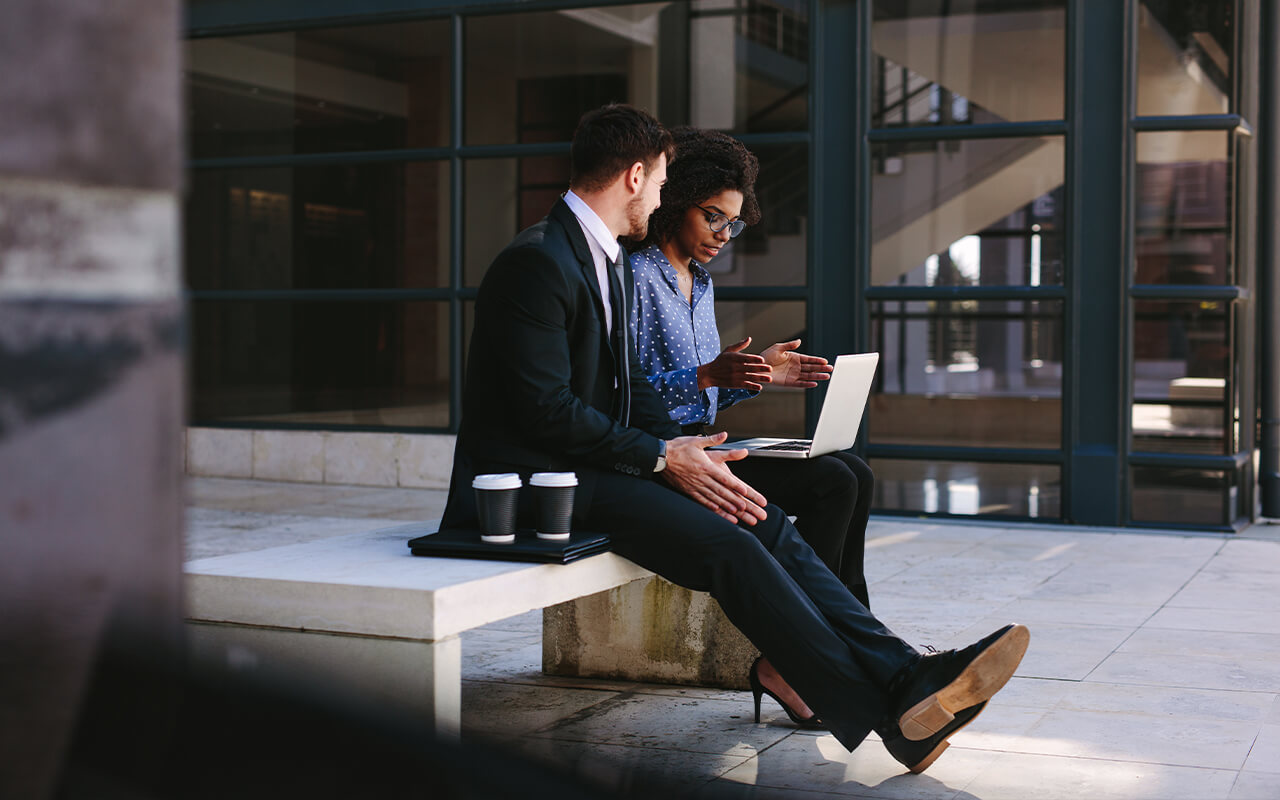 Deal-Based Marketing (DBM)/Bid Improvement Programmes
Influence, disrupt & personalise to stand out, increase win rate and secure major deals.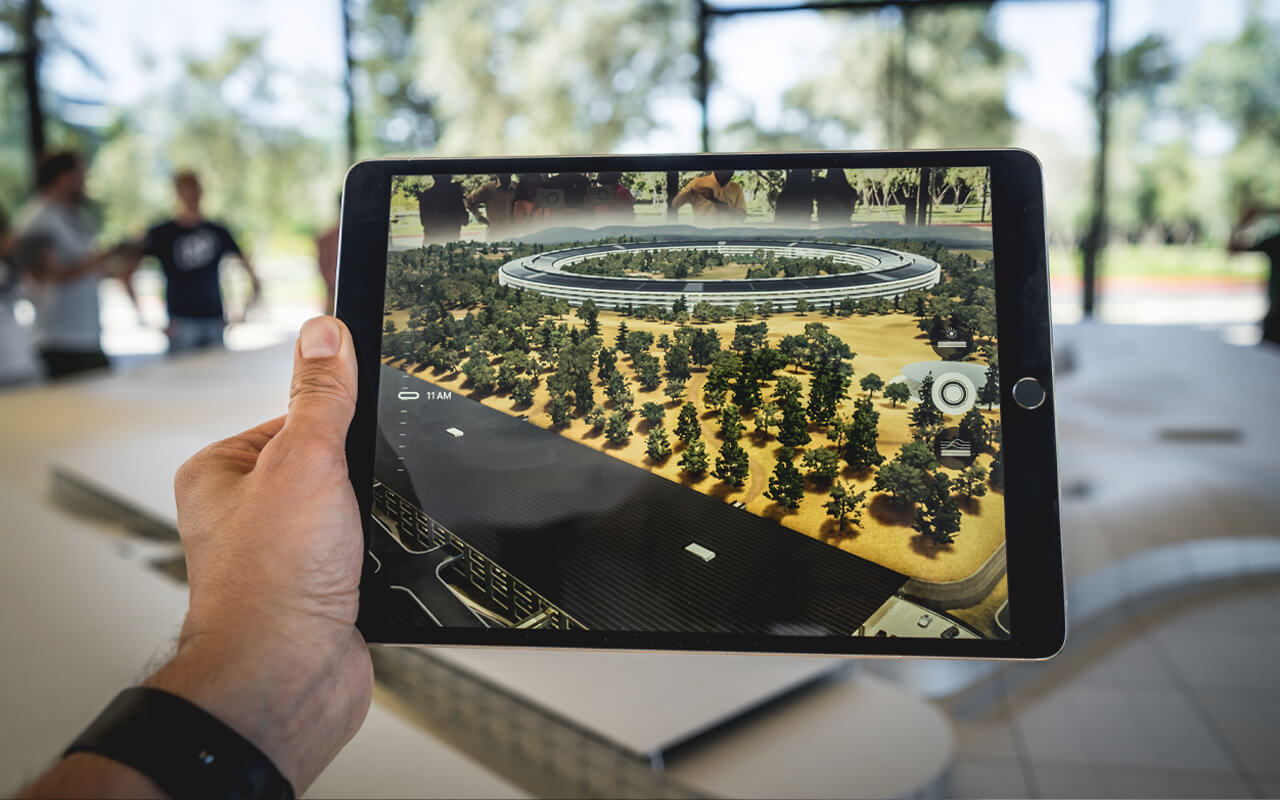 Sales Enablement
Focus value, grow accounts and nurture relationships with innovative, personalised sales enablement.
CONTACT US.
We'd love to learn more about your challenges and how we can help you. Get in touch for a chat.