Another exceptional business lands at Battersea Power Station
On hearing the exciting news that Apple is about to land at Battersea Power Station, it got us thinking a little more about the project from our perspective, having just recently built the brand for BASE, the Battersea Academy of Skills Excellence.
By 2025, the 42 acre Battersea Power Station development will have created 17,000 long-term jobs across retail, leisure, hospitality and estate management. In order to achieve their vision to make the "greatest neighbourhood in the world", BASE was created to help local people access the skills, training and business insight needed for a long-term career and match Battersea's employers with the future-ready workforce they're looking for.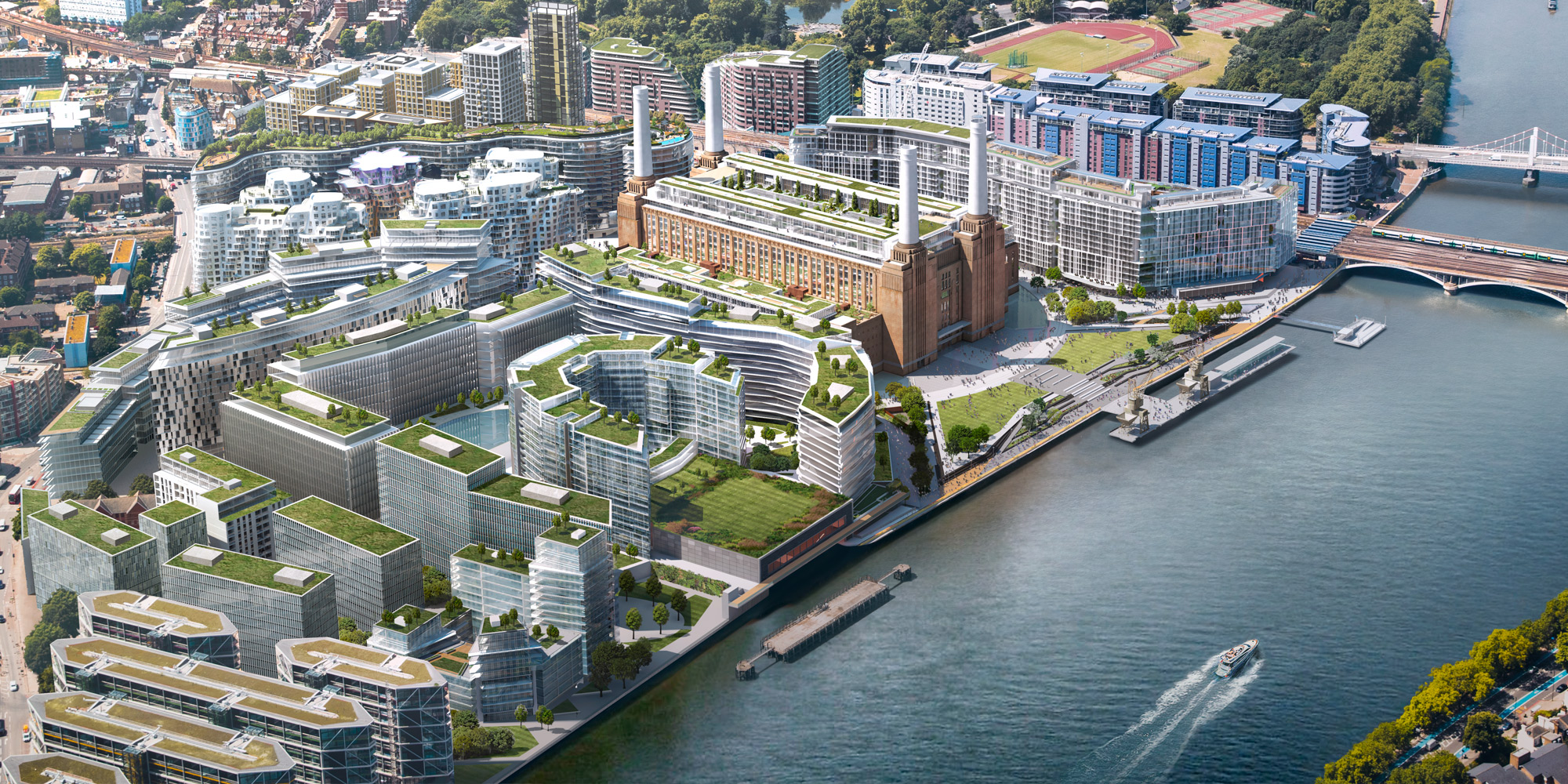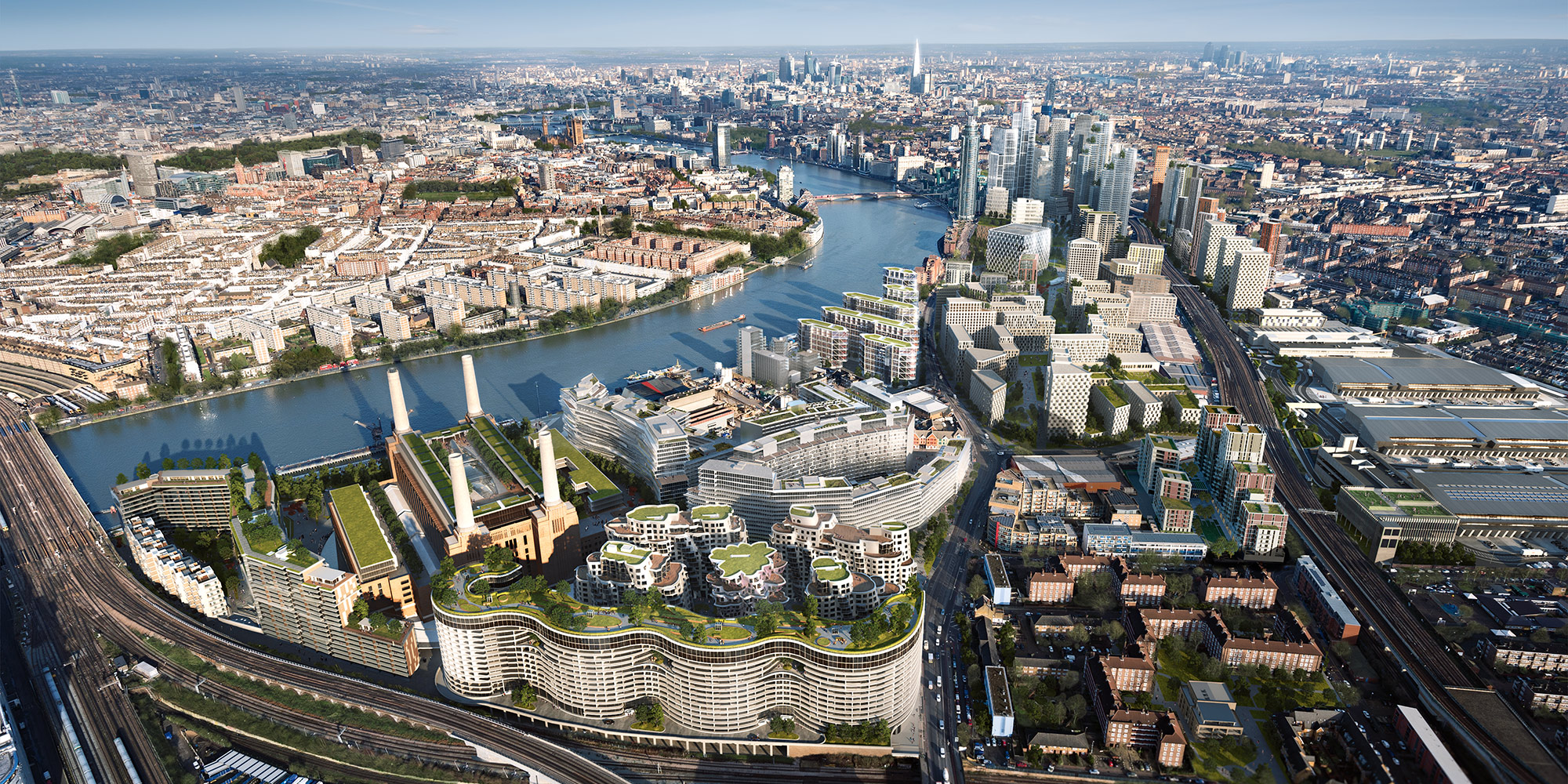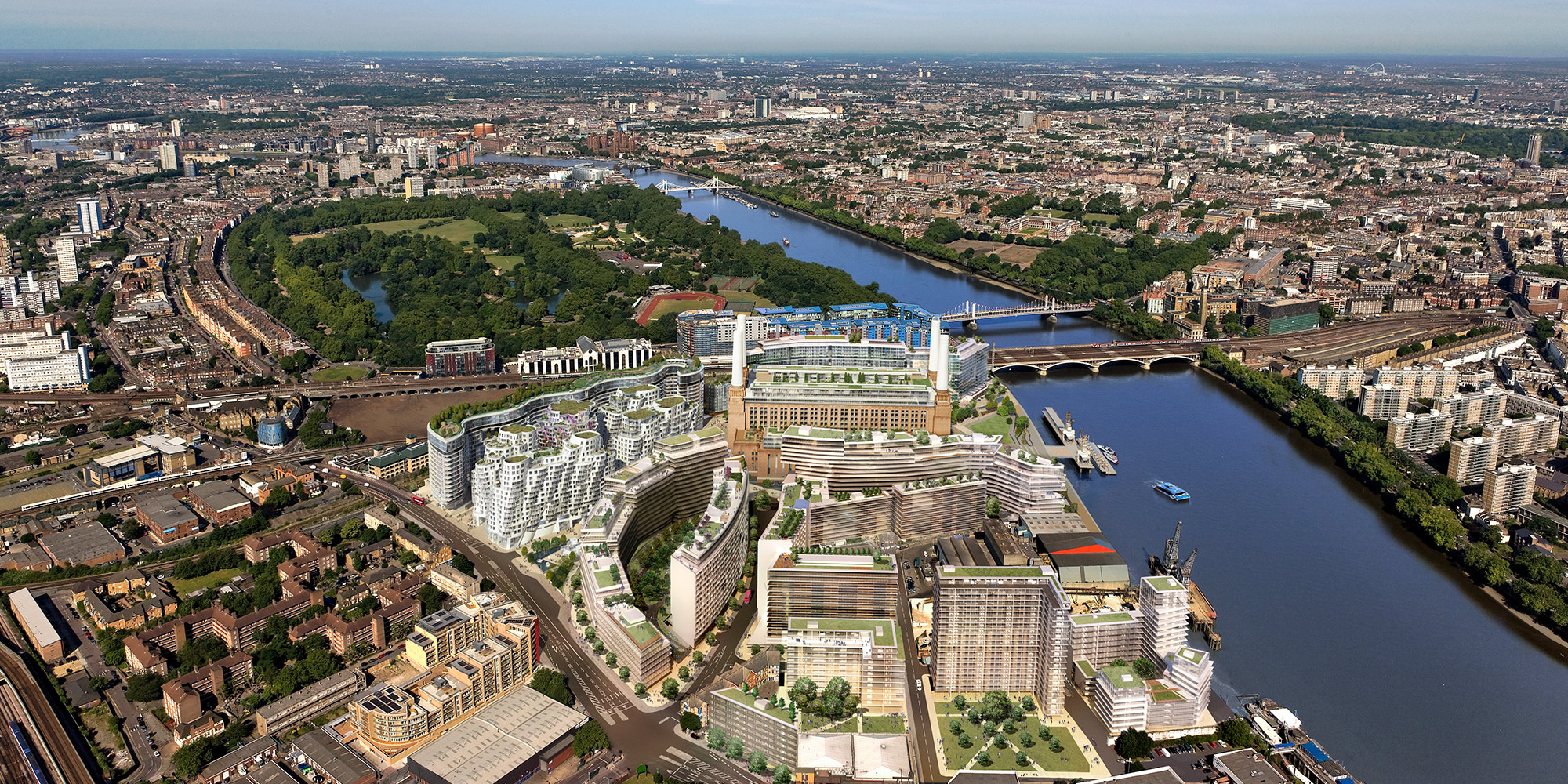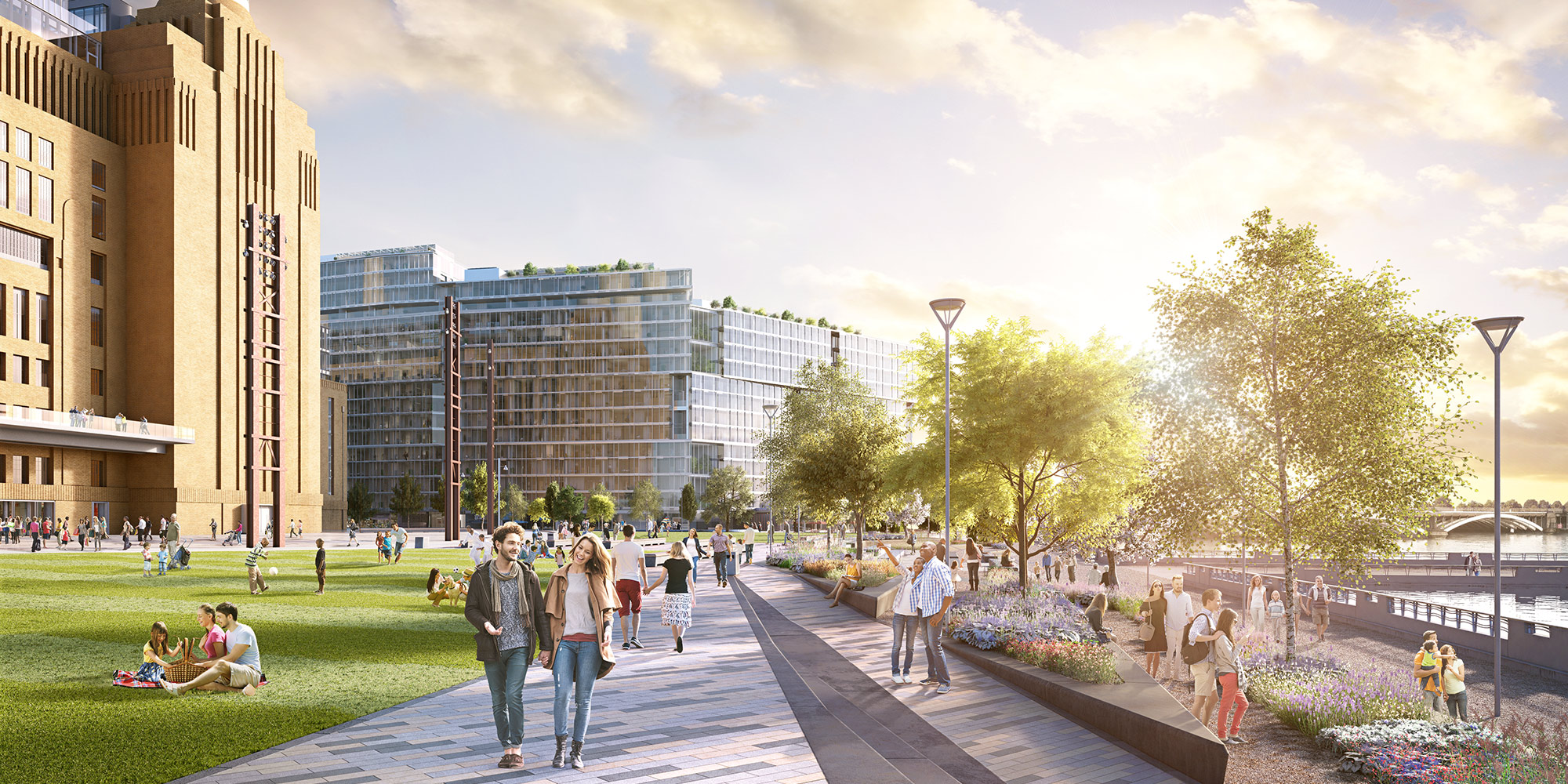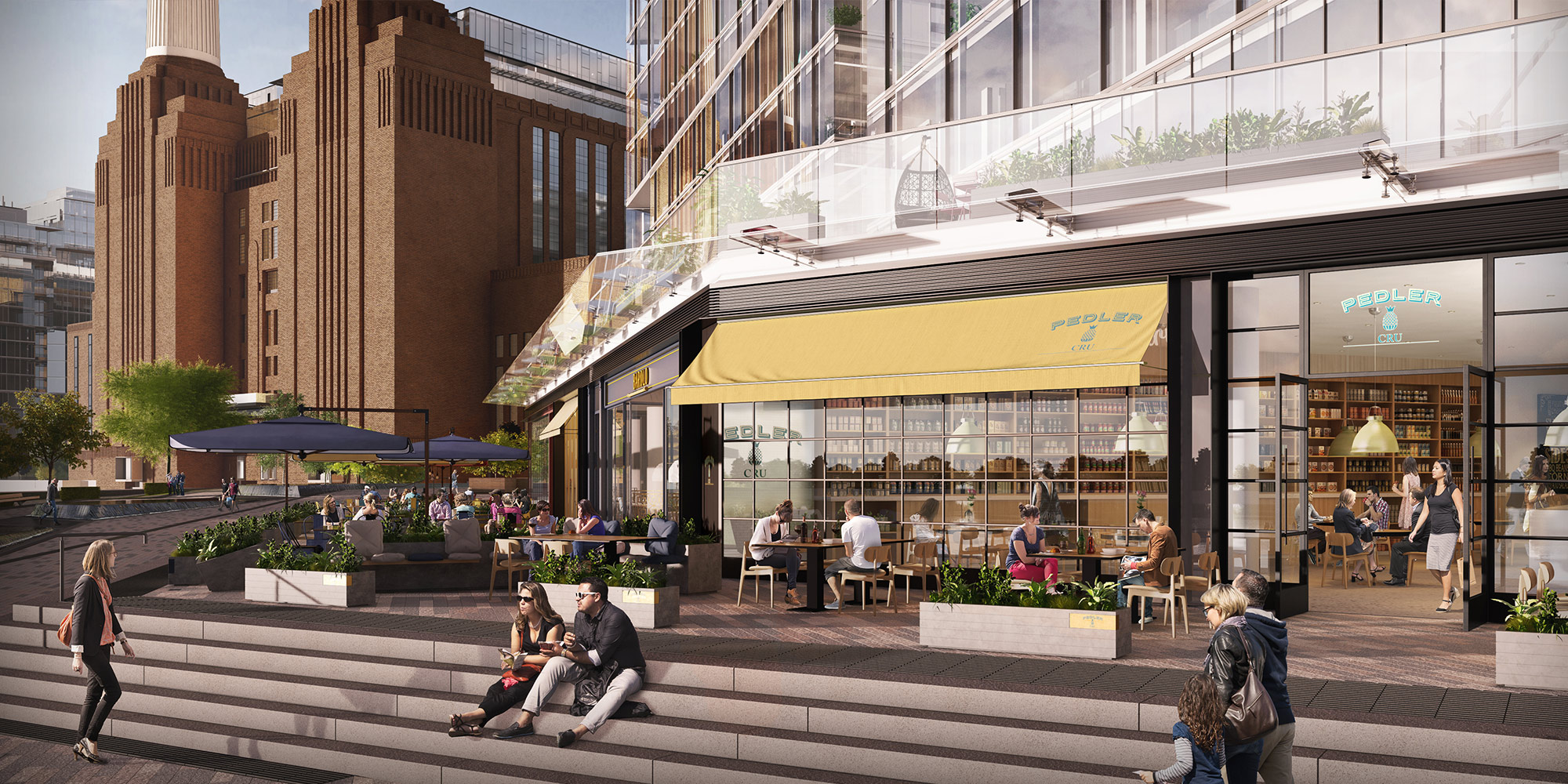 BASE gets beneath the surface of business challenges through real-time business research, tailoring its courses to skills and training gaps that Battersea's businesses say they need. It has the potential, and the vision, to be a unique global academy that can keep up with the fast-changing world of work and support its local community in finding and sustaining careers at one of the world's most exciting destinations.
But in order to reach this, it needed an equally unique brand and message able to balance the heritage of its location with a clear market message to its multiple audiences. We're proud to have helped BASE develop this, by immersing ourselves in the Academy and the wider Battersea Power Station development programme through consultative workshops, interviews and research with a wide and varied group of influencers and employers.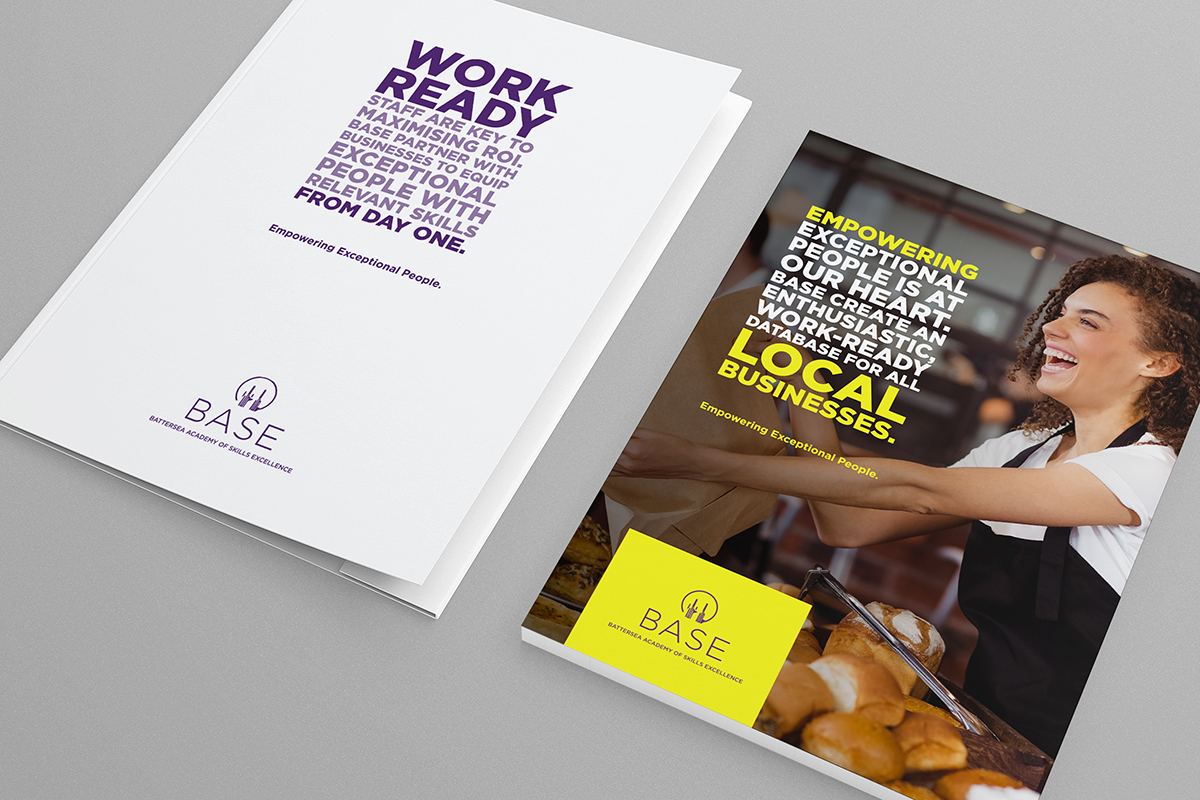 Once we'd established the vision, mission, values and proposition, we developed an identity and visual language that best represented the diversity of BASE, while also working with the wider BPS brand. We then created and managed the full brand roll out across guidelines, sales and marketing tools and a fully responsive website. The site has been designed with an integrated jobs board, social feeds and a filterable blog to share news and opportunities, but is also flexible to adapt and grow to future demands; ultimately helping BASE match-make exceptional people with exceptional businesses and brands.
We're thrilled to be part of such an iconic project and hope Apple's arrival will be just one of the progressive businesses moving into the refurbished London landmark over the next couple of years; we're looking forward to seeing the increased diversity and opportunity this brings.
Local to the Battersea area? See how BASE could help find your fit within this iconic development.
Or read more about our work with BASE here