Why the Millennial workforce is disenchanted –
and what we're doing about it
Why are so many millennials quitting the well-paid and well-regarded jobs they worked so hard through uni for? That's the question Lucy Kellaway tried to answer in her piece in the FT last week, Don't blame millennials if you can't hang on to them. Kellaway blames the 'widest gap between expectations and reality that the professional world has ever seen', and I agree. All through their lives, the highest-performing graduates have been fed a steady diet of flattery and false promises. And then when they get the job with the 'infinite career potential' and the 'exhilarating work', they find the boredom soon hits and their big important role involves filling in spreadsheets for no discernable purpose. We suggest a different approach. In fact, at JPC we offer a different approach: 'Make Your Own Career', or MYOC.
Cultivating responsibility
MYOC is a nine-month programme starting with a three-month paid internship, and progressing with the opportunity of a full-time position at JPC at the end. It's aimed both at people leaving school or university and at those who simply want an entry-level role in the creative marketing industry and in many cases have found it almost impossible to get that first all important break). We train our MYOCers under the careful mentoring of more senior team members – but most importantly, we give them real responsibilities that tangibly help the company while getting the MYOCer familiar with our clients, best-practice and the industry itself. Almost from day one, our MYOCers get their hands dirty in 'real work' which might include running our social media strategy, taking the lead in putting client projects forward for awards, or even helping us define our workspace and build on our culture by adding creative touches. The type of training we offer to our MYOCers is accelerated so that they reach a good level of competence and confidence in far less time than they might do if they followed a more 'conventional' career path. All that we ask for in return is hard work, a good attitude and commitment to the values that underpin everything we do at JPC.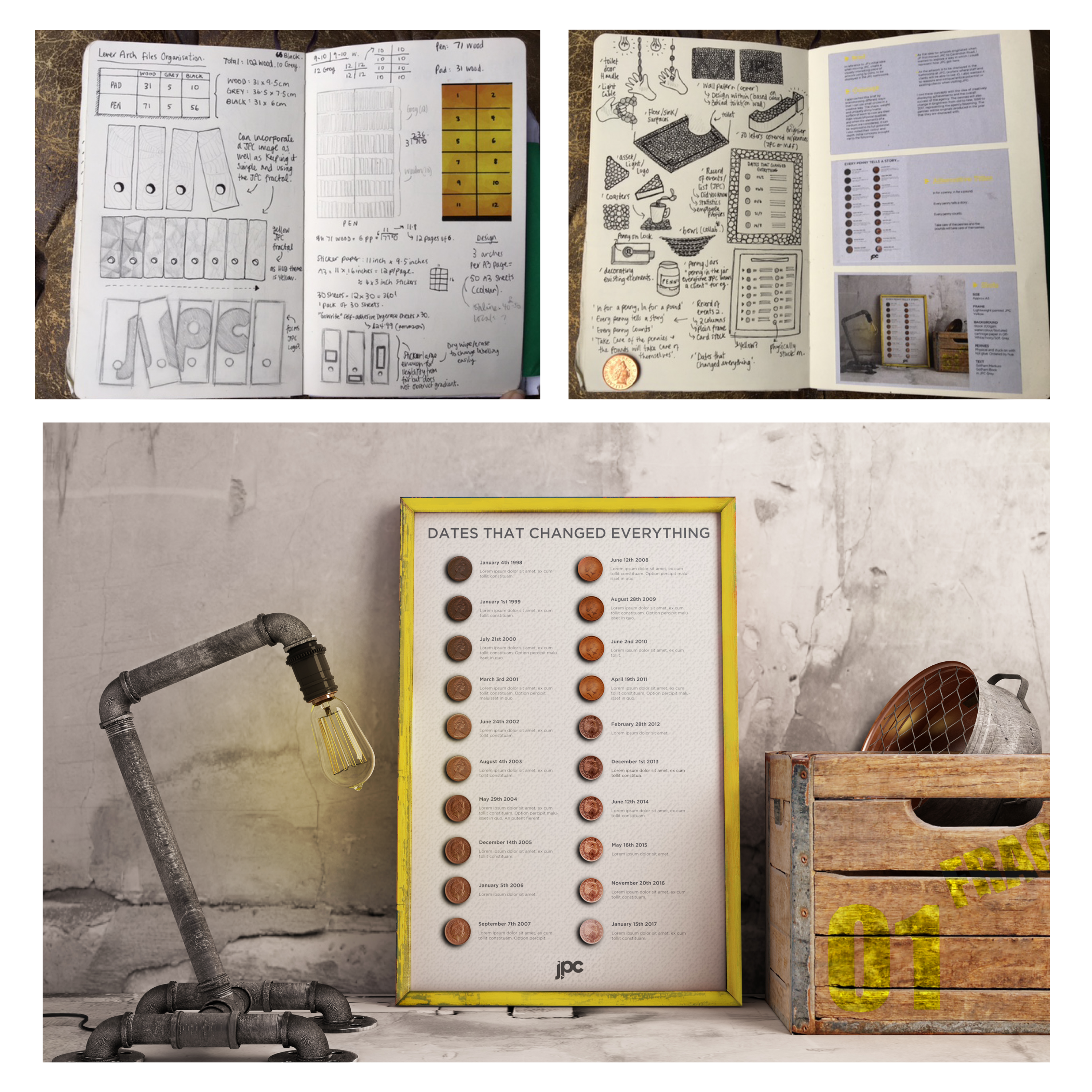 Choosing how to work
As the name suggests, MYOC means that each person gets to shape their role around their skills and responsibilities. They also set goals for themselves that relate to their interests and ambitions. It's something that we believe combines the structure, meaningful learning, skill-building and career self-definition that Lucy Kellaway's disenchanted home focus group seem to be frustrated not to have. With an almost 100% success rate and more than a dozen graduates since the programme began about two years ago, I think I've lost track of the number of times an MYOCer has shared genuine surprise when they realise the responsibility and autonomy they are given – very early on – is real. And once they've got over that initial shock, it's equally rewarding for us to see how they thrive. Should more companies be offering opportunities like this? In the near future we want MYOC to grow into an accredited academy with a standardised curriculum and we're confident that we'll continue to attract interested and interesting people frustrated with the out-of-the-box options available to them and looking for meaningful and exciting work.
And with a 98% retention rate, it's hard to say it isn't working both for JPC and for our MYOCers.