By 2017, video content will account for 69%
of all consumer internet traffic.*
It's difficult to ignore the sudden influx of video around us. On social media, in web banners, in advertising, it's swiftly becoming the single most influential medium for sharing information. And recent improvements in technology are making it even harder to ignore. Video has become far more accessible and cheaper to produce. When done well it has a higher potential reach than any other channel. In a time of information overload, videos are one of the best tools available to convey multiple messages in a short period of time. As Forrester researchers say, "If a picture paints 1,000 words then one minute of video is worth 1.8 million".
But video isn't just a good way of presenting a message to your audience, what makes it so invaluable is its shareability. Capture your viewer's attention and they will share the video with others. Axonn Research found that 75% of people now share video content and 7 in 10 people said their perception of a brand was "positively altered after seeing interesting video content".
It's obvious that video is a vital tool for businesses but it's nothing new. So what makes video so exciting right now? The variety of new formats have presented an overwhelming number of new possibilities for their production and consumption.
Take cinemagraphs for example, on the boundary between static image and video, these 'living photographs' use subtle repeated movements in an otherwise still image to create intrigue. They glamorise the much-loved GIF and are truly effective when releasing teasers of information in an artistic fashion. Some really nice cinemagraph examples can be found at cinemagraphs.com.
[one_half padding="0px 5px 0px 5px"]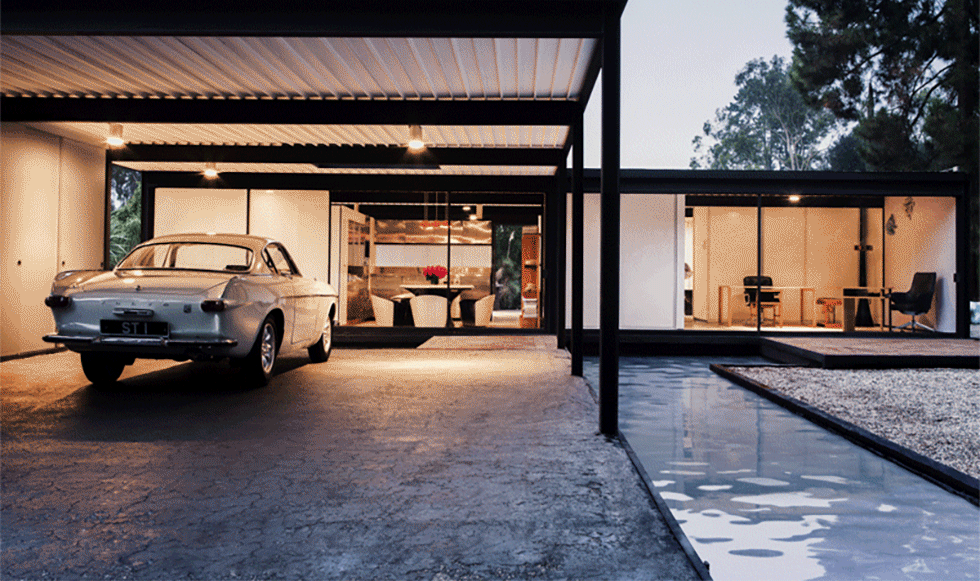 [/one_half][one_half padding="0px 5px 0px 5px"]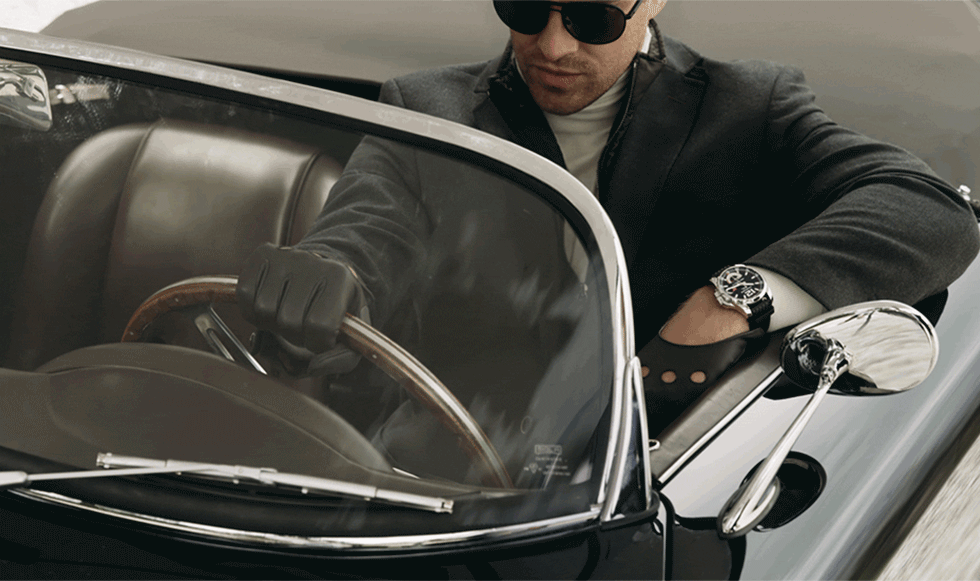 [/one_half]
Another unmissable trend is 360º video, an experience that allows you to use your device to move around within the video. This allows the viewer to be truly immersed within the scene, which heightens the senses and makes for an emotive viewing experience. Recent releases from Facebook and Bublcam have made 360 video a more affordable and familiar medium.
Facebook has also opened a whole new world with it's 'personal streaming soapbox', Facebook Live. What makes this use of video interesting is that the content is not stored and therefore has to be experienced in the moment. It will be interesting to see where this tool goes next.
All in all, video has been taken from an intangible means to an immersive experience. Immersive being the key word. It's the ultimate medium for storytelling and when done in the right way, can catapult your campaign into a global sensation. And, it's just another reason why the power of video, and the possibility of it going viral, should never be underestimated.
*https://www.cisco.com/c/en/us/solutions/collateral/service-provider/visual-networking-index-vni/complete-white-paper-c11-481360.html