It's January, so can be sure that you're filling up work diaries for the year… don't forget to pencil in our inside scoop on the unmissable London marketing and design events in 2017.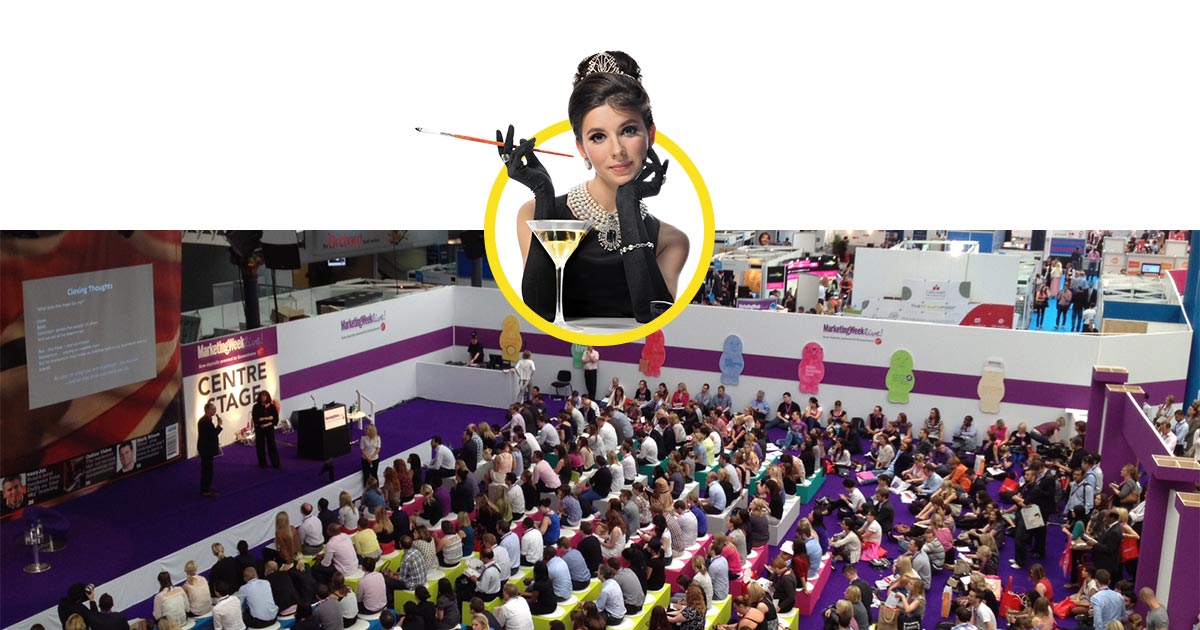 The Posh One: MARKETING WEEK LIVE
8-9 March
Marketing Week Live is celebrating its 39th birthday this year – making it the old dog of marketing events, but that doesn't mean it can't teach you some new tricks. It's pretty pricey with tickets for the 2-day event costing £450 but you'll be getting top insider marketing knowledge from industry leaders; previous years have included speakers from Facebook, Tesco, BBC, Disney & John Lewis.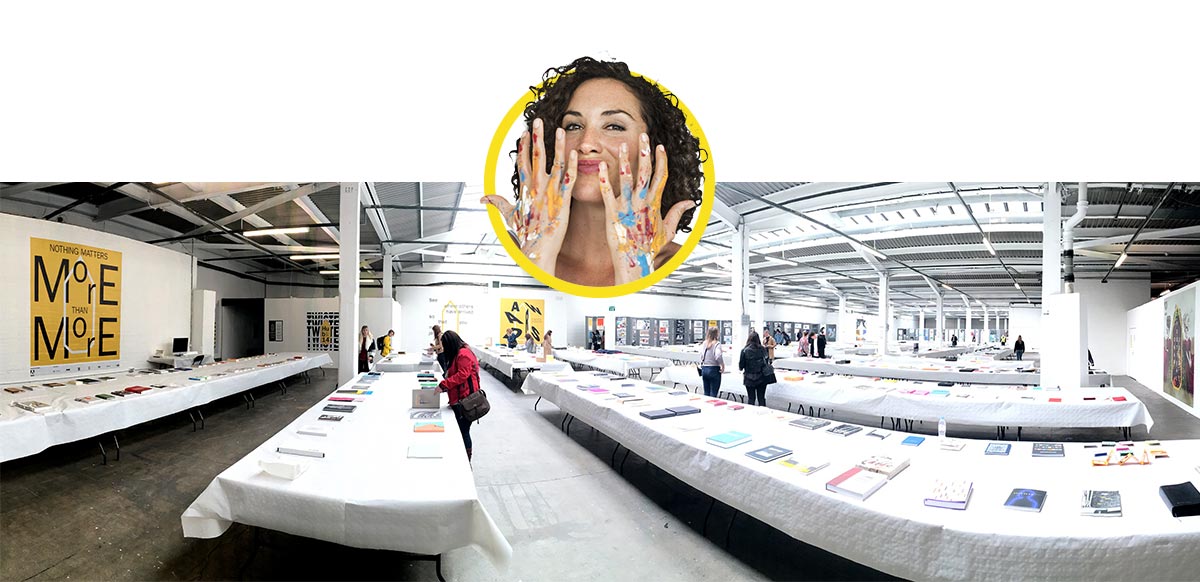 The Creative One: D&AD FESTIVAL
25-27 April
D & AD (Design and Art Direction) is an international creative award festival that's based right here in London. Known for its high level of quality, this festival sets industry standards globally. During the 3 day event, more than 20,000 pieces of work are showcased across bountiful fringe events, parties and workshops meaning that you can get up close and personal with the creators. Great for designers and non-designers alike!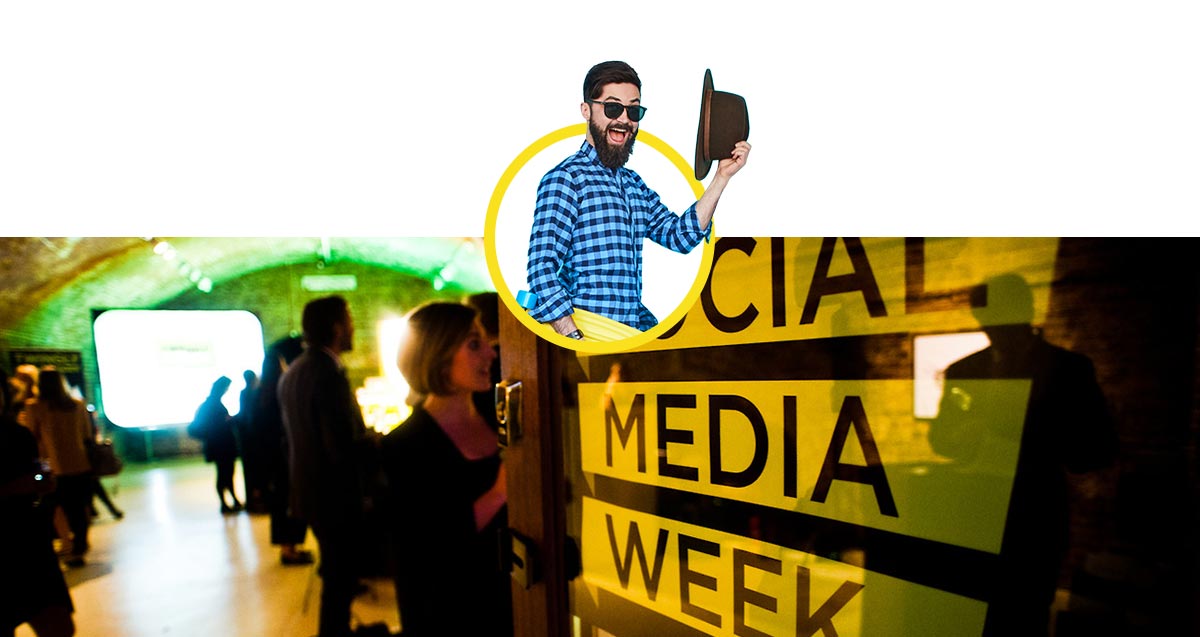 The Hip One: SOCIAL MEDIA WEEK
13-16 September
Regardless of your industry, social media is important, however, viral videos, hashtags and retweets can be a tricky business. Combat confusion and focus your social strategy at the 8th annual Social Media Week. You'll focus on current and emerging social trends, and very importantly how digital disruption shapes your relationship with your customers. With Keynote speakers from industry giants Hootsuite and Buzzfeed – make sure you sign up, then make sure you #tweet them!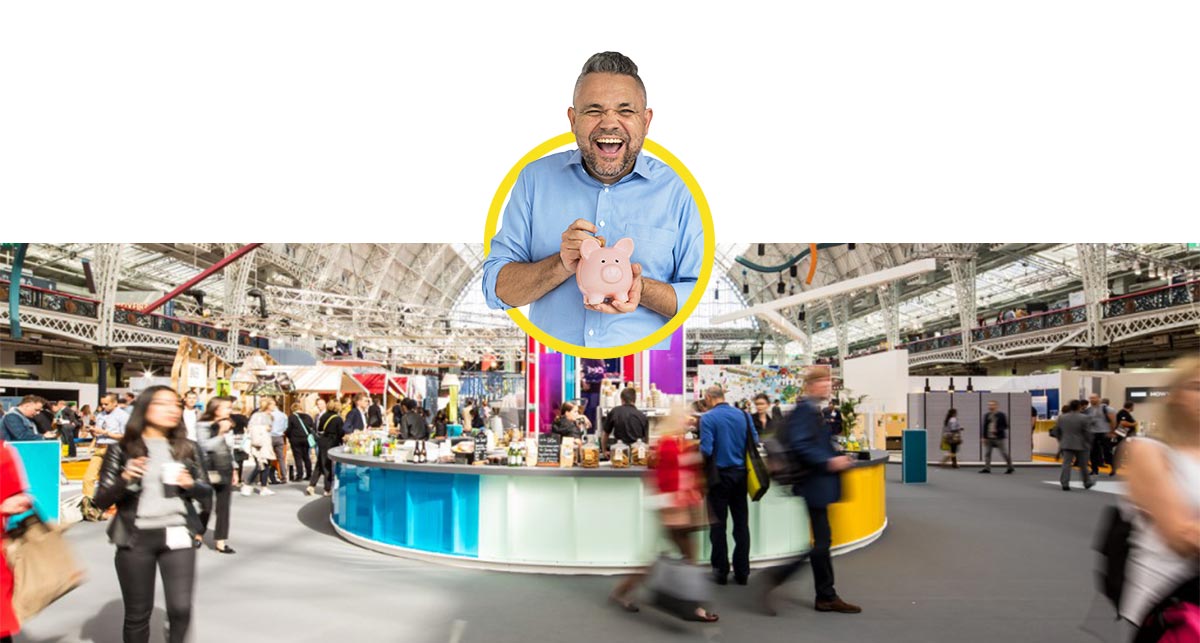 The Free One: LONDON DESIGN FESTIVAL
16-24 September
London designers produce some 'wow', 'awe' and 'oh la la' designs which are best celebrated at the London Design Festival. With over 400 events and exhibitions, which for the most part are free, this homegrown festival features everything from graphics to lighting from all the districts and boroughs of London. The event also promotes up and coming designers so if new and emerging talent is your thing, see it here before they get big.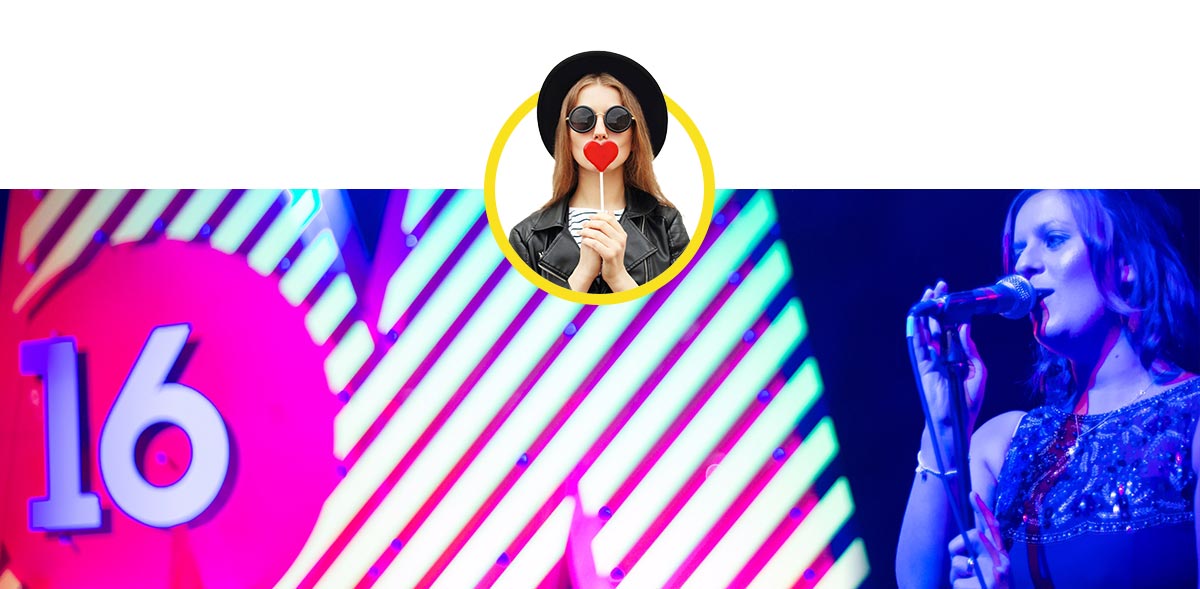 The Self-Consciously Quirky One: FESTIVAL OF MARKETING
4-5 October
By October, it's practically 2018, so you probably be thinking about your marketing strategy for the coming year. For this we recommend the Festival of Marketing; you'll find everything from strategy to data analytics and disruption to restructuring your team to best gain the attention of customers and keep them. What's more, this is a large scale event that lends itself to excellent networking opportunities.