JPC visit the London Design Festival
Each year in September, the London Design Festival celebrates all things design in various spaces across the city. This year we headed to Somerset House on a warm autumn evening to check out some fresh talent and soak up some inspiration. Headlining in this location was '10 Designers in the West Wing' and '#PoweredByTweets', exhibits amongst other quirky showcases dotted around the historic setting.
The first space we explored belonged to Santa Barbara designer Alex Rasmussen, who constructed a giant wave from 700+ anodized aluminum panels in an iridescent cool ocean blue. The subtle uneven surface and sheer scale of the installation made us feel like we were mere dots bobbing around on the Pacific Coast…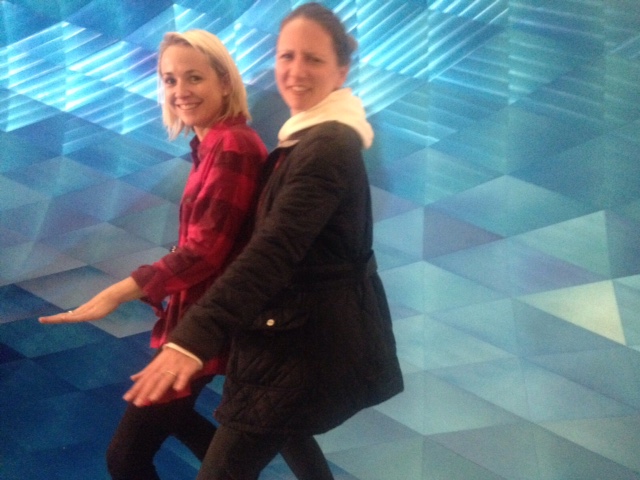 Other designs in this wing included 'Connected by Pattern' by PATTERNITY with Paperless Post. They explored the connection between parties and invitations with an immersive installation featuring their exclusive new patterns.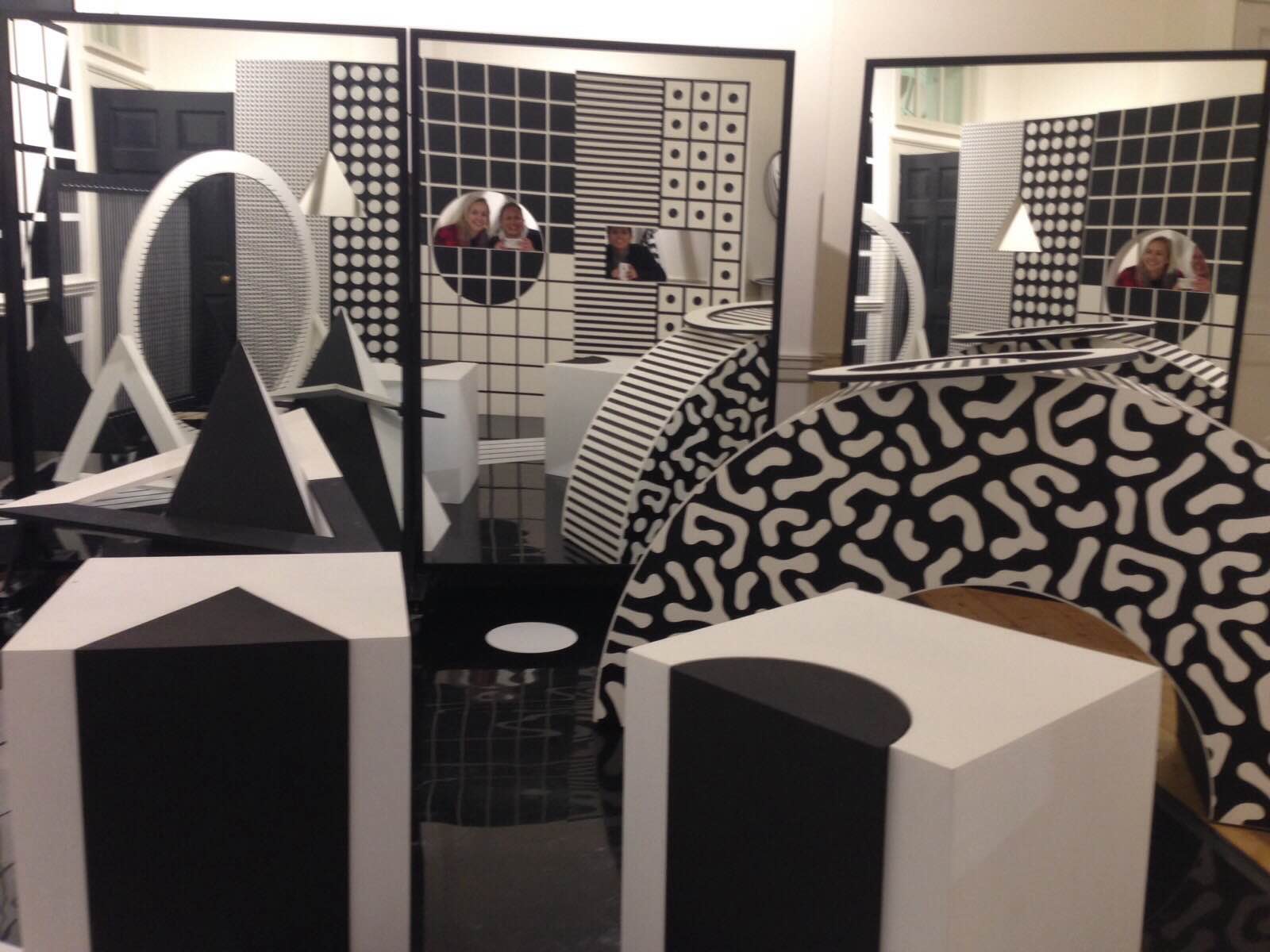 Ross Lovegrove with KEF showcased 'The convergence of Art, Design and Technology' with a beautifully curated exhibit of sound. The installation featured 100 unique anodised MUO wireless speakers, playing in unity in the space.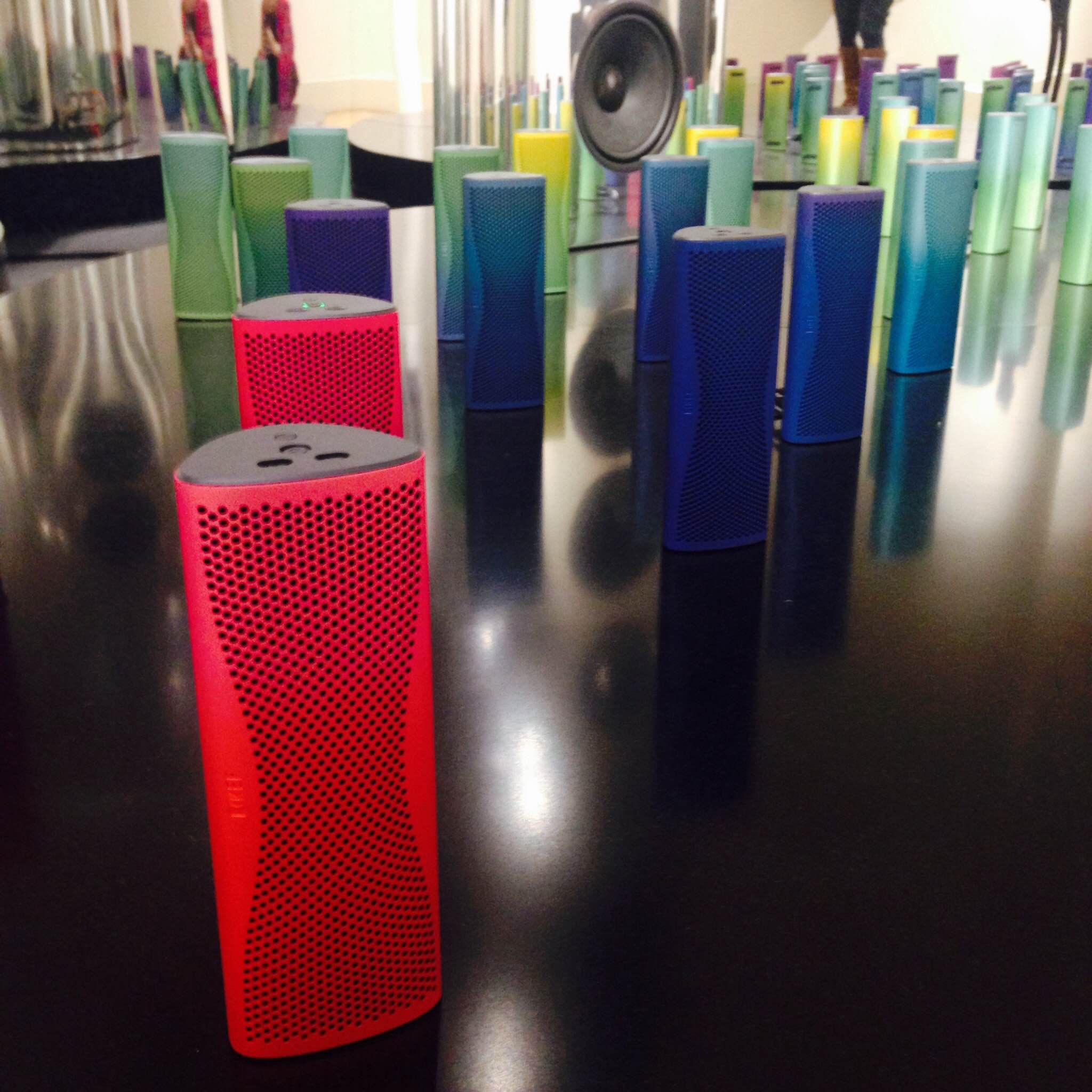 Next up was #PoweredByTweets. Some really cool digital design here, fuelled by real time content from the world of Twitter. Launched this April, invited entrants where challenged to come up with an idea that either solved a problem using Twitter or created something beautiful using Twitter data. And beautiful it all was.
The highlight of this area was the digitally hooked-up typewriter that was typing the script of Alice in Wonderland live, as the next word was Tweeted somewhere in the world.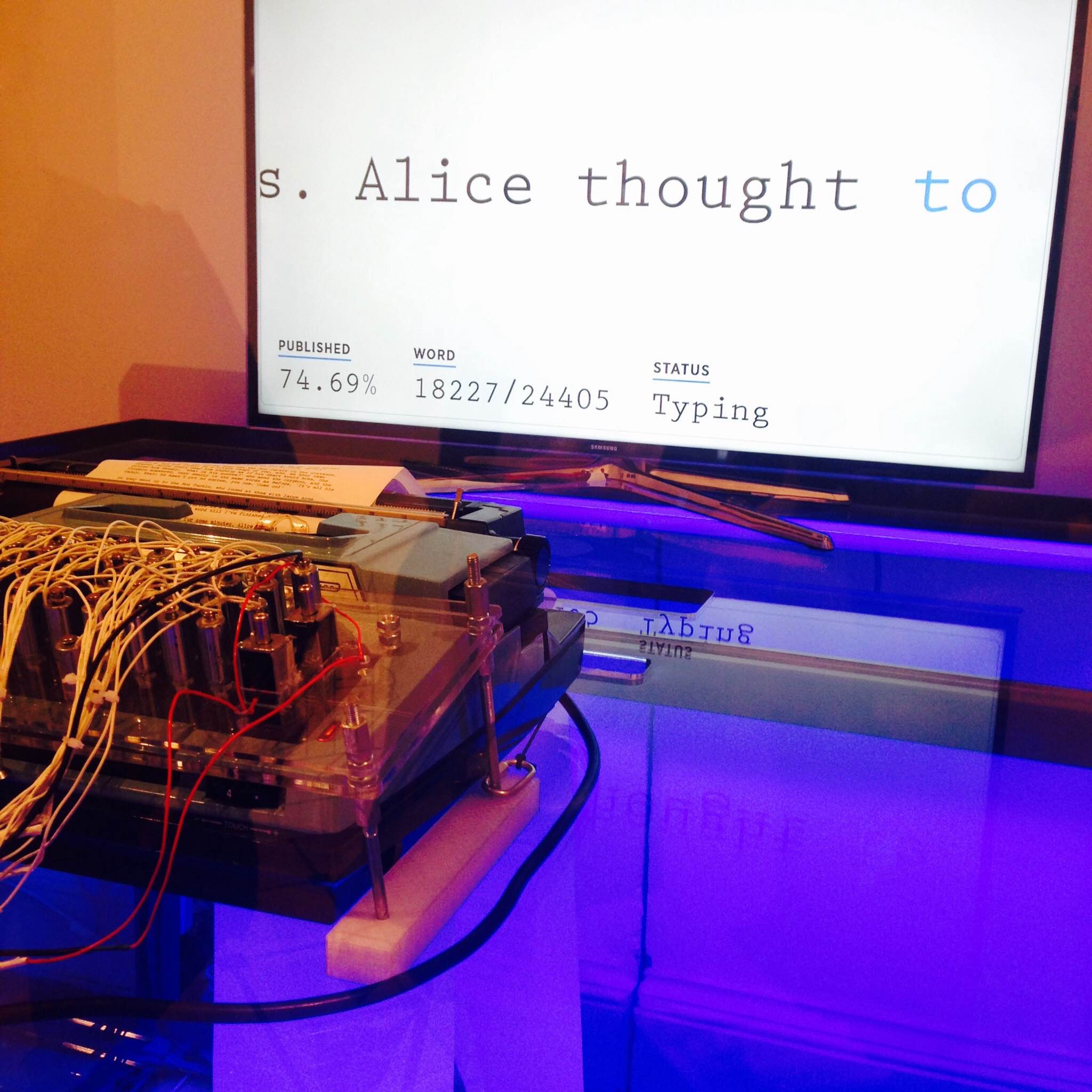 Ever wanted to know many people are tweeting the word 'OMG' right now?! This huge projected screen at the end of the exhibit tells you live!
Who knew 'coasteering' was such a popular word?
Feeling very inspired and up-to-date with the latest trends, designers and digital possibilities – all fuel for our immersive spatial design, showcases and other experiential projects here at JPC.
Until next year, London Design Festival…