Get closer to your customers in a socially distanced world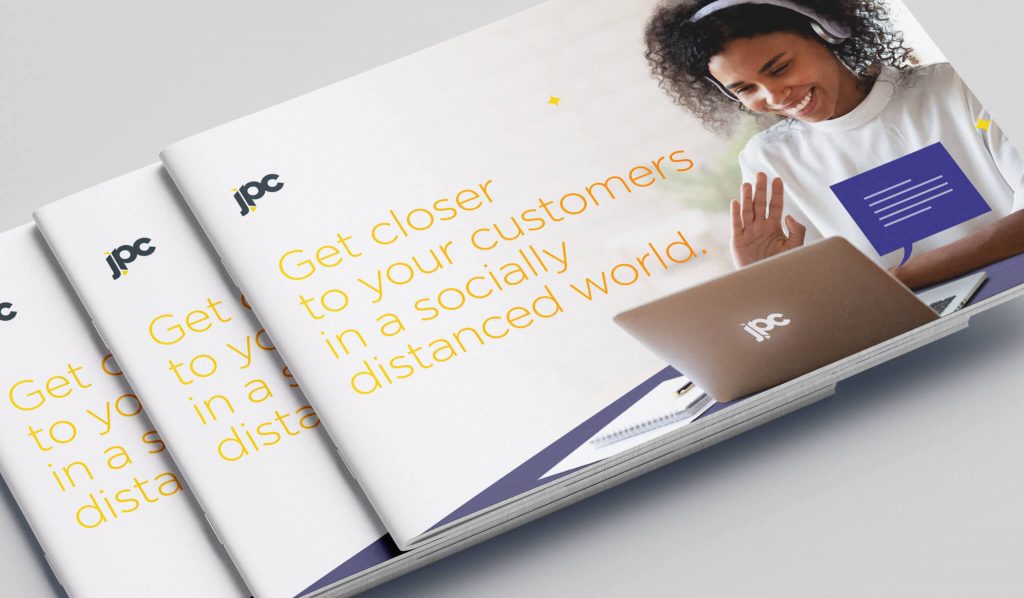 Get closer to your customers in a socially distanced world
It's no exaggeration to say that COVID-19 has triggered a B2B sales transformation. Social distancing has made it harder than ever to get close to decision makers, and having key contacts on furlough can lead to communication difficulties, strained relationships, and missed sales. But it's not all doom and gloom! Download the ebook and find out how you can 'Get closer to your customers in a socially distanced world'.
Every challenge brings opportunities, and this challenge is no different. Buying behaviour has changed in response to the pandemic, and the businesses that can respond to these shifting needs will be the ones to thrive in the new world:
50% of B2B companies have already reduced their budgets.
44% of sales professionals say their customers' sales cycles have increased.
42% of sales professionals say there was turnover or layoffs at their customers' companies.
And if you think you can just wait it out until things go back to 'normal', think again. This new socially distanced world is here to stay, with 74% of companies planning to permanently shift to more remote working post-COVID.
This playbook examines the attitudinal and behavioural shifts your buyers are going through, and shares ideas on how you can revolutionise your selling culture to respond to these changing priorities, increase sales and grow customer loyalty throughout COVID-19 and beyond.