What can construction marketers learn from technology?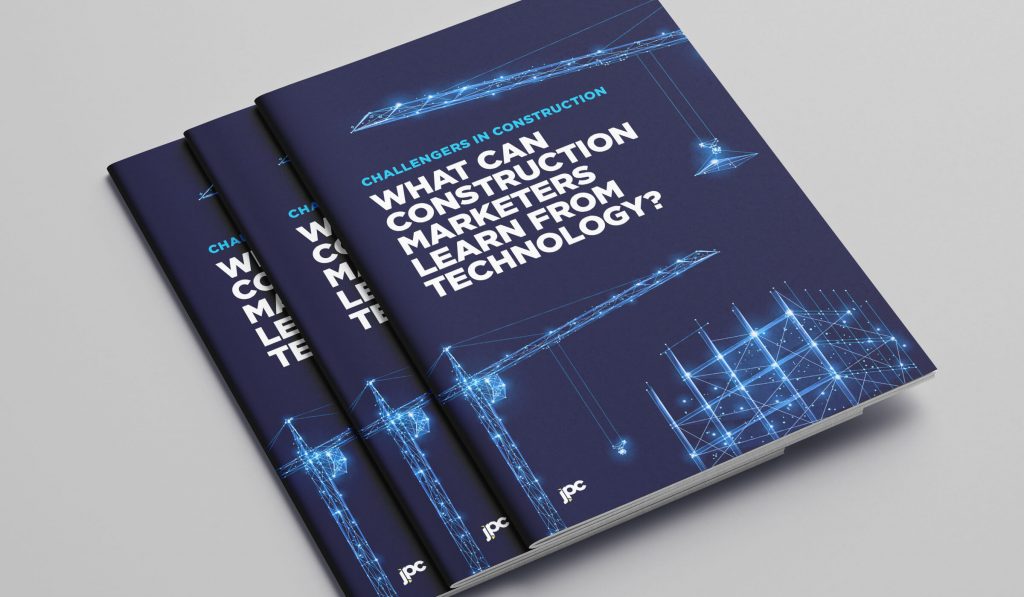 Construction is changing. Are you keeping up?
The construction industry has a huge potential for change right now. And as a clear path to the future emerges, we have drawn on perspectives from inside and out of the industry to explore what construction can learn from technology. Our findings reveal some interesting opportunities.
What you will learn:
The implications of digital intelligence for construction companies
Which aspects of the classic challenger mindset work for businesses in construction
What sales, marketing and commercial teams within the construction industry can learn from peers in the technology industry
How construction firms can develop and improve their processes for the future
How construction firms can achieve differentiation in a slower-moving market