3 Things They Don't Tell You When Responding To A Bid
Search online and you'll find a wealth of advice on bid tendering. It sounds pretty obvious and formulaic when you read it.
Bid or no bid. Make a plan. Form a team. Be compliant. Offer great evidence, submit and wait for the good news.
Frankly, what's the big deal?
Well, the big deal may be the one you don't get – because the bid RFP didn't tell you the whole story.
This may come as a bit of a surprise. After all, your fonts were exactly as they asked, your case studies were brilliant and the vox-pops of your clients couldn't have waxed any more lyrical… so what happened?
Bids remain, for now (more on AI another time), a deeply human affair. And humans are emotional beasts. In fact they are five times more emotional than they are rational (see Prof. Steve Peters' 'The Chimp Paradox' for a deeper insight into the minds deciding on your bid).
As well as the written cues to a bid – which are shared with all other applicants anyway – you should consider the unwritten nuances of a bid. Bids are a race with only one winner, so those nuances may be the difference between success and those 2 horrible words 'Second Place'.
So here are just 3 thoughts that may help you look at Bid Responses through a different lens.
And guess what: you won't find them written down in any tender RFP.
LISTEN TO THE CLIENT
Unfortunately humans often don't signpost the areas that matter most to them. In fact, it can take a lot of enquiring and listening to dig them out. If anything, the "level playing field" of an RFP is designed to obscure these strong human traits. They become even more hidden when there is a panel of decision makers diluting, democratising and mystifying each of their true drivers.
One recent public sector bid for the construction of a motorway was naturally understood to be reliant primarily on – surprise surprise! – cost. The contractor was careful to submit a bid based largely on cost efficiency. A great bottom-line cost was submitted but they hadn't discerned that budget, on this occasion, was not the primary factor. An immovable completion date carried the most weight. This wasn't shown as the primary objective in the RFP… but it was absolutely the key concern in the heads of the decision makers.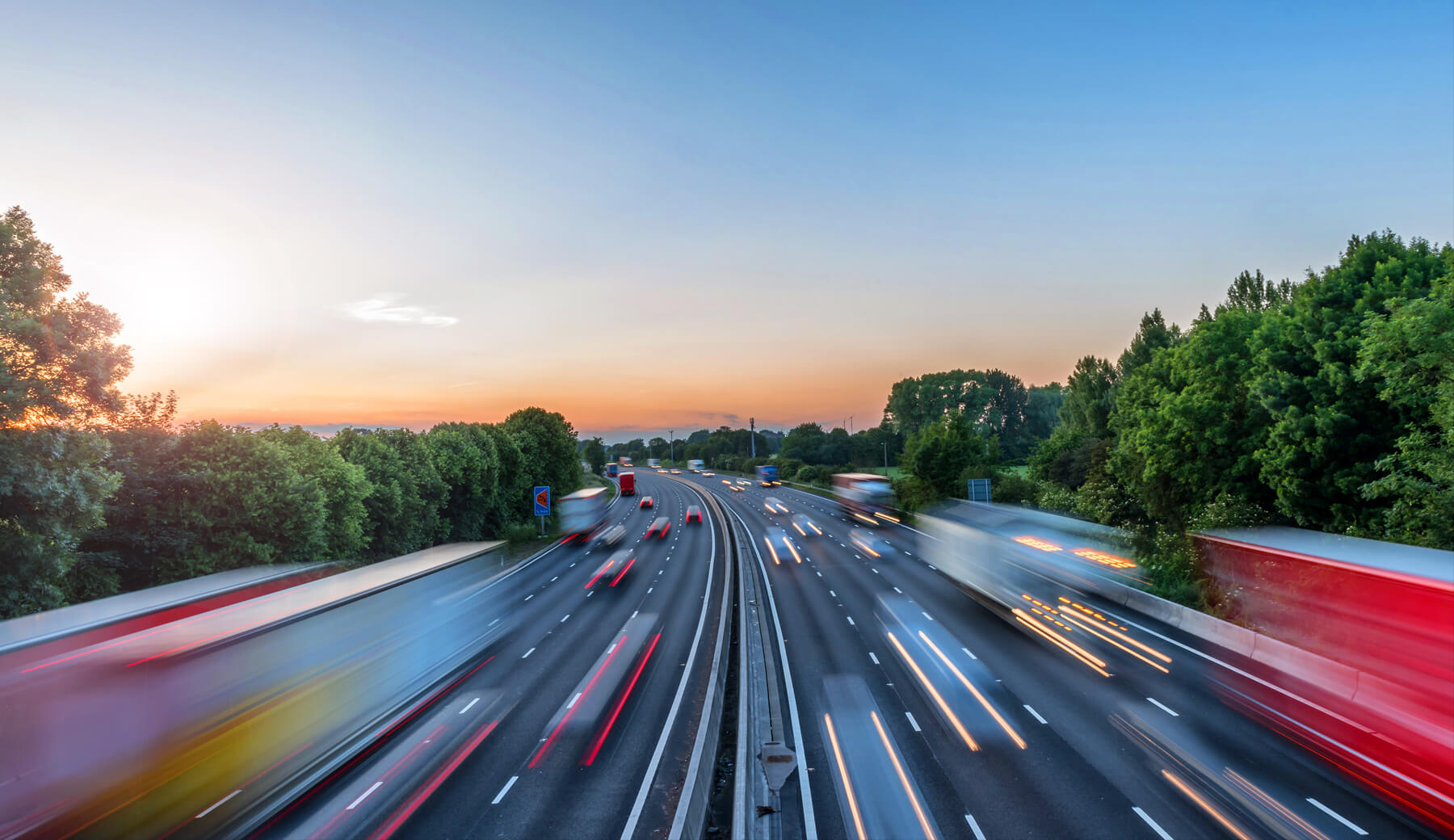 USE FEAR: IT'S A POWERFUL DRIVER
Make no bones about it: a bid is a battle. In days gone by, a pitched battle was a physical fight between two tribes for a piece of territory. Today, it is Adobe PDF documents doing battle, but bids should still, where appropriate, contain their own fire and fury.
You know your stuff. You're confident. You're good at what you do. So what will the loss to the client be, if they fail to select you? You must subtly emphasise the 'risk and potential cost' of their not selecting you.
In the least arrogant and most creative manner possible, you must demonstrate that genuine risk exists in not selecting you. Bid down-selection is primarily about reducing risk, so if you can tap into the decision makers' core concern, you are strengthening your position greatly. Of course, do this positively, not threateningly!
A few years ago we were engaged by a large hospitality client to help them retain their contract with one of the UK's most prestigious venues. Retention of course has its own challenges: the client has 100% understanding of the service they have received so far. Competitors are either an unknown quantity or an exciting alternative. In our war game run-through (working through scenarios to dig out why they would or would not win), we focused on the enormous risk the RFP issuer was taking in changing suppliers. The supplier's insight, their world-class experience, knowledge and reliability: world-famous performances have one immutable start time, and our client had delivered on that for the last 5 years. We created a creative and subtle bid execution that positively highlighted this, reminding the client why our client was nothing short of indisposable.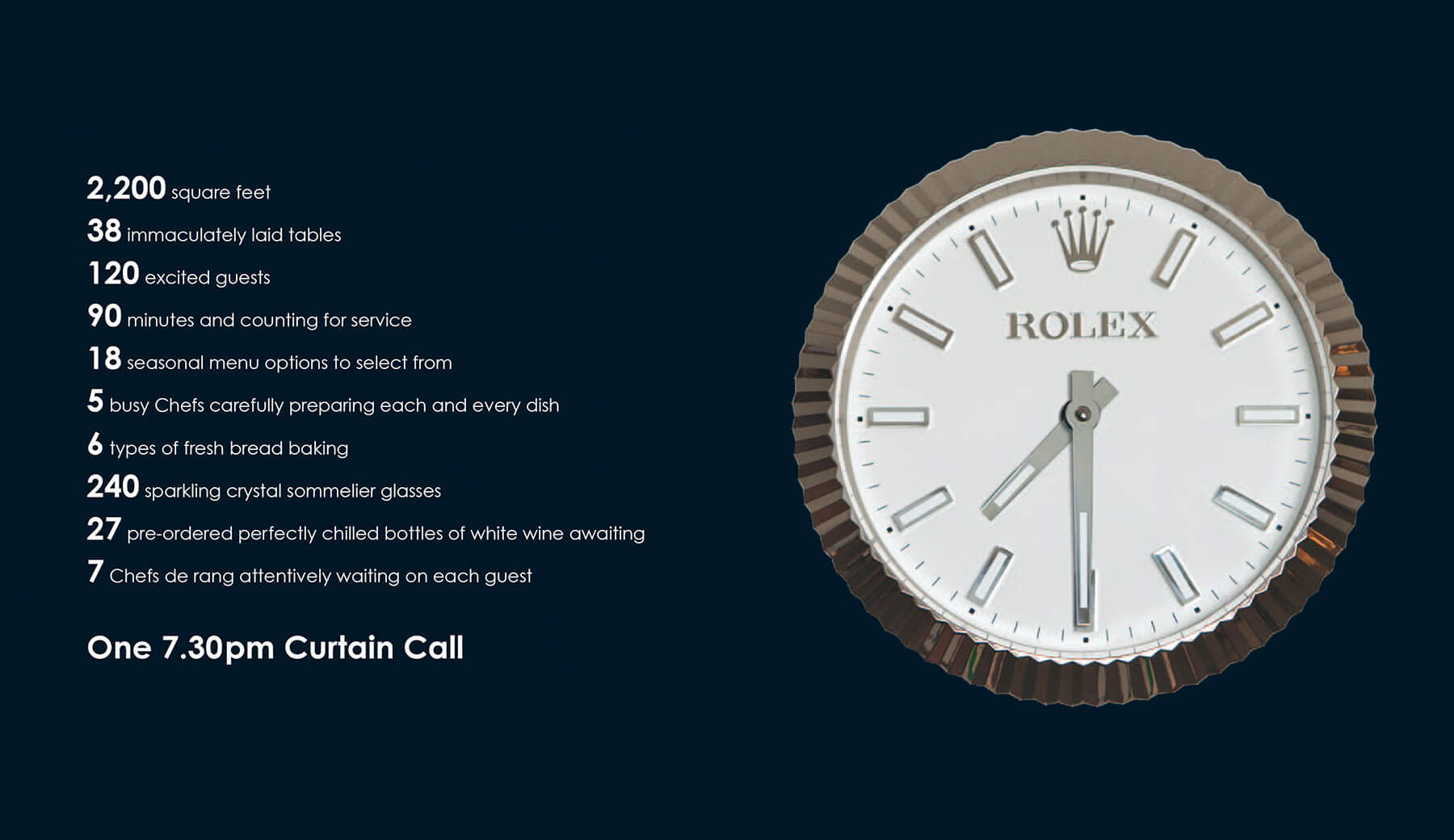 BE HUMBLE
Bidding is about communicating and effectively selling every reason why you should win a bid. And that certainly means that you have a right to gloss your achievements wherever possible. But few bid responders can truly claim that they have no weaknesses in a bid response. There will always be the unhappy ex-employee's blog, or the contract you seek to retain where the cracks have metaphorically – or even literally – started to appear.
Your natural instinct is probably to bury it, ignore it and hope it goes away. Sometimes, however, you can harness humility and honesty as one of the most powerful themes of your bid response.
Humility can garner a level of trust and respect in a way that 100 pages of posturing simply cannot. (Warren Buffett, the legendary investor is a master in this technique).
A large catering client of ours was trying to retain a contract for a fifth term, having already held it for 20 years (an achievement largely unheard of in this sector). Having undertaken our research and war game, the creaks weren't just showing, they were cavernous. In fact, it was hard to find anyone who was happy!
So we built an over-arching win theme – and mindset in the bidding team – founded on a spirit of being 'Hungrier than Ever'.
We acknowledged that mistakes had been made, and that things had not been good enough. We admitted in the tender to errors, but these were wrapped in the 'better than ever' win theme which oozed determination to make things right across all areas of the contract. The bid was humble, brutally honest, open and yet rooted in a steely sense of spirited determination to not just make good, but to take the contract to another level. Against all odds, the contract was retained for another five years and the decision-making CEO reported back that it was the 'refreshing humility and honesty' that had made the difference.
Every bid need clear points of difference, and listening, deploying fear and presenting with humility can help you to stand out in ways your competitors don't. And when there is not much clear air between bids, it may be the questions that are never written down that can provide the result you really want.
If you'd like to find out more, JPC will be running a seminar at UK Construction Week: "10 must-do things when bidding for large contracts".
---
JPC are a strategic communications agency who 'Make the complex, compellingly simple.' We specialise in Building Brands, Winning Bids, ABM, Sales Enablement and Creating Experiences. Please contact Nick Pearce for more information; nick.pearce@thinkjpc.com
Article originally posted on UK Construction Week.