Can the 'tea drunk' experience help you reach millennial B2B decision makers?
In an unassuming side road off London's Bond Street lies Postcard Teas. I wasn't here to shop, but to attend a tea tasting class. Because in the age of the experience economy it's not enough to sell cups of tea – you have to offer an Instagrammable event if you want to lure in that sought-after demographic: the millennials.
The same is true in the B2B world. A new generation has entered the industry and millennials now make 73% of B2B purchasing decisions.
So, here's what the tea tasting experience can teach us about reaching out to these new B2B influencers.
Be authentic
Postcard Teas are pioneers in the tea world. Their experts have personally visited each producer and use the tea school to tell stories about them and their farms – it all felt very real in a way that faceless supermarket tea doesn't.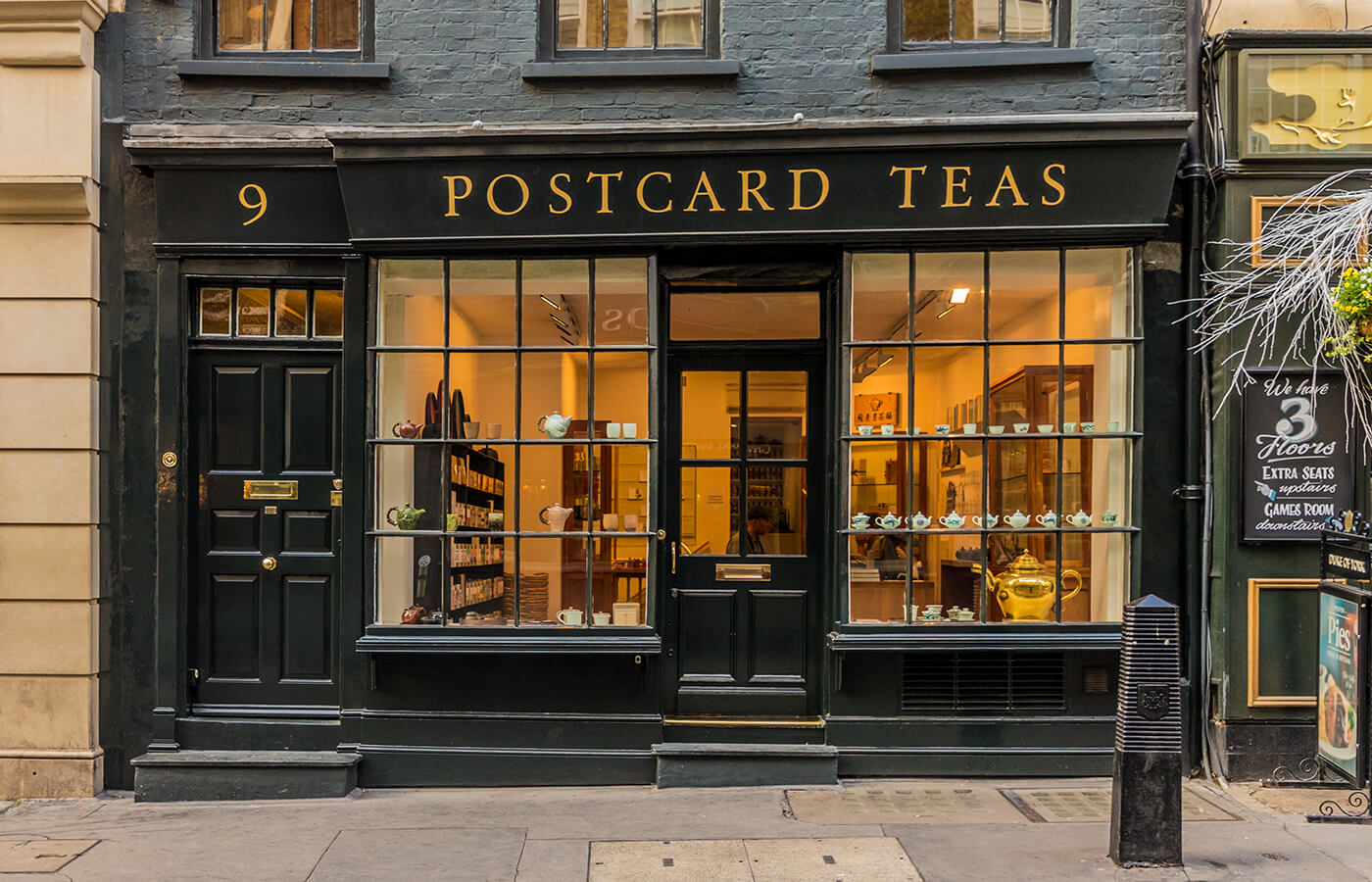 This taps into one of the biggest millennial trends: the quest for authenticity, which is no different in the B2B world. Here they are looking for personal interaction, such as an account based marketing campaign that treats them as an individual and addresses their specific needs. In return there is potential for them to become brand advocates, loyally endorsing the company and its products.
Teach the client something new
As the tea school group browsed weighty coffee table books (or should that be tea table books?) all about the different growers and species, it's clear that education was a big part of Postcard Teas' marketing strategy. After all, that's why we were here at the tea school.
The session changed my ideas of tea drinking – there was no milk, no sugar, and we learned that tea of this quality should never be drunk with food.
This mirrors the 'challenger sale' approach that Matthew Dixon and Brent Adamson advocate in their book of the same name. Their research shows that the challenger – the person who teaches the client a better way of doing business – will get the most sales. This approach will particularly resonate with younger decision makers as research from IBM reveals that B2B millennials are particularly looking for 'trusted advisors who are eager to collaborate'.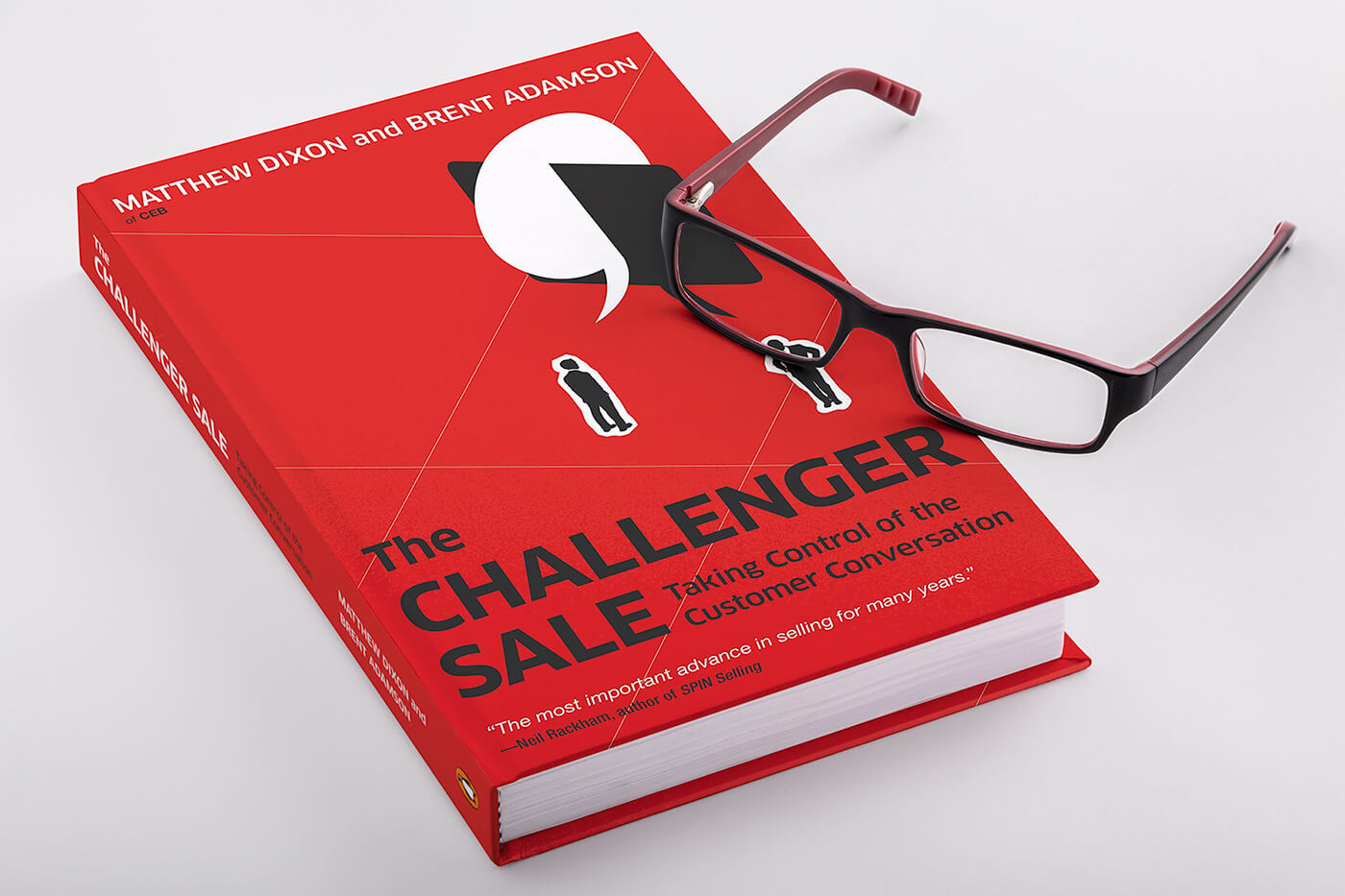 Make it an experience
In tea drinking circles emphasis is placed not just on the way the tea tastes, but the way it makes you feel. Different combinations of teas can be relaxing or energising. You can even get 'tea drunk', where naturally occurring chemicals in high-quality tea cause a giggly, bouncy lightheadedness.
This contributes to the willingness of customers to pay premium prices, following the trend that we are all placing more value on experiences.
And of course, the same is true in the B2B world – the decision makers there are human too, after all. All the more reason to make sure your customer experience centre is full of the latest tech, placing them at the heart of an immersive, personalised journey.
Millennials have come to expect a lot from consumer brands: sophisticated user journeys that cross digital and experiential boundaries seamlessly and authentically. The B2B brands that see the best results with this growing group of decision makers will be those who meet and exceed these expectations in the B2B space. You might not aim to get your millennial clients tea drunk, but you should definitely be aiming to give them an authentic, challenging experience.