Deal-Based
Marketing (DBM)
Influence, disrupt & personalise to stand out, increase win rate and secure major deals.
In the high-pressure, resource-poor world of bids and tenders, we'll fight your corner with experience and strategies refined over two decades. An essential outside perspective, we'll embed in your working group to take the best of your operational and technical insight and add the customer-facing focus to get your bid over the line.
We research and assess your target business and its stakeholders to understand their needs and motivations and the levers and nuances of decision-making right across the deal cycle to elevate every bid. We examine incumbents and other key players to appreciate the threats and create clear water between you and the competition. 
Not only that, but we will also breathe highly personalised creative stand-out into every response, no matter how constrained the requirements, and can help embed best practice by coaching, developing and evolving your teams to address any gaps or key improvement areas we discover within your overall bid approach.
Why JPC?
Clarity, tenacity and rigour backed up by a unique 360° formula designed to win hearts and minds. In the last 5-6 years alone we have delivered an unprecedented 80%+ success rate on over £2.75BN of bids.

Research & insight/intent analysis

Stakeholder and influencer mapping

Value proposition/strategic win theme development

Disruptive proactive engagement strategies

Winning content & stand-out creative

Proposal writing, training, audit & review

Coaching, training, governance and process management
I can't speak highly enough about JPC to be honest. Their whole team carried us over the line during the recent RFP. Basically they give you all the support you crave for in BT to make a bid happen, all wrapped up in a perfectly formed 'hit' team.
APAC Marketing Director, BT
Retaining a major catering tender gets harder each term. We were attempting to retain The Barbican contract for a 4th term… that wasn't just difficult, it was unheard of. We needed to go up a whole new level – JPC took us there.
General Manager, Searcy
Great work by the team. I really think this will be the WOW factor in our pitches.
Regional Head of Marketing, Brightstar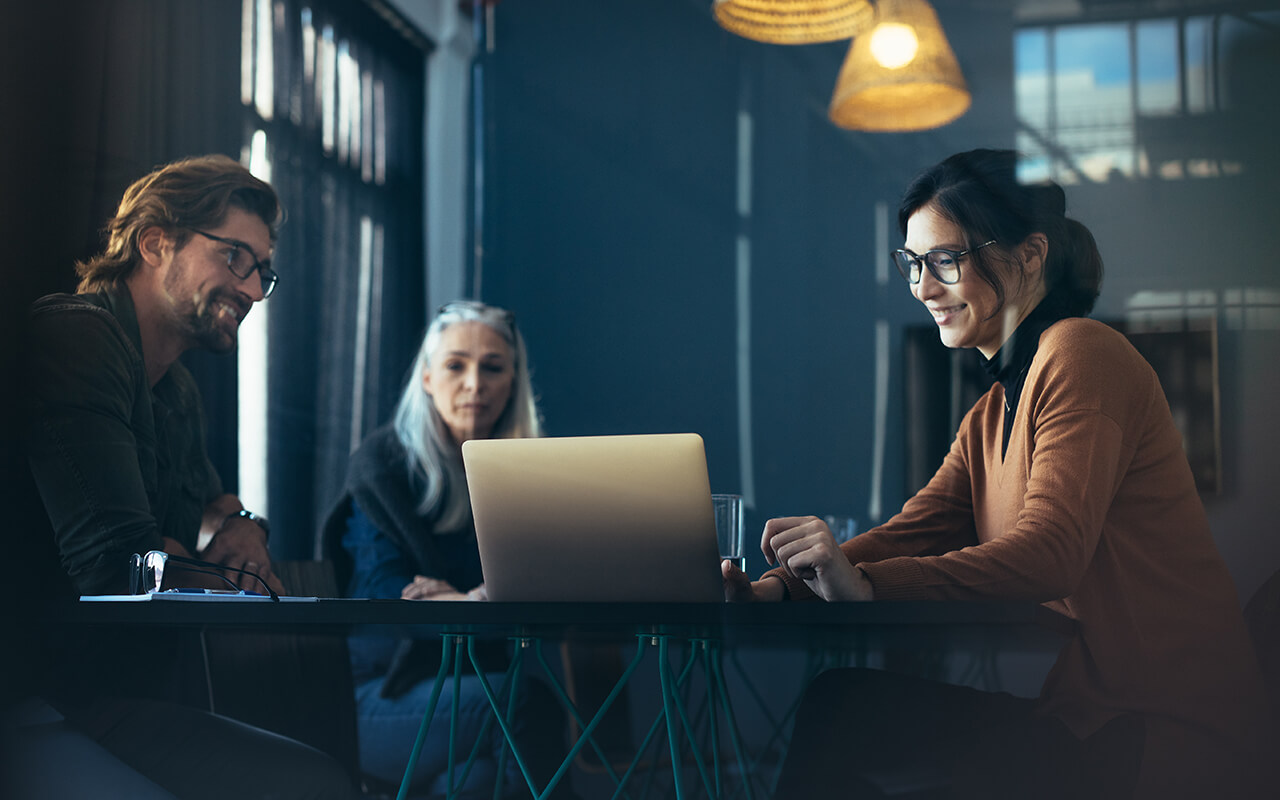 Account-Based Marketing (ABM)
Attract customers and drive demand with laser-focused, personalised and influential engagement strategies.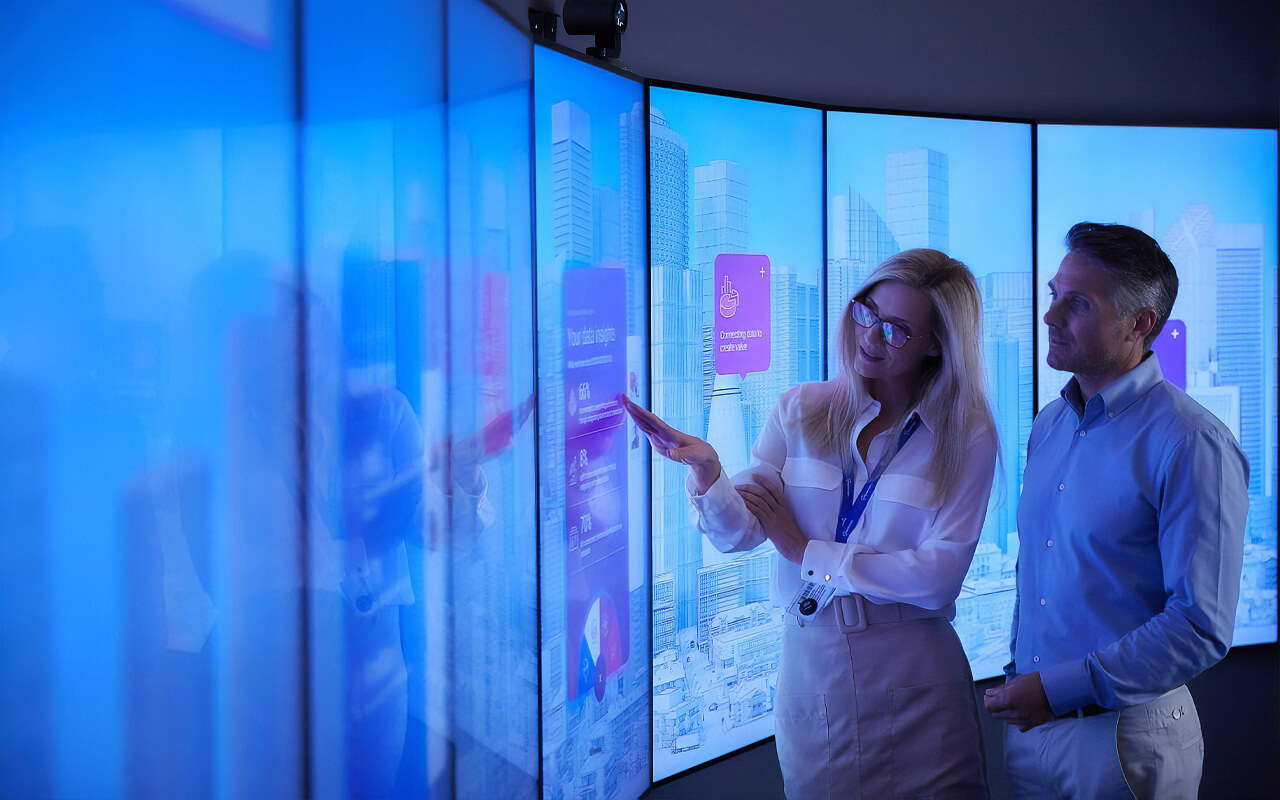 Experiential
Enable rich sales experiences, create new conversations and convert pipeline with innovative experiential on and offline customer journeys.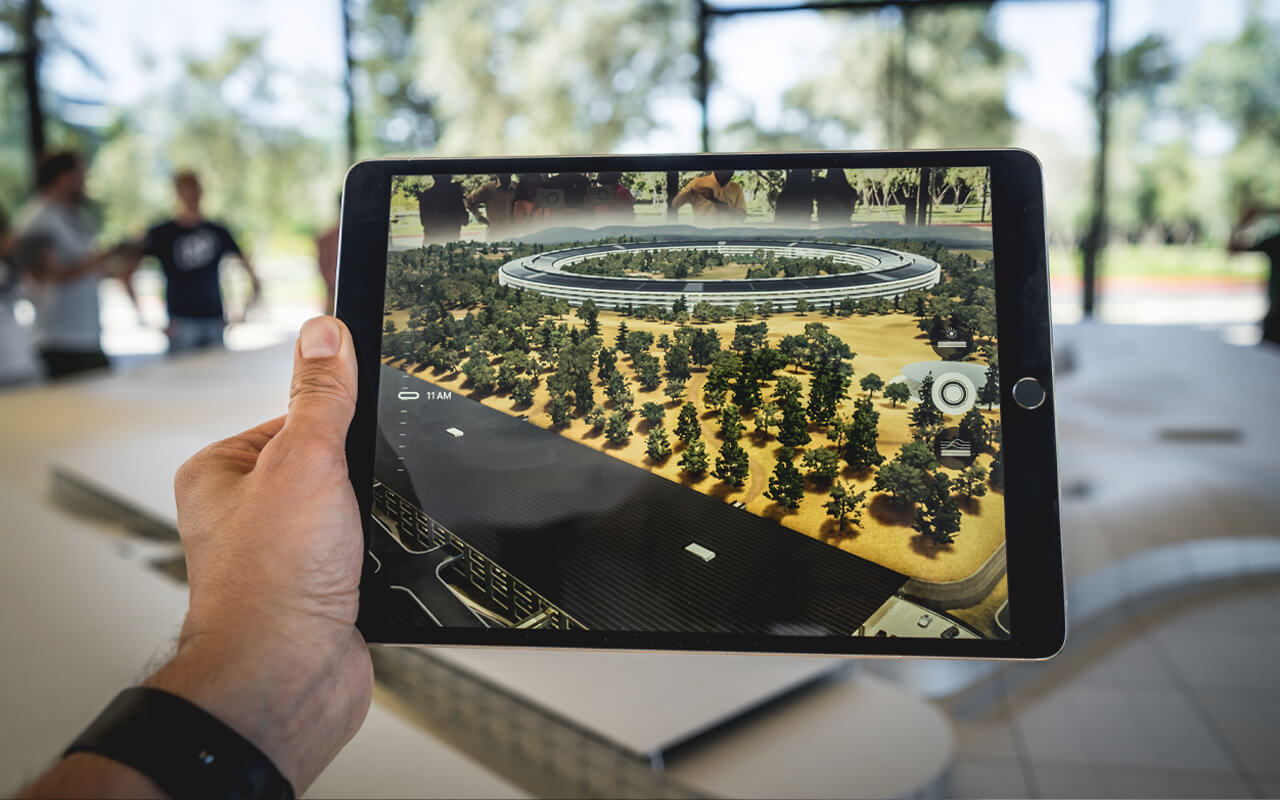 Sales Enablement
Focus value, grow accounts and nurture relationships with innovative, personalised sales enablement.
CONTACT US.
We'd love to learn more about your challenges and how we can help you. Get in touch for a chat.