How do you create winning bids that break the mould whilst remaining compliant and professional, for significant multi-million pound contract opportunities?
The Brief: Develop stand-out bid and tender responses for clients, through surgically focused strategy, impactful content and bespoke creative packaging that excites the decision makers.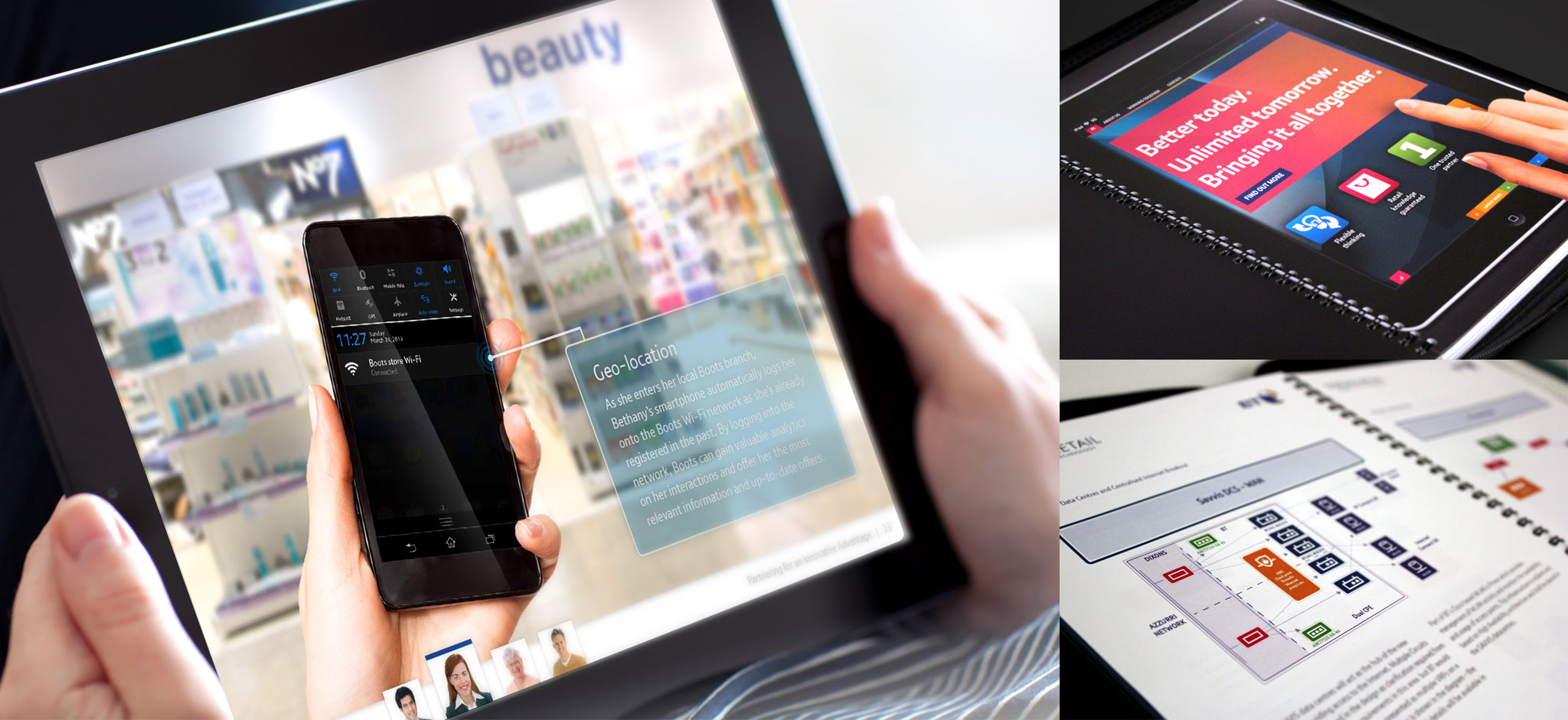 Our Solution: Working closely with internal client bid, strategy, content and product development teams, we have developed a 360-degree model designed to give our clients the best chance of winning any deal. Our creative strategists and content specialists conduct tailored workshops, immersion interviews and "war games" to test scenarios and identify and champion key USP's against core bid criterias. We demand bold, disruptive honesty from our clients and ourselves in order to unearth the genuine value and impact of their bid. We'll ask the difficult questions, challenge the status quo and find weak spots to help generate stronger, new perceptions. We'll tell clients if we think they're at risk, or if the response doesn't stand up, even if this sometimes means we talk ourselves out of a job. We see it as a genuine partnership and our primary focus is helping our clients win.

We know it's a careful balance between 'answering the exam questions' and leveraging every opportunity to deliver a stand-out response. So once the strategy and content have been perfected and refined, we then look to deliver the proposal through innovative creative platforms. We help cut through complex technology and the finite commercial details to paint a vivid picture of the end state, which we know is ultimately what the customer is looking to understand.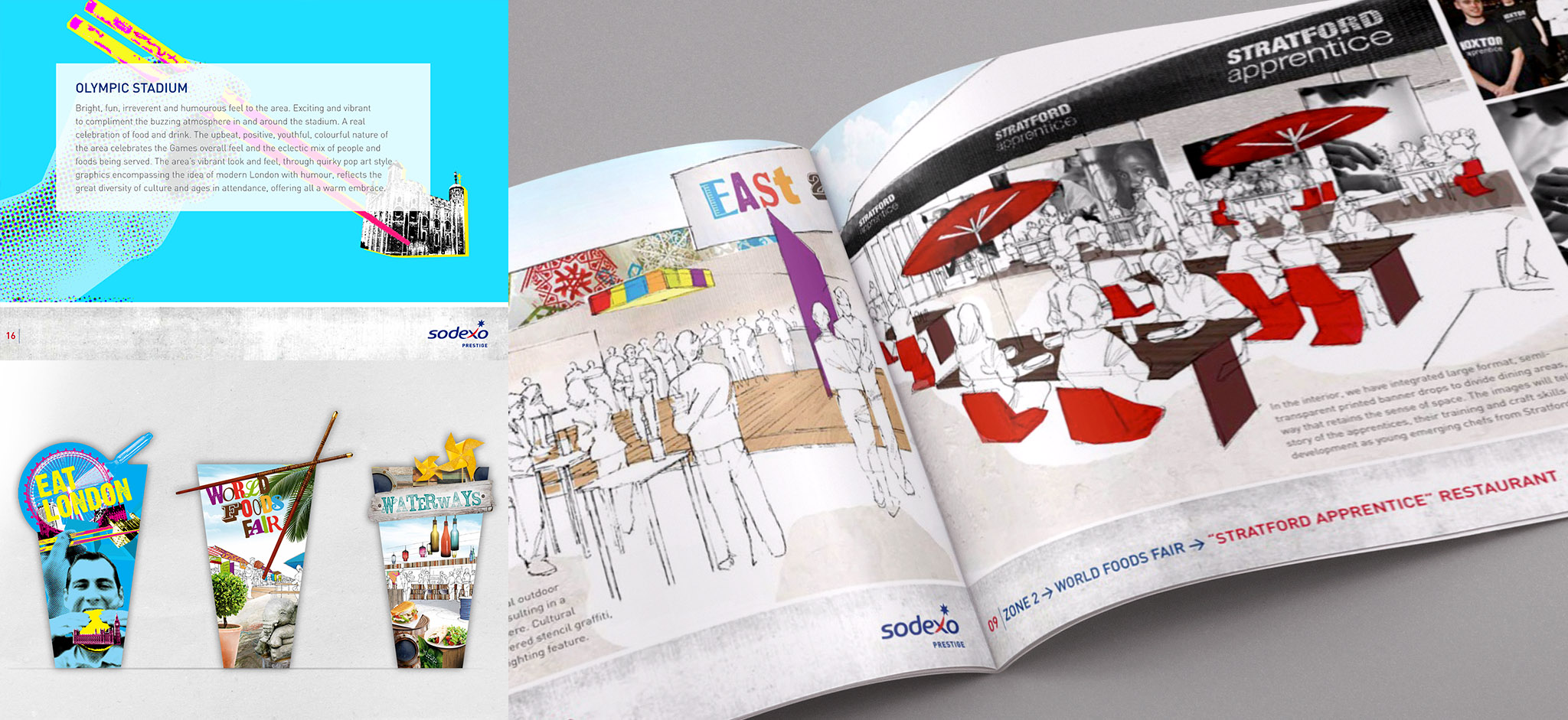 The Result: We have a successful track record in helping win hundreds of millions of pounds in contract value. We've helped shift customer perceptions for our clients and are often entrusted to act as an extension to many of our clients' own in-house bid teams. Clearly the nature of this work is highly confidential, so we are unable to share more details here, but we'd be happy to discuss how we might help you win more business. Please get in touch.
On a number of recent bids we have engaged with JPC, who have helped us structure our response documents to gain maximum impact. The way in which the agency works with you is different from previous companies, they will engage with you at the very early stages of the response to challenge and discuss your approach and then, when the words for the messaging are finalised, will bring their creative skill to table and help structure the overall look and feel of the document.

Business Development Director, BT