Where can British entrepreneurs go to learn the skills needed to build a successful brand and business?
years old

graduates

graduate business success rate
---
The Brief: In 2009, our founder JP won an award for Best Woman in Business, this recognised her passion, commitment and success and the culture that runs through JPC. We always aspire to be the best, but this award wasn't just another title we put on our website or talked about at dinner parties – it was the foundation for the question, 'how can we use what we've learned to help other businesses be the best too?'
At the time, a sharing economy was beginning to emerge, but its focus was on 'things' like cars or houses or offices. We wanted to share knowledge. And use this philosophy to start a mentoring programme for entrepreneurs that would help equip them with the skills they needed to flourish, and show them how branding, marketing and messaging could be used to get their story heard.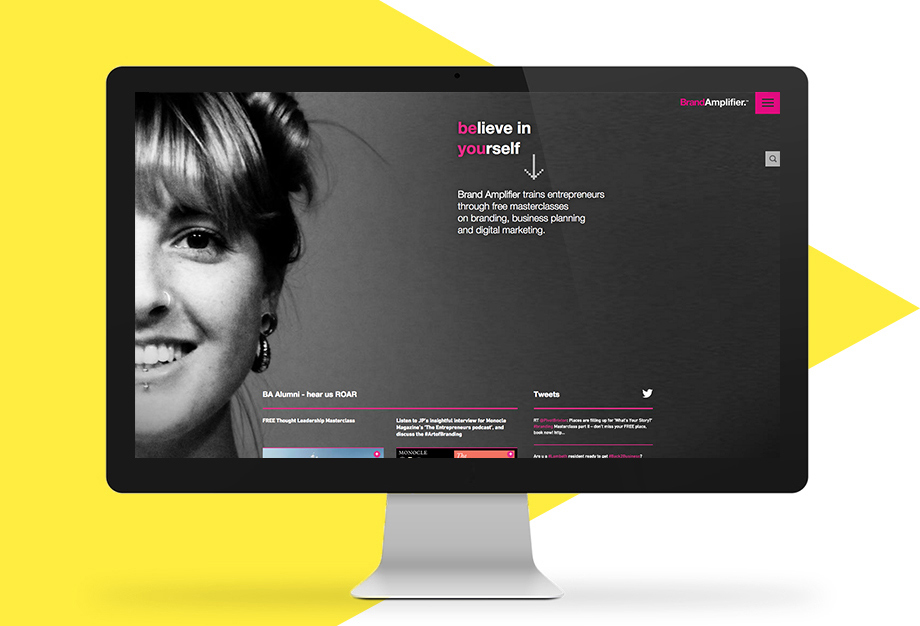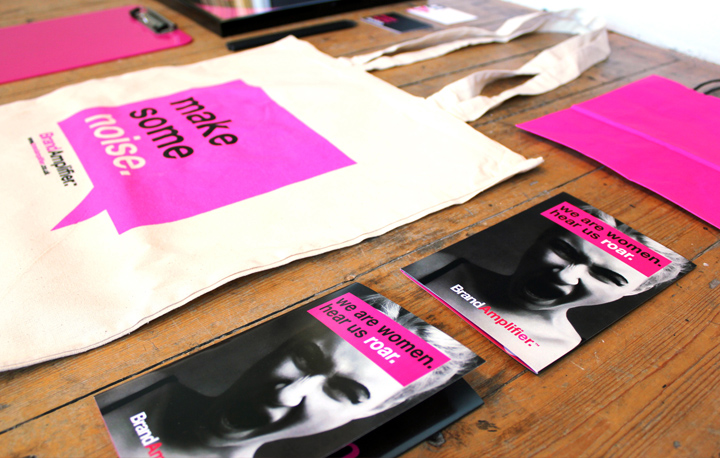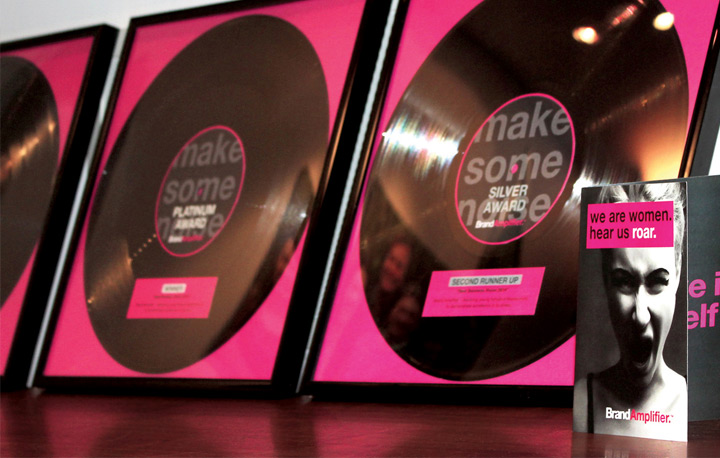 Our Solution: – A business bootcamp with a difference. Brand Amplifier was born, a 4-week programme that would boost business confidence among start-ups, and let businesses like us use our expertise to give back to other businesses. We call it "giving as you grow".
We created a flexible curriculum that matched real business and creative challenges and mentored participants on key areas like brand strategy and message amplification. The world was – and is – changing fast and businesses need to keep up. Tools like social media have given companies genuine alternatives to time-consuming campaigns and expensive advertising, as well as new ways to define their story. Our workshops aimed to show young companies how to master everything at their disposal to best build their brand. We filmed a series of testimonials to showcase their impact – here is what the participants took away from Brand Amplifier:
As we all recognise, knowledge is priceless, so we kept it this way; Brand Amplifier was set up as and has always remained a free programme. We instead ask for a commitment to its 4-week programme, and that our alumni network will continue feeding into the knowledge cycle to keep it growing and evolving and sharing.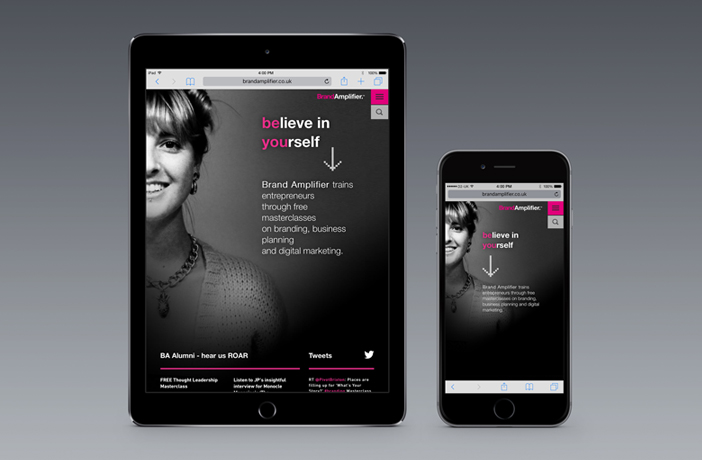 The Result: In 2014 Brand Amplifier was awarded full Charitable Incorporated Organisation (CIO) status, reinforcing its social commitment to share knowledge and empower British business. Brand Amplifier is now a self-sufficient, and award-winning business CIO with partnerships and supporters including  JP Morgan, ITV and local government with recognition from politicians, businesses and media bodies across Britain.
Since participating in Brand Amplifier my business has changed from one girl and a little idea, to a Ltd company with staff and a turnover.

Founder, Creative agency