The Challenge: Galliford Try were the incumbent in a long-term contract and had been given little chance of winning a recommission due to a range of internal, operational and external factors
Our Solution: JPC gave a vital 'outside-in' challenger perspective to qualify that the bid was by no means without merit and to identify and develop the themes worth emphasising. Our stakeholder mapping and independent insight enabled refreshed conversations with key stakeholders in the client organisation; putting relationships – the one major benefit of incumbency – to work. We also uncovered the client's pain points and separated them from the existing contract, building a response based on reinvigorated values: total transparency, a newly structured team and innovative ideas for cost savings, without losing sight of Galliford Try's core benefits.
We then infused every touchpoint of the bid response with these critical themes; transforming a functional, check-box document into a dynamic, personalised and engaging response that spoke to every stakeholder, both within the client's organisation and the community beyond.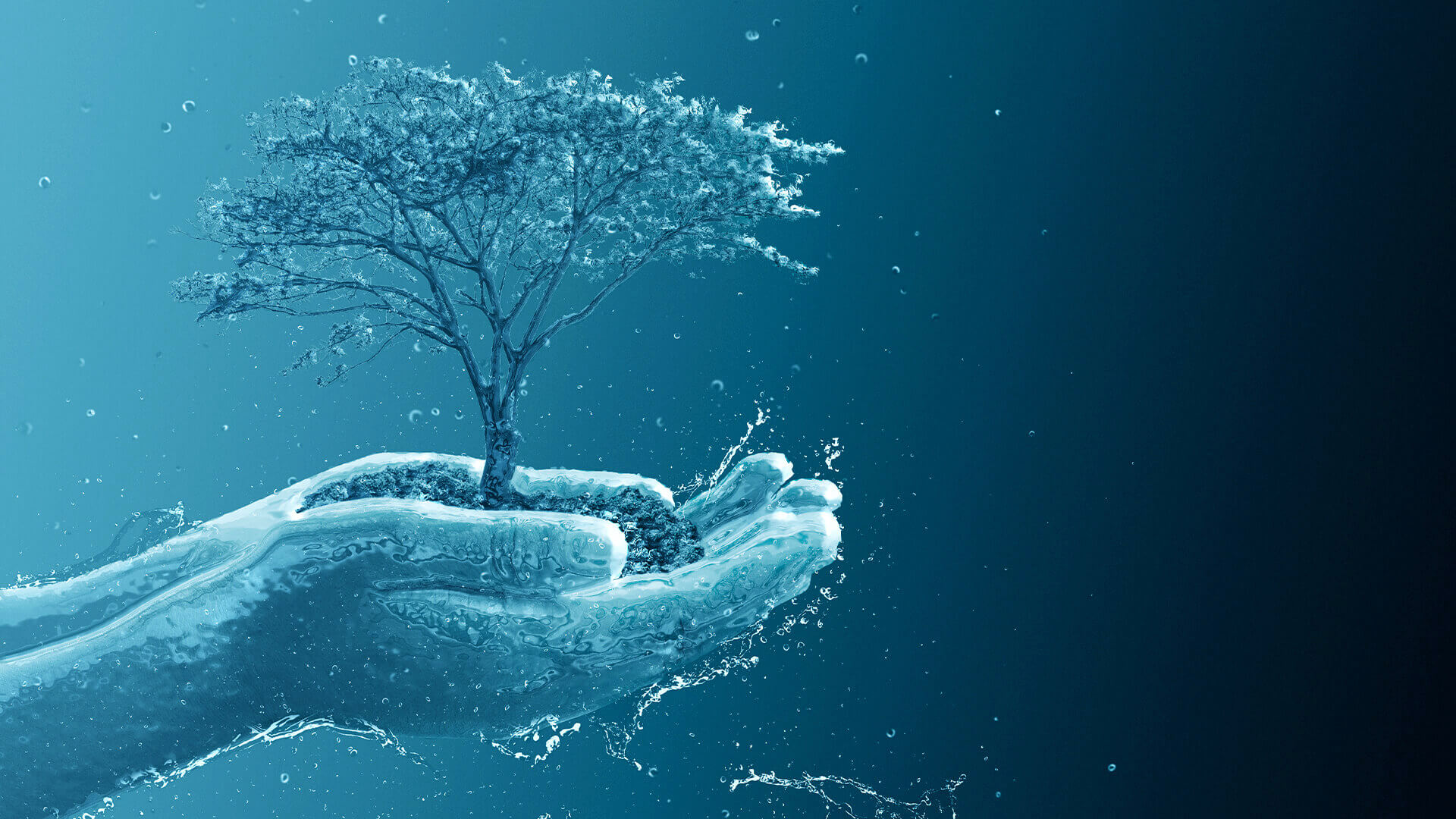 Image for concept purposes only.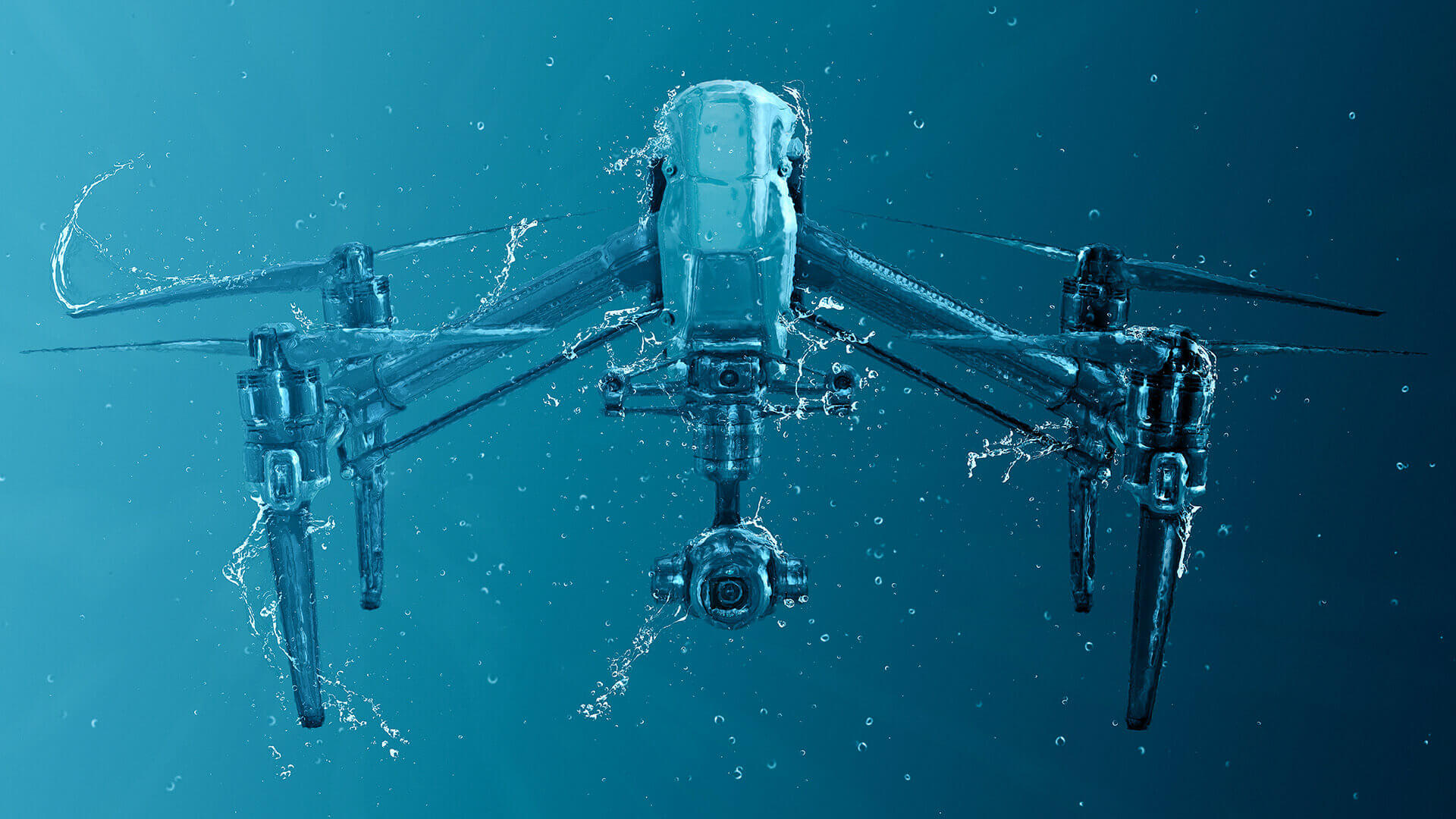 Image for concept purposes only.
The Result:
A huge win for Galliford Try with a major water company – not just a financial success but also a PR coup.
Unlocking continued support and increasing services for five years.
As with every large, long-term contract, jobs saved and economic activity on-the-ground protected for local communities.
"We had a very tight timescale to turn the tender around and a challenging task to convince YW that we have listened to the feedback of the past and are ready to offer something different. That would not have been possible without your invaluable input and support."
Head of Pre-Construction, Galliford Try