How do you distil complex technical product details into a single-minded strategic message and integrated campaign to drive acquisition?
The Brief: Level 3 – a global network and networked IT managed services provider – were preparing for the launch of their 8th global Security Operations Centre and release of their industry-leading security threat report. They were also attending one of the highest profile events in the Security calendar – Infosec. They required a strong campaign to drive awareness of their security credentials to key C-Level EMEA customers. They wanted to raise brand awareness among existing and new customers in the UK and EMEA to help drive pipeline and sales outside of the Americas.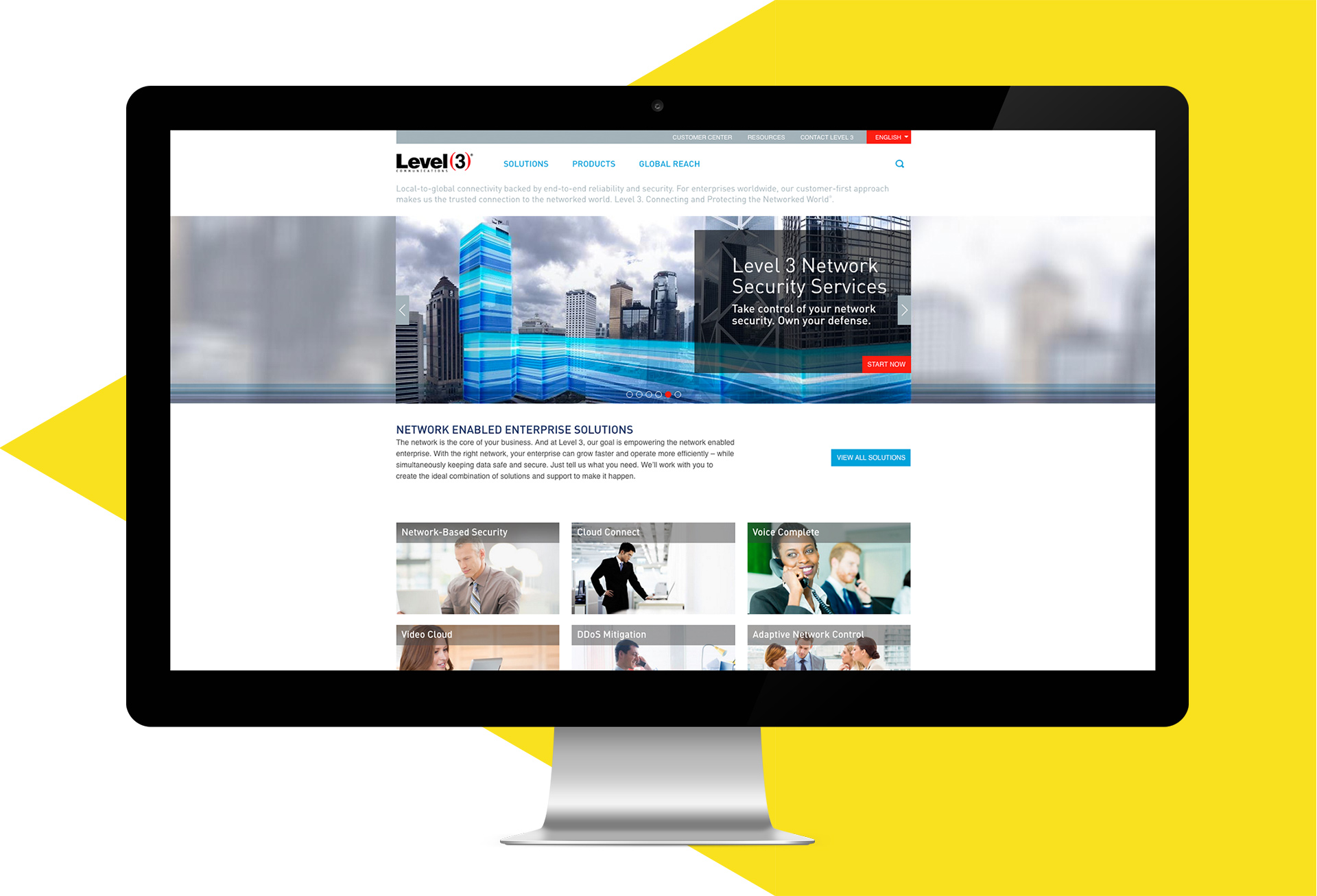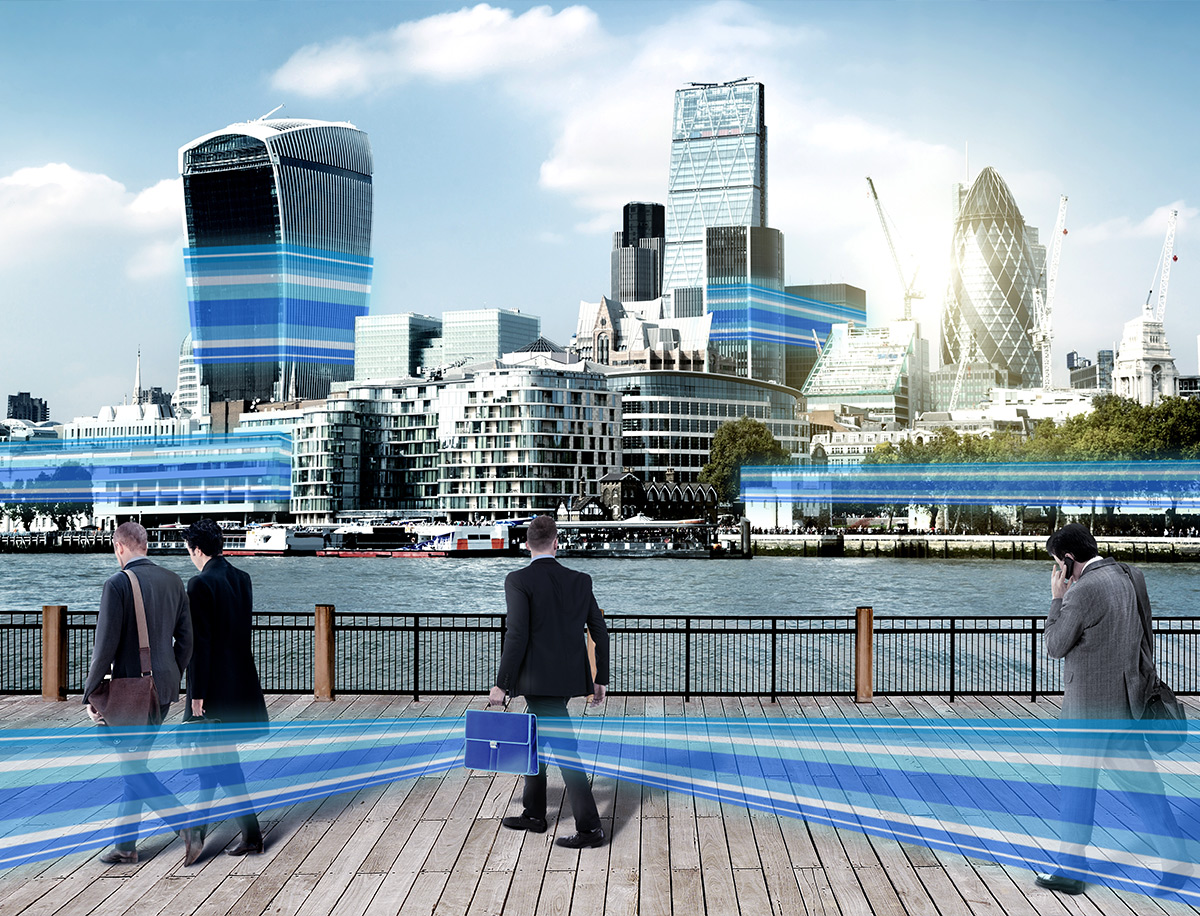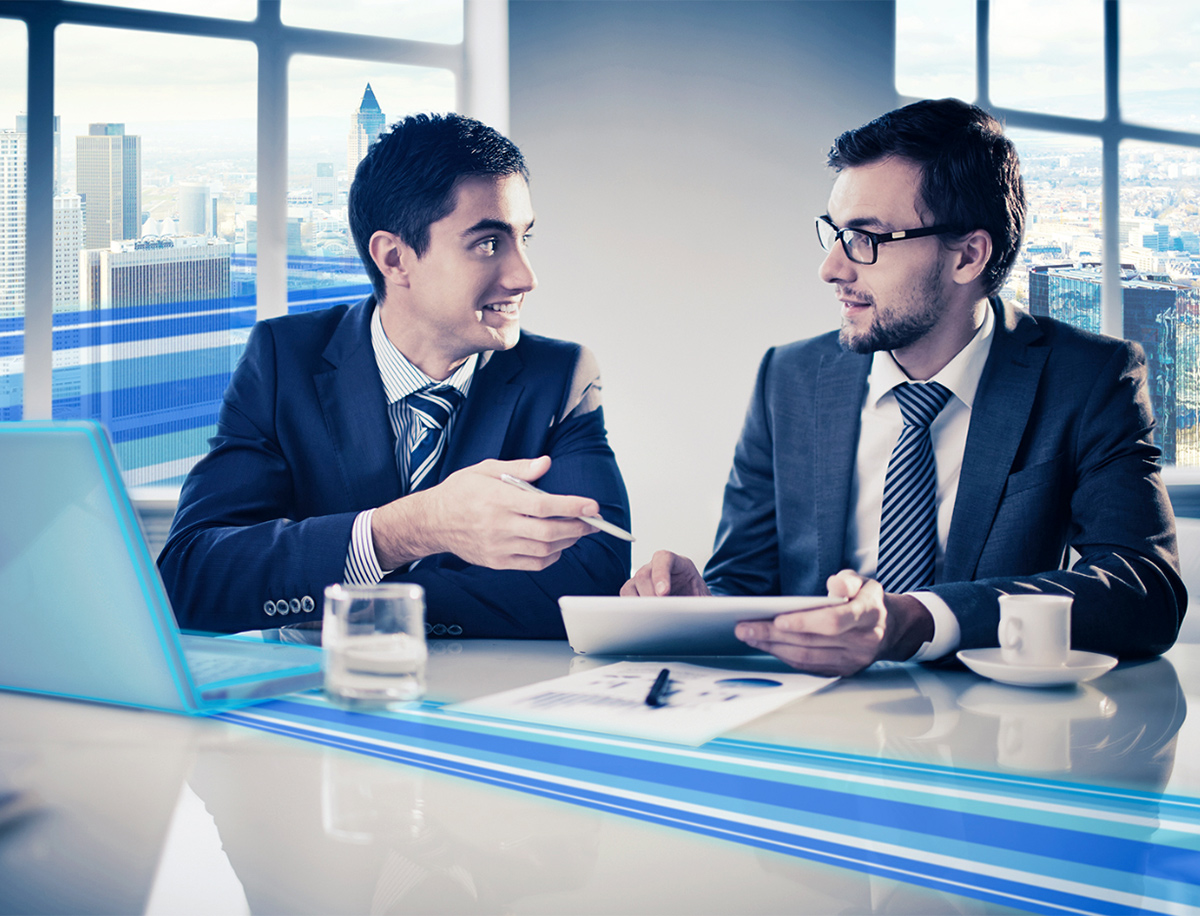 Our Solution: To simultaneously build brand and product awareness around such a highly competitive event, we needed an impactful, hard-hitting message and ownable area for Level 3. Through a series of immersion interviews, audience profiling workshops and independent research, JPC pulled out a range of strong USPs and simple, outcome-led messages for customers to hook into. We worked these into a fully integrated bank of content that could be cascaded across their website, marketing, sales tools, customer presentations and internal training. The messaging also became the hook to drive traffic to their stand at Infosec and above all else, it gave Level 3 a single minded, unique proposition; clearly linking their security portfolio with their wider network heritage and proof points.

The Result: The campaign was a huge success, helping to create a big impact at Infosec. It has seen a direct uplift in awareness and has helped drive new conversations with new customers who were previously unaware of Level 3 and their heritage and credentials in the networked security space. The new Security Operations Centre was launched on the back of the event and the campaign has continued to run as the anchor for Level 3's security proposition in the EMEA markets.
You've breathed new life into this event for us.

Snr Marketing Program Manager, EMEA