Let's face it. In the world of B2B creative, it's all too easy to be overly corporate. Often, you end up relying on the likes of a stock image site that leaves you with about as much cut through as the blunt side of a plastic spoon. Adrift in a bland sea of stock, it's not easy to deliver the brave, stand out creative that clients are looking for.
At JPC, our solution is to look for inspiration elsewhere. Our ideas come from all sorts of unlikely sources: from the pattern from the criss cross in a railway that hides in the background of a chart, to the colours in a shop window that fill your palette. Or as in our latest outing, the stunning natural world that earth surrounds us with.
That's right, the 52nd Wildlife Photographer of the year is back at the Natural History Museum! One of the highest regarded and celebrated photography exhibitions going. Featuring images of the most extraordinary species on the planet, along with stunning landscapes and underwater seascapes shot by professional and amateur photographers.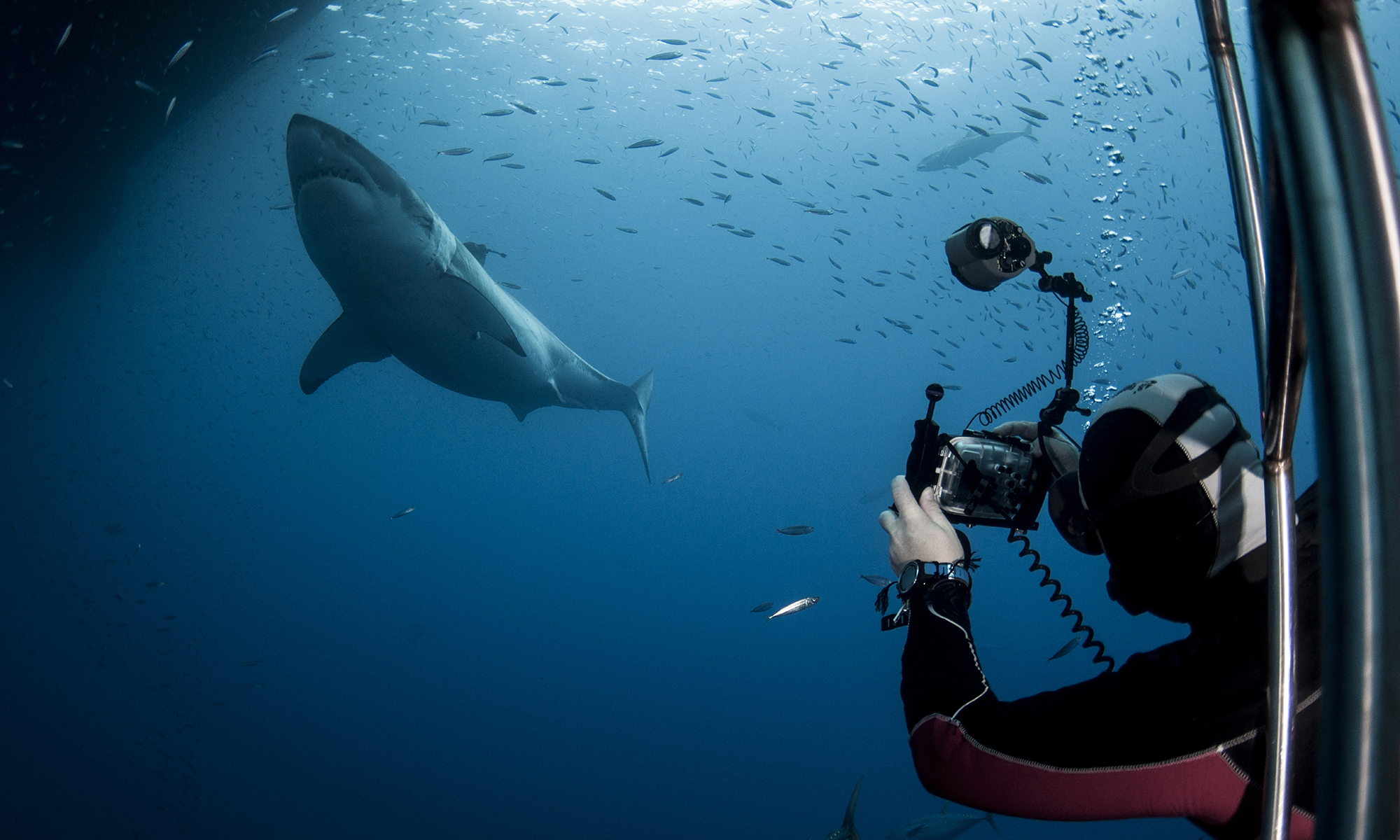 It's definitely top of the list from our perspective when it comes to photography exhibitions, offering fresh perspectives and new angles on the world around us. With this year's competition attracting nearly 50,000 entries from 95 countries, celebrating winners in a range of categories, plus one ultimate professional amateur winner.
Not only is it inspiring, it's interesting to see how technology has helped bring these fresh new perspectives to life, things like drones, GoPro's and remotely triggered camera traps, allowing you to capture a flock of flamingos from an aerial perspective, or the close up life of a usually shy mountain hare family. And, it was this new technology that helped the ultimate winner, Tim Laman, utilise a GoPro high above the treetops to capture a camera shy baboon climbing at enormous heights. The same GoPro's that fed into our Dimension Data campaign for example.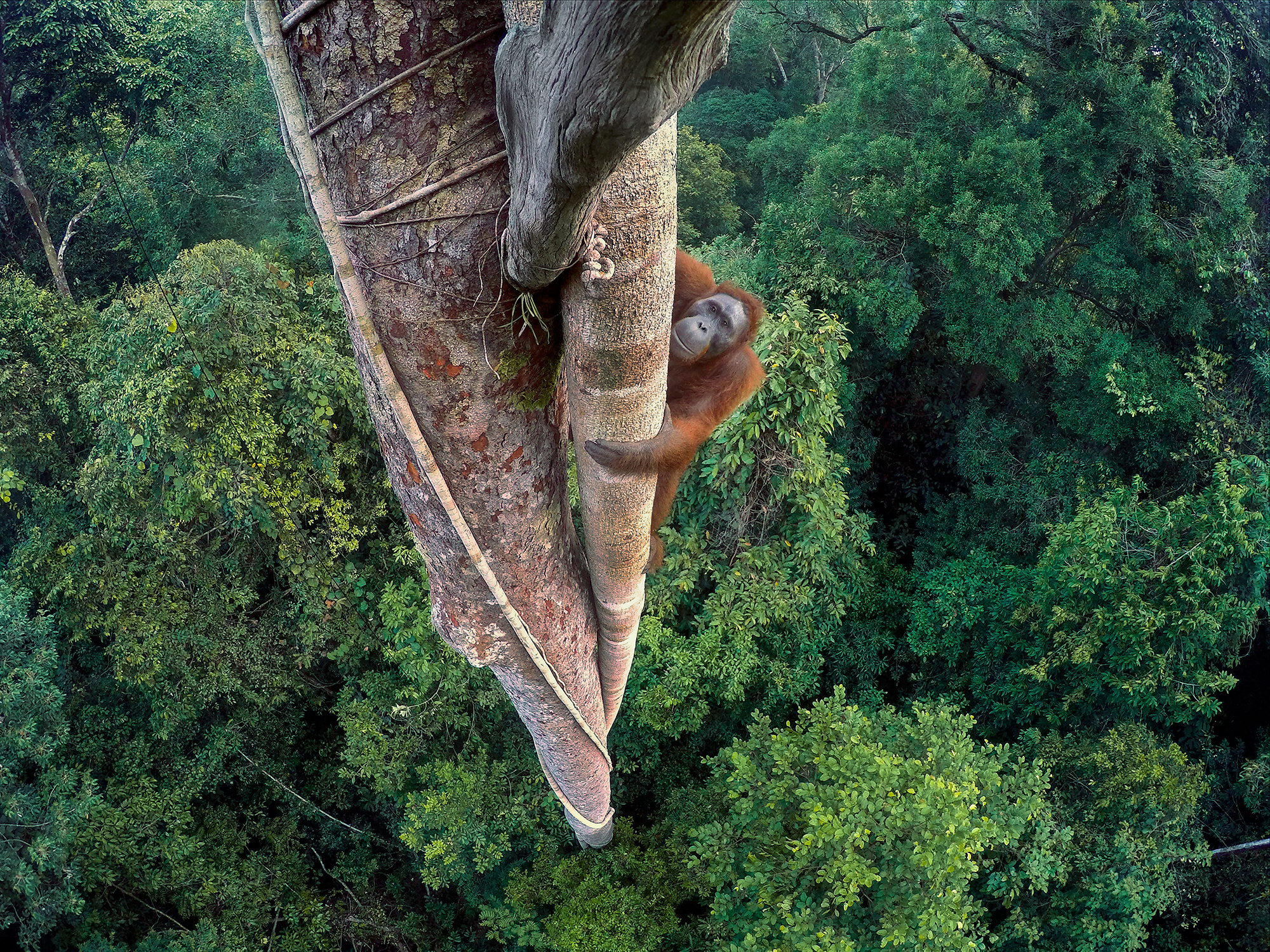 Now, I'm not hinting that you should expect to see a baboons pink behind on the front of your brochure, but you can expect to see composition techniques utilised in photo shoots. Or fresh angles that a suite of stock images can create using photoshop. Or even the complex pattern a wolf's scratching creates on an armadillo's shell. Whatever it may be, make sure you get along and see it, so you can spot the inspiration for your next campaign from JPC. Because it's this – and the many other brilliant inspiration sources out there – that stands between your creative and the bland ol' business man jumping a hurdle shot.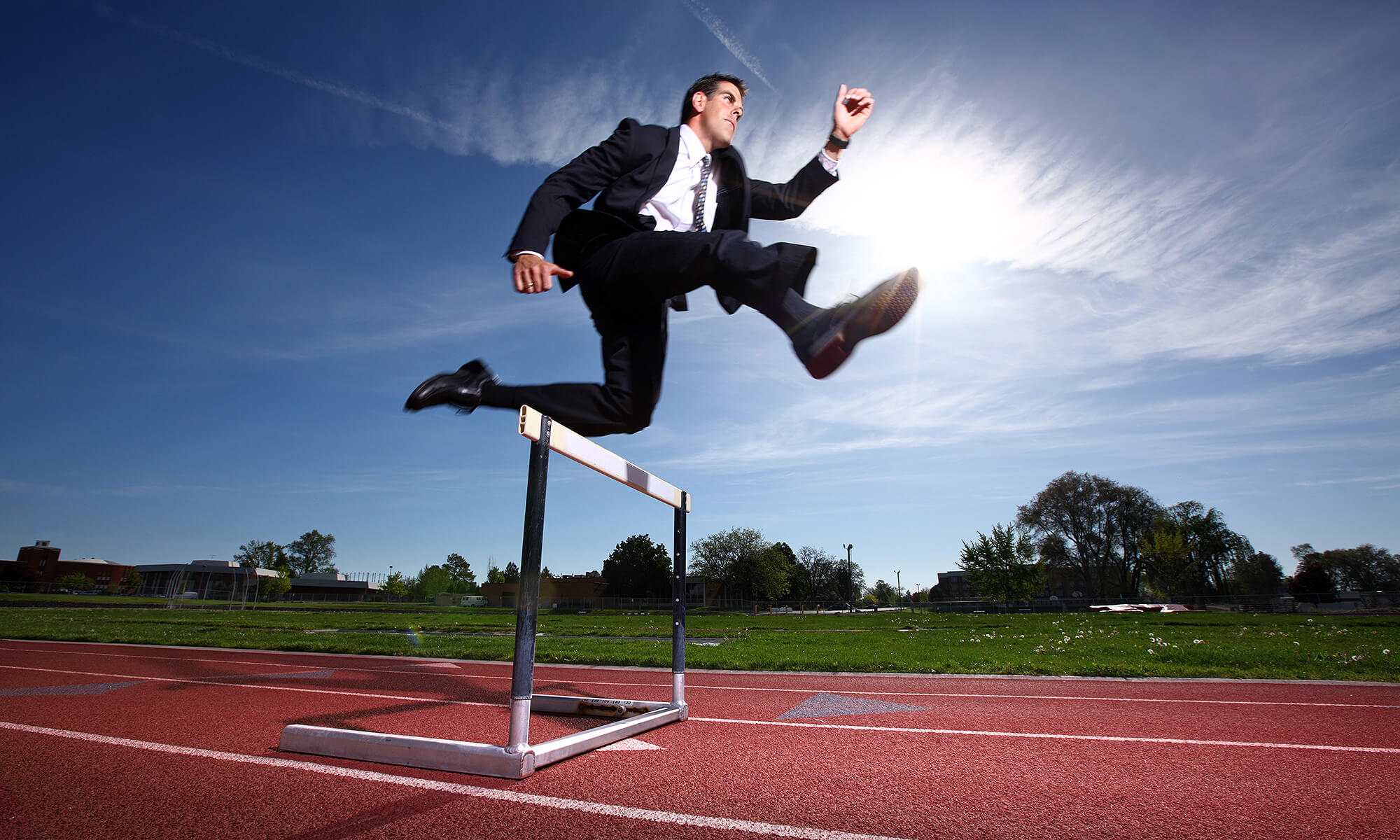 Header image: 'Nosy Neighbour – Sam Hobson