Discovering a 500-year-old history of robots at the Science Museum
Until just a short while ago the concept of 'AI' was just that – a concept. A stimulating conversation piece, but little more. Well, in 2017 this is no longer the case. AI and its applications have been a key industry talking point this year, and for good reason. Huge strides have been made to take the matter of functional artificial intelligence out of the workshop and into the workplace. To investigate further, the JPC team headed down to London's Science Museum, to take a look at their '500 Years of Robot History' exhibit. And to find out if our jobs were safe.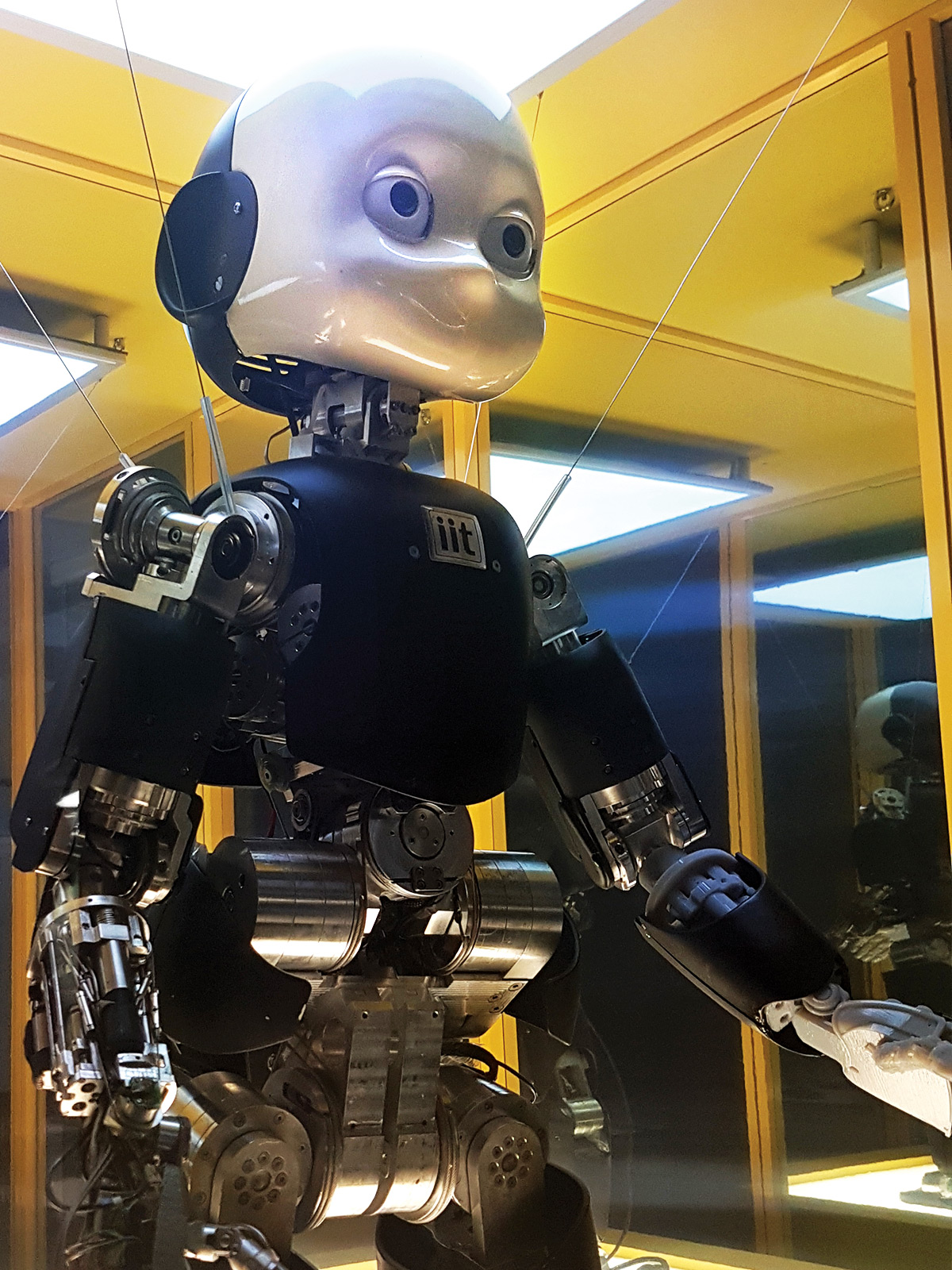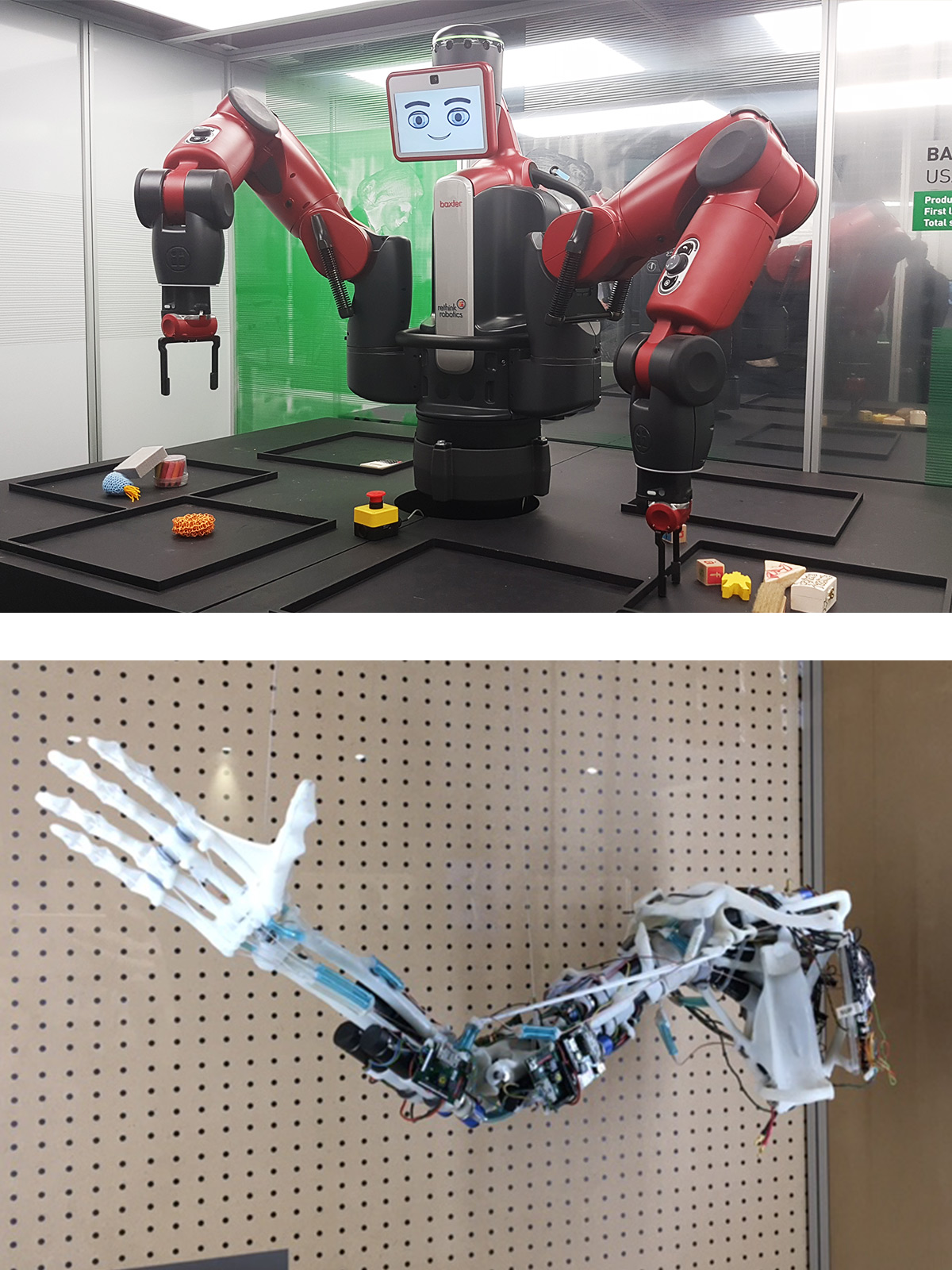 For the most part, the idea of robotics conjures up commonly shared imagery. Flying cars, metal men adorned with neon lights and world-ending cyborgs for me, personally. Yet the exhibition wastes no time in separating itself from this popular culture perception. As the name suggests, its focus is a retrospective one, of robotic history, and the experience is centred more around raising questions rather than answering them. Yes, if you have come eager to witness incredible feats of robotic engineering this exhibition will sate that hunger, but the tone is chillingly inquisitive right from the outset.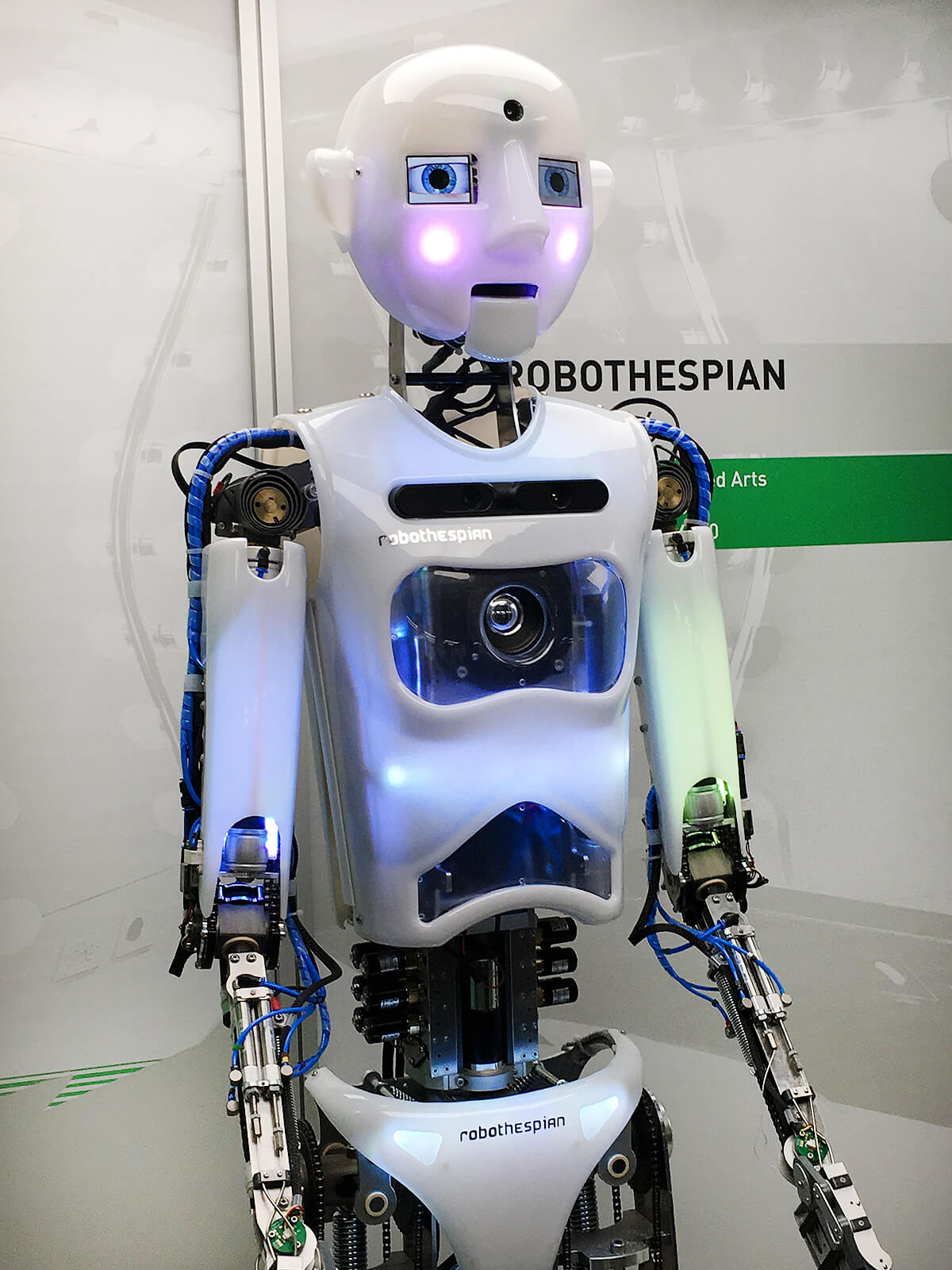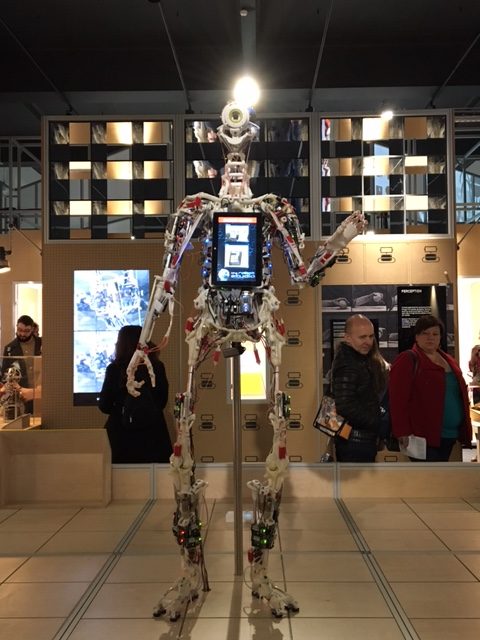 Machines in our own image
The exhibition opens with some context around when our quest for robotic mastery began. Long-since-dated mechanical looms sit alongside clocks and orreries which emphasise the starting point in an ongoing journey. But it's not long before the key focus of the exhibit takes centre stage: humanity is obsessed with creating machines in their own image. Robots made to look like people dot the exhibit, and their likeness to their creators only grows more and more accurate as time goes on. All impressive and thought-provoking stuff in its own right, but make no mistake: the best features of this showcase come in one shocking package in the final room. Highlights include Pepper, the friendly humanoid designed to read human emotions who our MD Claire met at Brightstar's MWC stand, and Kodomoroid, a disturbingly human android. Oh, and a robot cat. That purrs.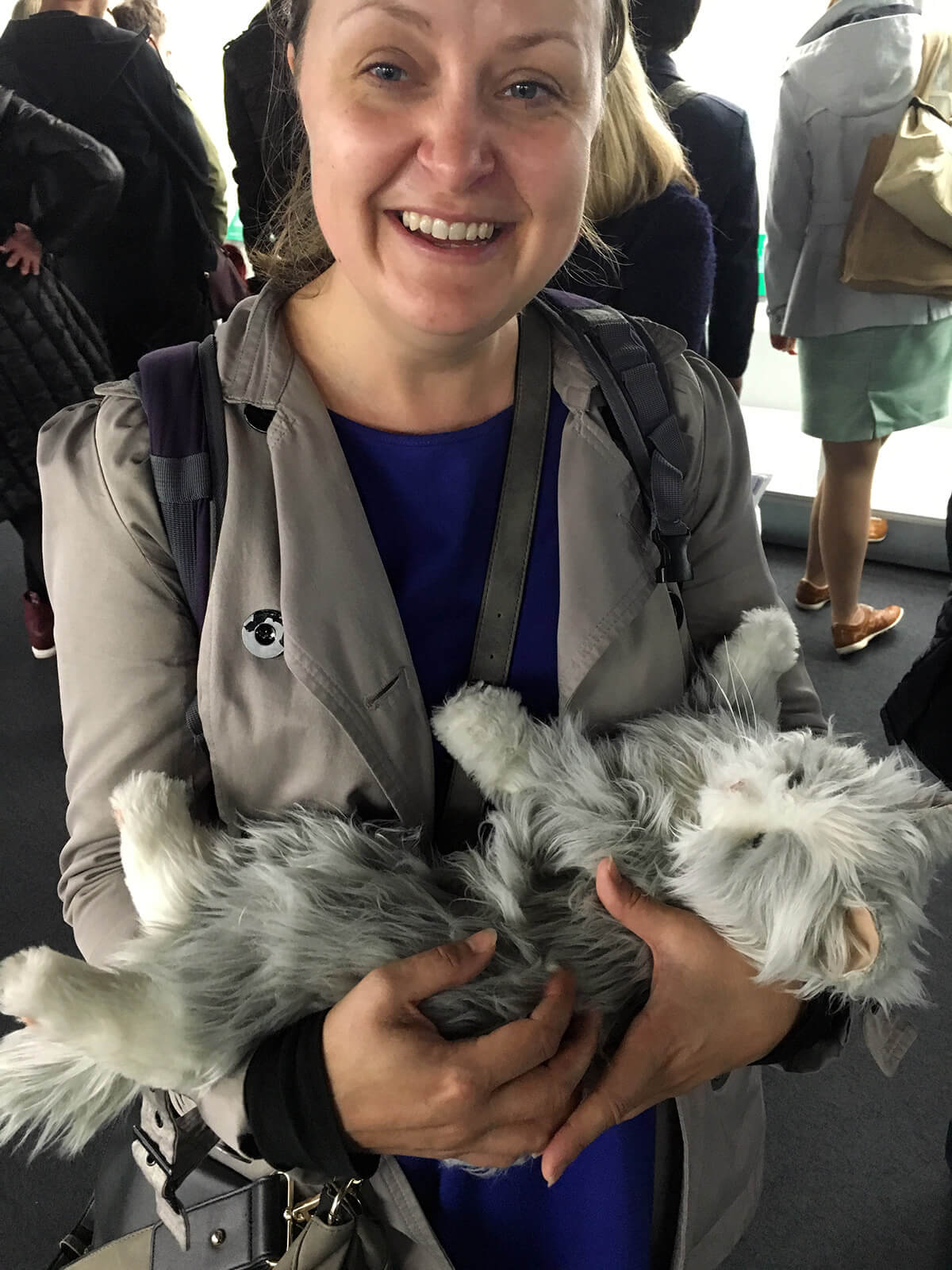 The future of AI and marketing
But it's not just the extraordinary 'set-piece' nature of these displays that piqued our curiosity. The progress on show in this final room has staggering implications for the nature of our work as B2B brand marketing specialists. AI represents a multi-industry spanning evolution in technology that will affect the way everyone, regardless of their occupation, goes about doing their work. Will algorithm-based programs boost our efficiency and productivity to new heights? Will our clients become organisations composed entirely of androids? Will what these clients sell be technologically changed forever? Will robots take our jobs as predicted in the potentially alarmingly accurate TV series Humans, or will they merely make our tea? Who knows. But whatever is going to happen, it will do so soon. We were glad to have a headstart in framing our narrative around AI and deepening our thinking about how it will change, and even reshape, the industries we work in. But to be honest, it wasn't long before our heads started to hurt and we ran for the nearest pub.