The Human Touch – Understanding the new buyer journey in 2020
Welcome to our Podcast Series – The Human Touch.
Hear from some of the leading voices and experts in tech, construction and other complex industries on what it takes to cut through, humanise and engage an ever evolving B2B audience today.
Episode 1: Understanding the new buyer journey in 2020.
If you want to help buyers to purchase from you, you must first appreciate the treacherous journey they have to go through in the buying process. To complete a purchase, B2B customers today need to complete a series of non-sequential steps, several of which happen at the same time and are led by different people. In fact, according to a recent Gartner report, it's never been more complex, with some 77% of B2B buyers stating that their latest purchase was 'very complex or difficult'. It's more a maze than a straight path, and it's completely undermined the traditional model of linear deal progression
In this episode we navigate this maze to learn how the world of B2B buying is changing, and what this means for sales and marketing leaders and their teams.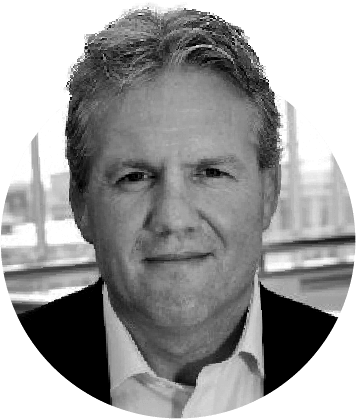 Today's guest:


JPC MD, Claire Ellis interviews Gary Sharp – Business Development & Sales Transformation Specialist

Gary is a successful Sales Vice President with 15 years' sales leadership experience growing and turning around large 50+ people Telco/Mobile/IT sales organisations focused on the enterprise sector, exceeding margin, revenue and TCV targets.

He helps global and UK/EMEA enterprises transform their businesses embracing digital technology selling SaaS, IT services/cloud, outsourcing, security and mobility. He transforms sales team performance, increasing win rates and market share by innovative effective customer engagement.

He credits his success to being an:
Innovative market disruptor ​- driving growth in new customers and existing accounts using innovation, developing market winning sector propositions
Outstanding leader of people ​to drive latest best practice sales models across direct and indirect channels and leading/negotiating major customer engagements and inspiring large sales teams
Advisor and relationship builder​ with an outstanding personal network relationship at Board/C level in enterprises in the UK and Globally and with partners like Cisco, Microsoft, Apple and Google
We hope you enjoy today's conversation and find it insightful, if we touched on any of the issues you're facing in your business today and you'd like to know more about any of the topics we discussed, get in touch at hello@thinkjpc.com